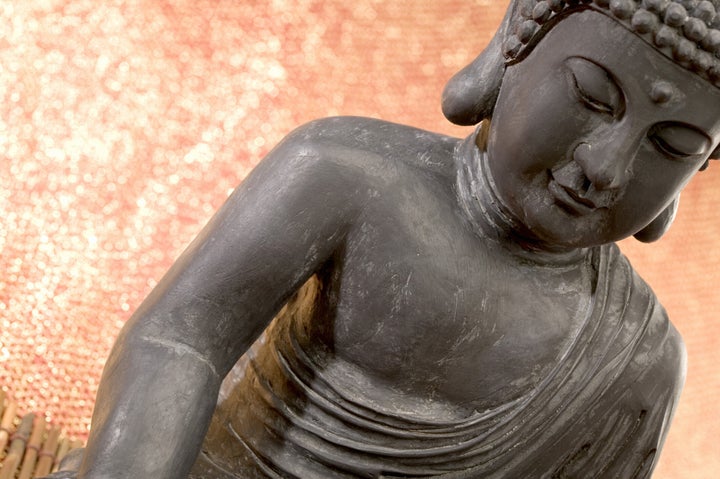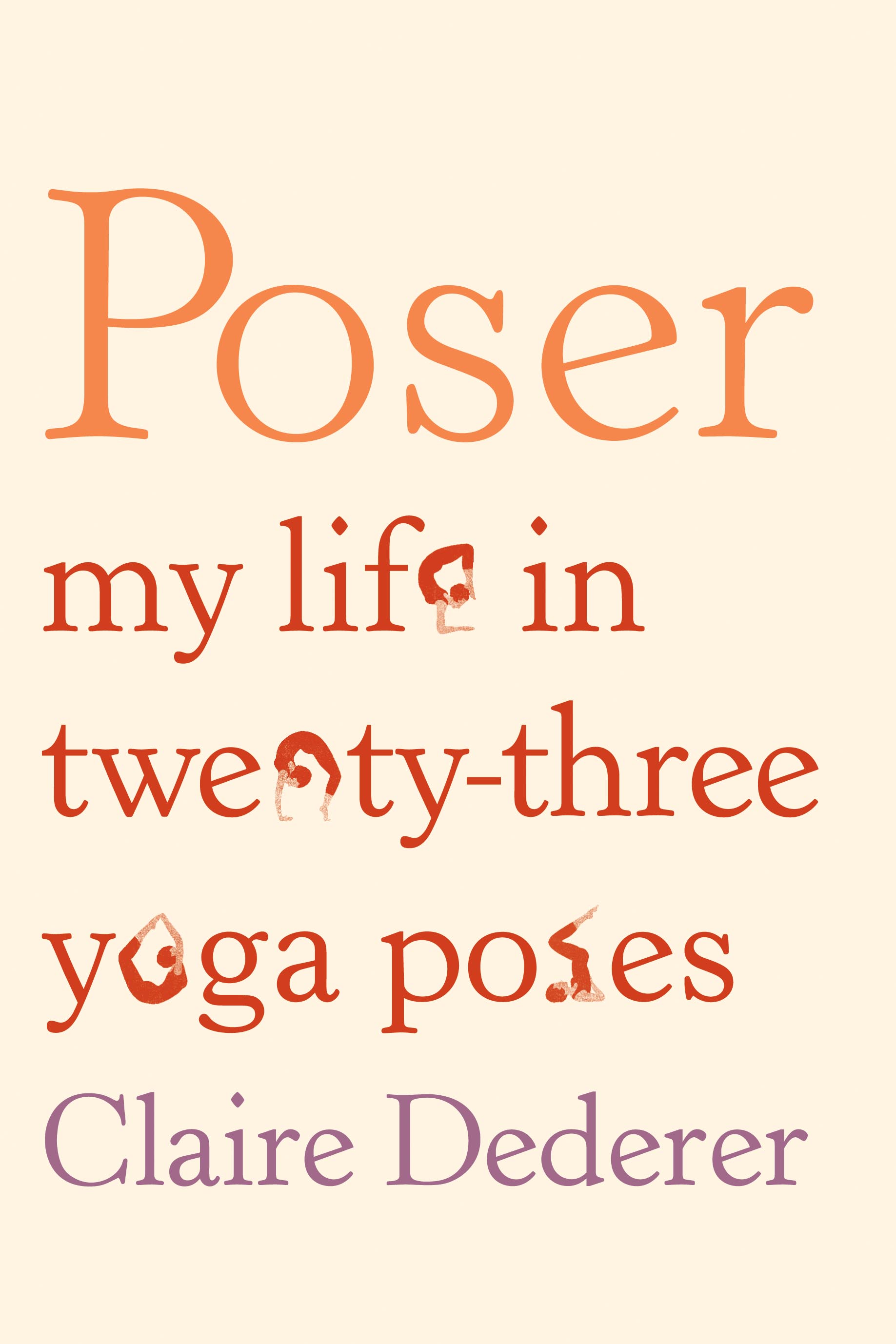 It was when Claire Dederer, author of Poser, My Life in Twenty-Three Yoga Poses, was shaking in the Lord of the Dance pose that our spirits finally joined together on the blonde wood floors that had become her proving ground: suffering for your art -- now that's something I can understand. Three asanas had come to define her: The Mother Pose, The Wife Pose and the Daughter Pose. Where was the Claire Pose? Dederer was a willing convert to the faith of yoga practice because it was the only thing she was able to carve out purely for herself, an antidote to her loving but self-absorbed parents, her distracted, competitive husband (also a writer), her ambitious, hyper-capable friends and the innocent but demanding children who wished for her devoted attention
She had one of those hippy-by-birth childhoods, product of a Seattle mother who decided to say no thank you to the conventional life, (she had a Jules-and-Jim style marriage), a release Dederer sometimes wants too but she's not as selfish. Sixties parents, feeling previously repressed, heeded the call to be free with single-mindedness and abandon. Their daughters, Dederer's generation, now forty-something, have reacted by being the most perfect nursing, carpooling, mommies yet, making their own baby food and devoting themselves to the nuances of their children's every developmental stage.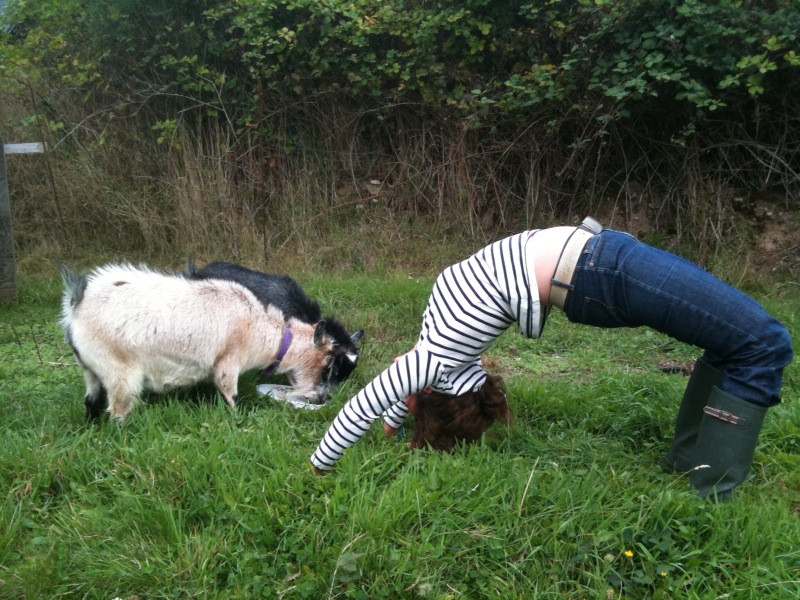 Dederer, a critic for the New York Times and other publications, has artfully tapped into these themes; her book is a primer for educated, upwardly mobile mothers in the 21st century who are unhappy in spite of their blessings. 2/3 of the book feels tough and real, the parts where Dederer struggles with life and the poses, but 1/3 -- I call it the Boulder Pass -- about hiking, becomes a more challenging crossing.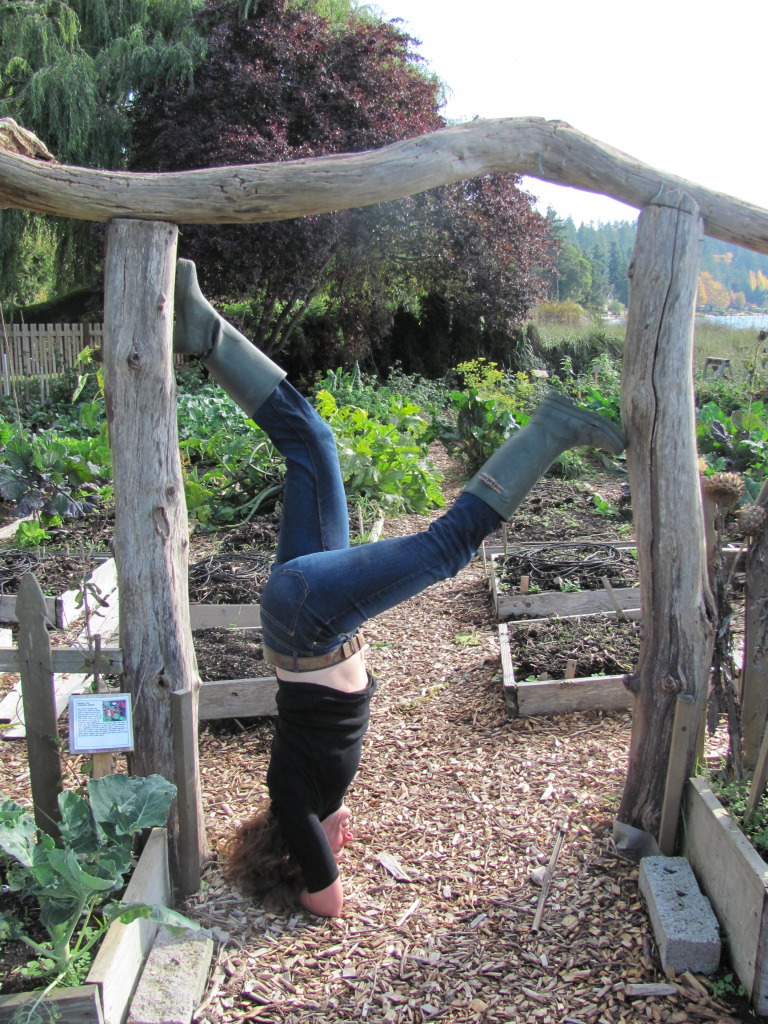 In the end, it's a hybrid of seeking text (Eat, Pray, Love, Pose?) and bad-mommy confessionals that have been studding the best-seller list for years. But Dederer is such a good writer, so wry and self-deprecating (and not whiny), that she keeps it fresh and grounded in cogent narrative and elegant phrasing even if she treads some of the same turf.
Dederer's memoir has rightfully added to this generation's blog-y conversations about parenting, a demographic which not only obsesses about doing the over-the-top but needs to endlessly analyze it. Navel gazing in yoga or in life can be exhausting.
Yoga devotees often lecture me about doing yoga to mitigate the effects of scoliosis undiagnosed as a child dancer. Alas, yoga is just not therapeutic for me and I often injure myself. All that holding and chanting: it makes my body and my brain hurt. I want to move to music and imagine myself on a stage, not in some overheated sweat lodge. My yoga turns out to be flamenco, and let's just say those poses are just as hard to master.
Yet Dederer made me want to get back to a class if only to try to replicate the mental release from the obsessive thinking that comes when you do yoga properly. Her quest for enlightenment -- if we stick with the eastern-style argot that populates the yogi's world -- is one I admire.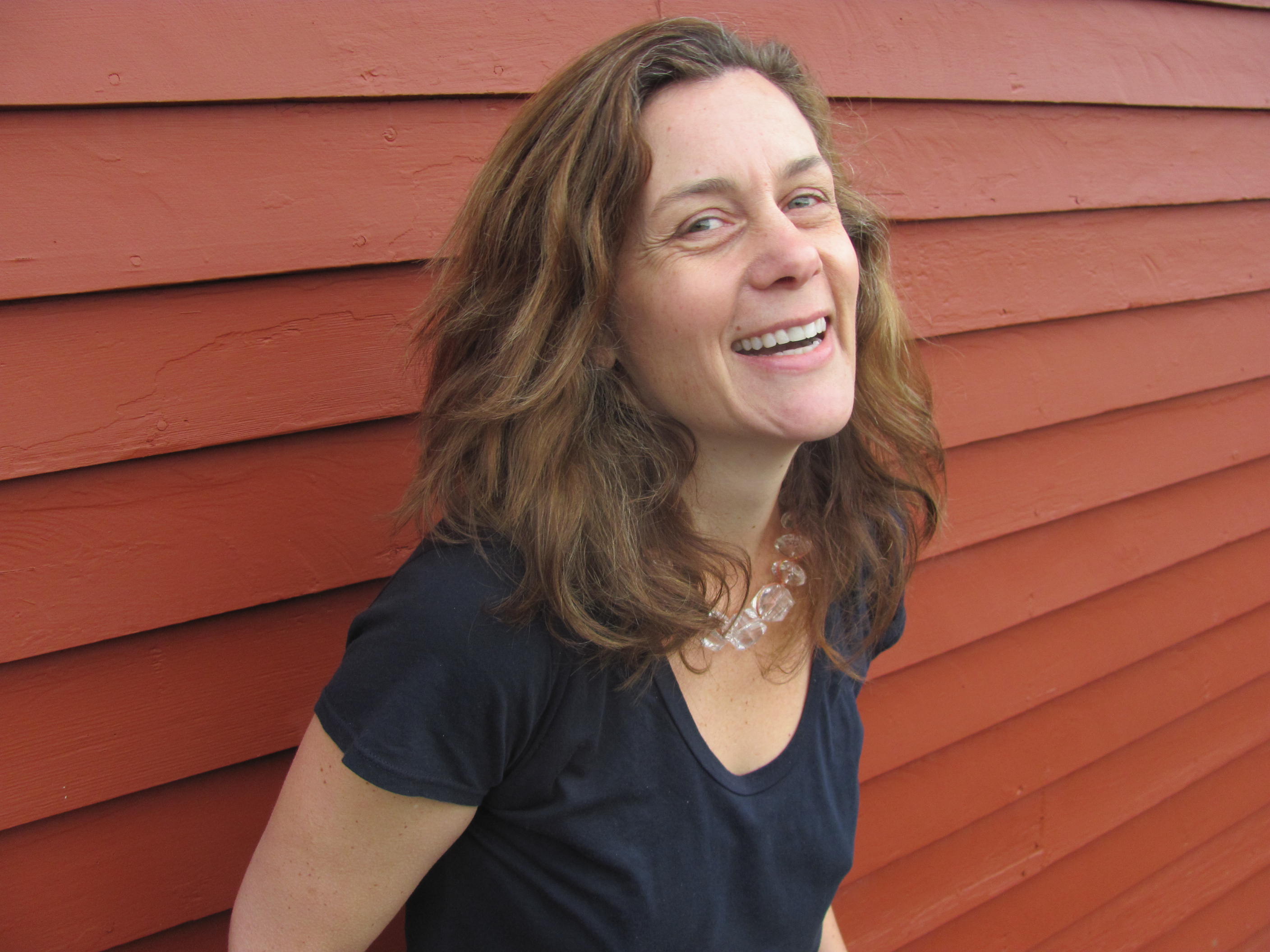 Photographs by Bruce Barcott
REAL LIFE. REAL NEWS. REAL VOICES.
Help us tell more of the stories that matter from voices that too often remain unheard.