Many of you are aware that a balanced diet and exercise is the recommended method for controlling body weight. Some people may turn to herbal products to promote health and well-being and weight loss. What if I told you that there is one spice that could help speed up this process? Sounds good, yes.
What is the name of this humble spice you ask?
Cumin is a great adjunct to add to your meals to help promote weight loss by reducing fat cells accumulating thus leading to not only a stabilization of your weight but also weight loss.
Cumin (Cuminum cyminum) both as seeds or powder, has a nutty, peppery flavor. Cumin was once more widely used that it is today partly due to the fact that its peppery flavor made it a viable replacement for black pepper, which used to be very expensive and hard to come by (we are talking back over the centuries on this regard).
Cumin helps to balance blood sugar levels by increasing how sensitive cells are to both insulin and glucose, thus ensuring that your body responds well to them. By keeping your blood sugar levels in check cumin helps to minimize cravings for excessive carbohydrates as well as keeping you feel satiated.
Simply by consuming cumin regularly, you can balance your blood sugar, control your cravings and watch any excess weight drop off.
Cumin is also rich in antioxidants and phytosterols. Phytosterols inhibit the absorption of harmful cholesterol in the digestive tract, which could be one explanation for their weight-reducing effect.
Cumin is also great for other issues that can indirectly interfere with you weight loss regime. If you suffer digestive issues, for example, you may not be absorbing all the available nutrients in the food you eat causing you to experience cravings leading to binge eating.
Cumin to help digestion and appetite.
The aroma created by cumin activates the salivary glands in your mouth, which helps get your digestive juices flowing and start the primary digestion of food.
Next, a compound called thymol, present in cumin, helps stimulates the glands that secrete acids, bile, and enzymes that are responsible for complete digestion of the food in the stomach and the intestines.
Cumin is also a wonderful carminative. What this means for you is relief from gas troubles as well as relief from stomach aches when taken with hot water.
Interesting ways you can add cumin to your every day diet regime and boost weight loss include:
1. Add ground cumin to roasted or sautéed veggies.
2. Use it when you make hummus.
3. Make a cup of cumin tea. Simply boil the cumin seeds in water and letting them steep for 10 minutes.
4. Toast cumin seeds then grind them in a coffee grinder then sprinkle a teaspoon or so of the powder over nuts, salads or soups.
5. Use it to spice your soups, particularly lentil, or black bean soup.
6. Add it to plain brown rice to give it an exotic kick, especially if mixed with olive oil.
7. Heat a tablespoon of olive oil or coconut oil in a pan. Add a teaspoon of cumin seeds. As soon as they begin to crackle, which will happen within seconds, tip in 1/4 tsp turmeric powder and two potatoes that have been boiled and diced. Stir well, adding sea salt to taste. When the potatoes are golden all over, take them off the heat and serve as a side with your main course. Try this at your next dinner party and it will be an instant hit!
8. Roasted cumin seeds with yogurt help in constipation. A delicious meal accompaniment to aid digestion is raita (yoghurt with cucumber) drizzled with roasted cumin seeds.
For a delicious spicy nut recipe to help you spice up you life with cumin CLICK HERE.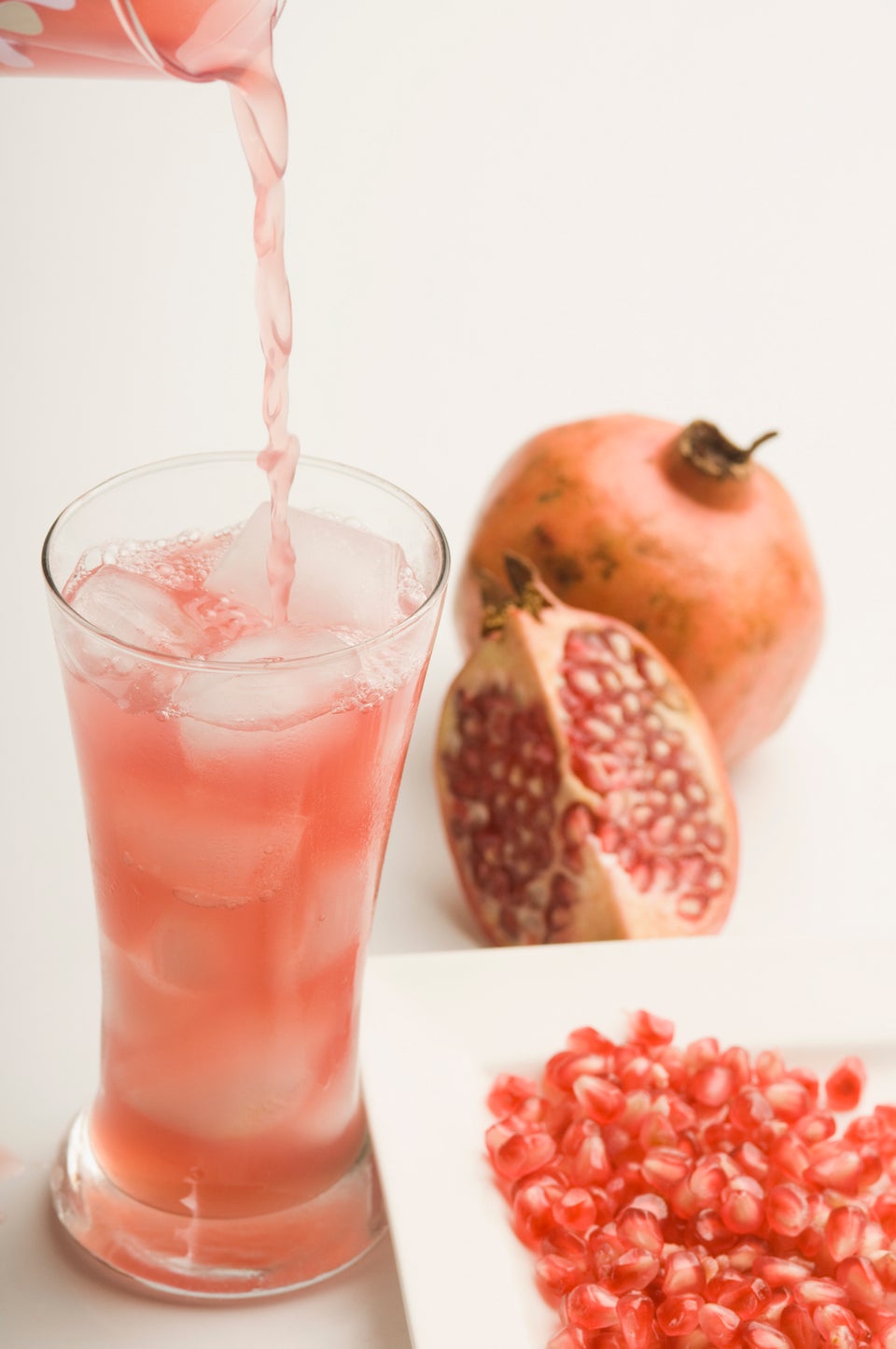 8 Items That Slow The Aging Process
Related
Popular in the Community