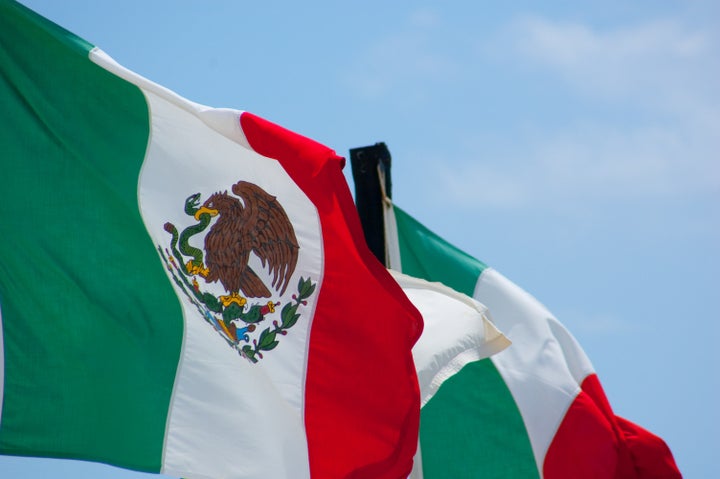 In the city of NY, the Mexican population ranks third in number after Dominicans and Chinese.
But the inauguration of CUNY's Mexican and Mexican-Americans institute comes at a time when education focused on minorities' studies have been at the center of much controversy.
Earlier this year, the Tucson Unified School District in Arizona cancelled it's Mexican American Studies (MAS) program after Arizona State Superintendent John Huppenthal ruled that these high school courses were in direct violation with a segment of the Arizona law HB 2281, signed by Gov. Jan Brewer in 2010. Huppenthal argued the MAS program curriculum taught students to resent Anglos.
Huppenthal said that he is considering doing the same with the Mexican-American Studies program at Arizona's public universities. A request to reinstate it was denied in March.
Riley wrote an essay on dissertations by black studies scholars the Chronicle has profile earlier. Based primarily on their titles, she called them "left-wing victimization claptrap," prompting nearly 6,500 people to sign a petition calling for her dismissal from the blog.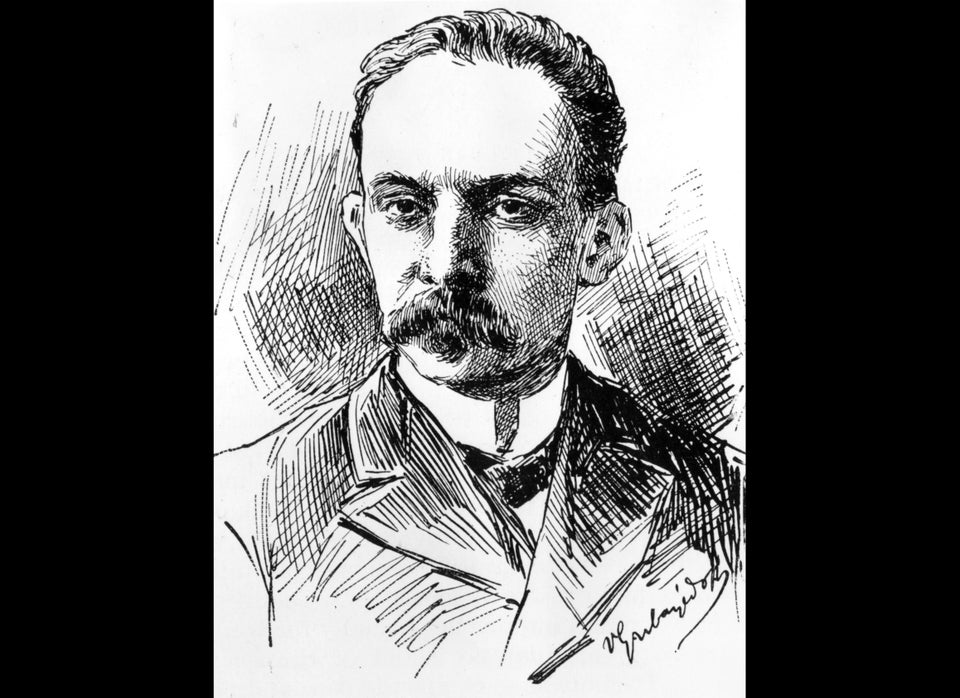 Latin Poets
Popular in the Community