"It is of great concern that sexual assault cases have not been pursued with full vigor by our criminal justice system," Cuomo said Monday in a statement.
While Vance's office is set to complete its own investigation of the Weinstein case within 45 days, Cuomo said he requested a separate probe to answer any lingering questions.
"It is critical not only that these cases are given the utmost attention but also that there is public confidence in the handling of these cases," he said.
Cuomo's announcement came on the heels of an open letter from the Time's Up organization demanding that he launch an independent investigation of the DA over Weinstein.
"We are concerned that what appears to be the negative relationship between the sex crimes unit of the Manhattan District Attorney's Office and the Special Victims Unit of the NYPD makes it even less likely that victims who have been assaulted by rich or powerful men will be willing to come forward and that their assailants will be prosecuted and convicted," according to the letter, published Sunday in New York Magazine.
Vance and the DA's office released a statement rebuffing the claim, stating its "strong partnership" with the New York Police Department and an "unparalleled track record of holding sexual predators from all backgrounds accountable in thousands of sex crimes cases."
Gutierrez detailed her allegations in a New Yorker interview last October, saying Weinstein groped her breasts and tried to put a hand up her skirt during a meeting at his office in 2015. She reported the assault to the NYPD, who had her wear a wire and meet with him in an attempt to get him to confess.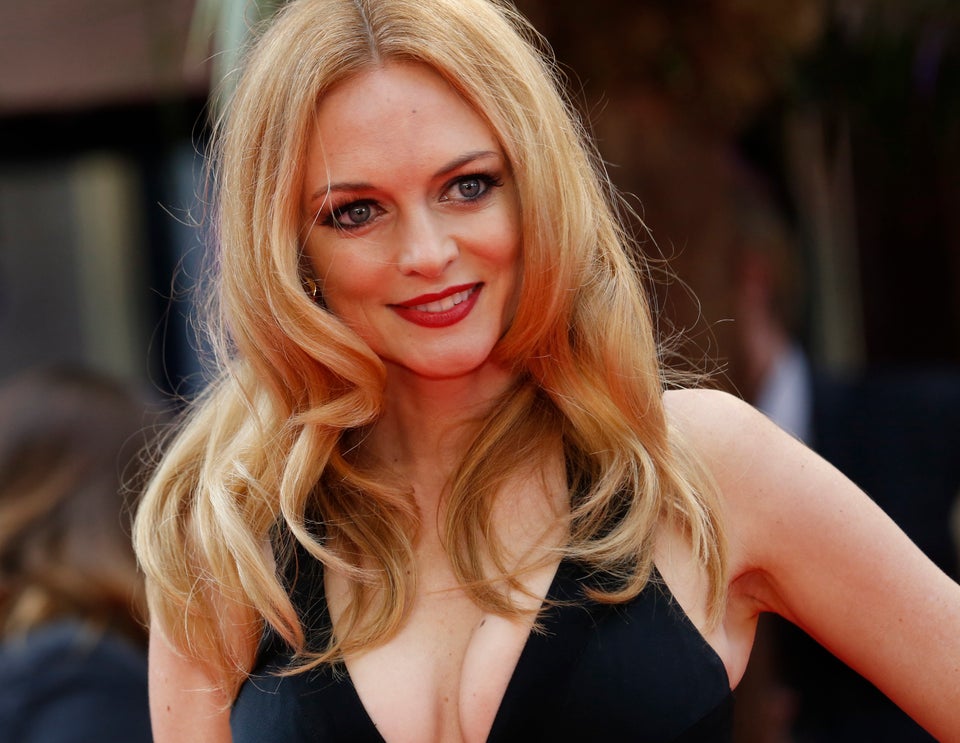 Harvey Weinstein Anthology Copy
Popular in the Community