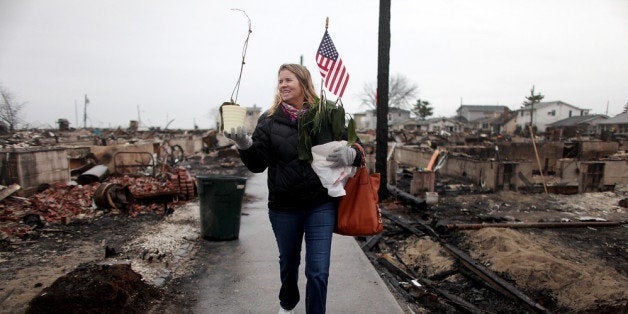 The report, for example, reveals that New York's emergency services staff is down 50 percent since 2011. The "Notes" document goes further, pointing out that the unit is the size of Iowa's emergency management office, and cannot be considered a world-class team.

The boldfaced lines also describe a staff seen as a low priority because it was designated as "nonessential" to allow for eligibility for the state's early retirement programs. "A subsequent failure to fill positions has further eroded OEM's capabilities," the report notes.
Listed among the administration's failures include Cuomo's decision to move the state's emergency operations center from Albany to New York City, which the report concludes spurred massive confusion. The report goes on to slam the center as a "Cold War relic... dressed up with updated communications equipment and computers."

Following the leak of the report, the state's Division of Homeland Security and Emergency Services commissioner, Jerome Hauer, told Capital New York he agreed with many of their findings.
"I think logistics and asset tracking was horribly done," Hauer said. "There are some issues which are very real."
Hauer did, however, defend Cuomo's decision to relocate the command center.
Just last month, Vice President Joe Biden met with Cuomo in Albany to establish the spending of $16 billion in federal aid on over 1,000 future emergency planning initiatives.
"You've got a governor who understands why the Empire State became known as the Empire State, and apparently is determined to keep it the Empire State," Biden said at the announcement.
Related
Before You Go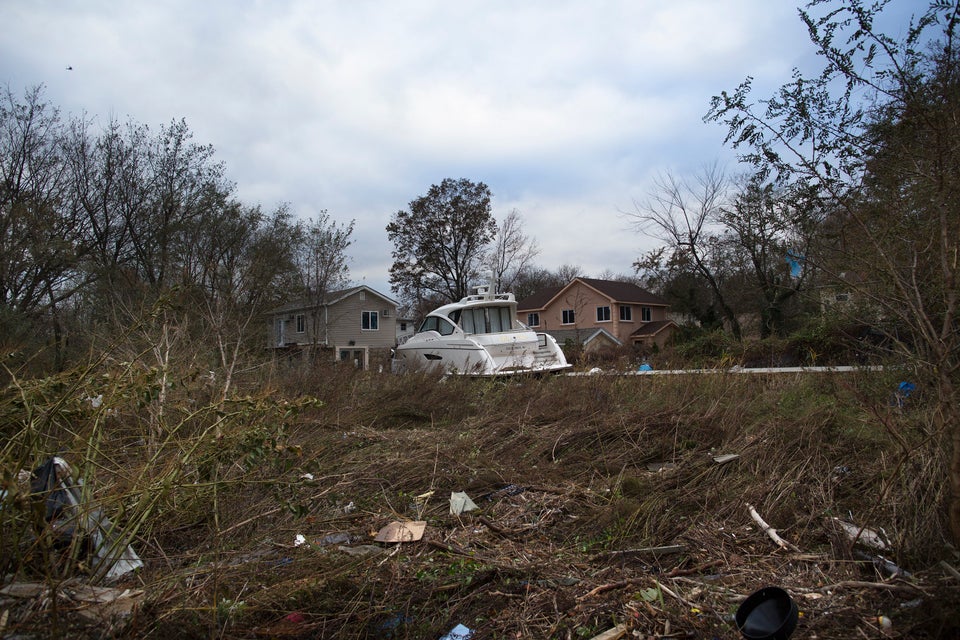 Staten Island Post-Sandy
Popular in the Community