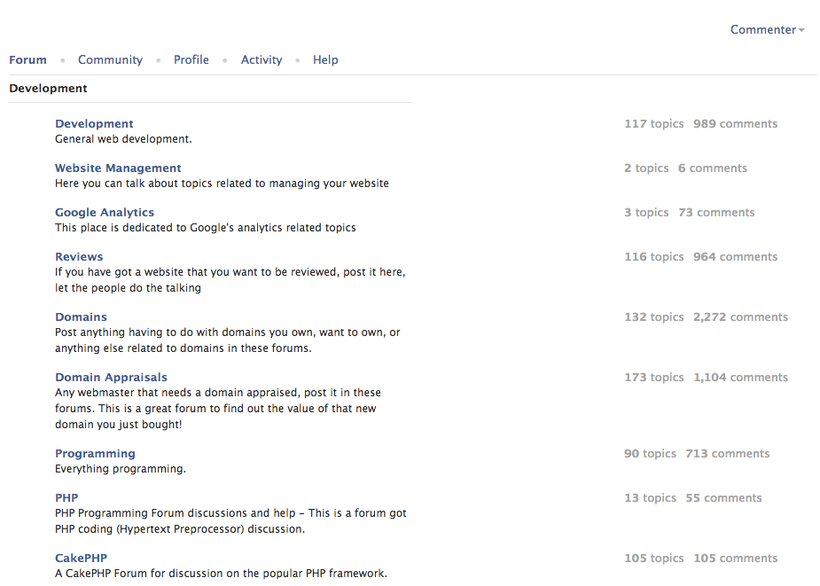 SolidOpinion, announced today that the companies cupcakedigital.com and encoding.com have become the latest subscribers of their services Engagement1000 and CommentsRadar. These services will completely revolutionize the way Cupcake Digital and encoding.com approach their marketing strategies, now that Engagement1000 and CommentsRadar will be providing them with deep insights into their visitor traffic and engagement.
Cupcake Digital, a digital app developer, creating game and story experience apps for kids--which is especially useful during this busy holiday season--will benefit hugely, starting now and into the new year, from SolidOpinion's analytic services.
"All we care about is making kids happy, and their parents happy, too," explains Brad Power, CEO. "But we aren't going to get our products out to the right people, or make the new ones kids want, if we don't have the right data. By using Engagement1000 and CommentsRadar, and really understanding what people are saying about our products and what kids and parents are excited about--we'll be able to grow our business through marketing and better understand the marketplace as a whole."
When it comes to his company, encoding.com, CEO Gregg Heil also believes that subscribing to Engagement1000 and CommentsRadar will make a huge difference for his company and clients.
Gregg explains: "We may be the world's largest cloud media processing service, but when it comes to ensuring that we deliver video successfully to the right consumer bases for our clients--we need as much data as possible. Through Engagement1000 and CommentsRadar we now have the opportunity to actively listen to what our customers want, and leverage these insights to deliver services that better support their dynamic needs."
Through Engagement1000 and CommentsRadar, subscribers can see precisely how audiences across the web are reacting to the most pressing news stories of the day. Monitoring how audiences are engaging with stories across 1000 of the web's top sites gives companies a greater understanding of actual consumer sentiment, and subsequently, the opportunity to use that data and find ways to insert themselves into these conversations and forge stronger connections with consumers. Armed with the right data, both Cupcake Digital and encoding.com will understand the most popular sites and most popular online trends related to their services; they'll be able to "listen" to what's going on in the online world, and act accordingly.
The mission of SolidOpinion is to understand the way users engage with content - which helps the clients they work with achieve maximum ROI and create their best digital strategy. To learn about how SolidOpinion tracks comments across the web to create stronger engagement opportunities for publishers, advertisers, and audiences alike, please visit http://solidopinion.com/.
REAL LIFE. REAL NEWS. REAL VOICES.
Help us tell more of the stories that matter from voices that too often remain unheard.
This post was published on the now-closed HuffPost Contributor platform. Contributors control their own work and posted freely to our site. If you need to flag this entry as abusive,
send us an email
.