If your grandparents had video games, we now know how they would have looked.
Painstaking? Sure. But the final product really does make the game look like it's from another era:
For comparison, here's Disney's 1937 film "Snow White and the Seven Dwarfs."
And 1928's "Steamboat Willie."
"Cuphead," which was previewed at this year's E3 conference, is the first by Canadian developer Studio MDHR. And unlike other throwback video games, there's no 8-bit music to be heard here. The game's soundtrack is entirely made up of original jazz recordings, composed by Kristofer Maddigan.
The game's creators describe it as "a classic run and gun action game heavily focused on boss battles." While they haven't yet announced every way you'll be able to play it, we do know it will be released on Steam (PC) and XboxOne.
When you do get your hands on it, you can play as either "Cuphead" (on the left in the below photo) "Mugman" (on the right). If a friend joins, you can play as both.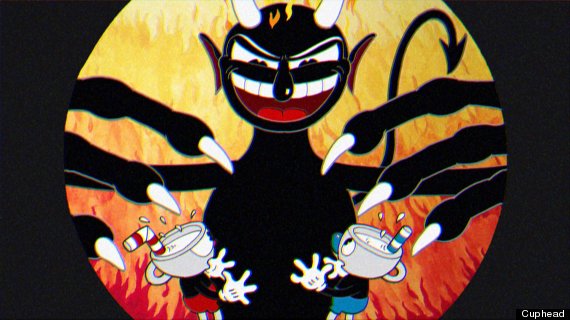 All in all, we're excited.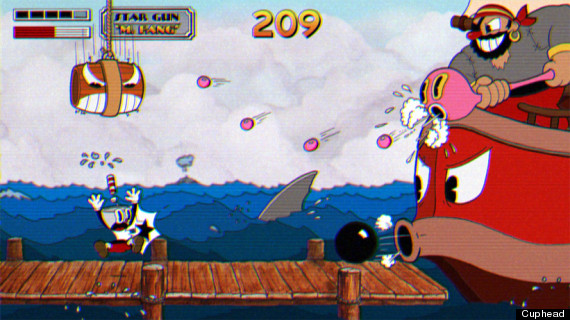 Popular in the Community