Most eye-grabbing headlines in the art world seem to revolve around the economics of art. Whether it's a Picasso nabbing a record-breaking offer at auction or a priceless piece vanishing from a museum in a daring heist, the monetary value of artworks fascinates us.
Some criticize the massive prices paid out for rare works as obscenely decadent. It's easy to forget, in a world where a painting can represent an investment of millions, the more idealistic side of art, where beauty and ideas reign supreme.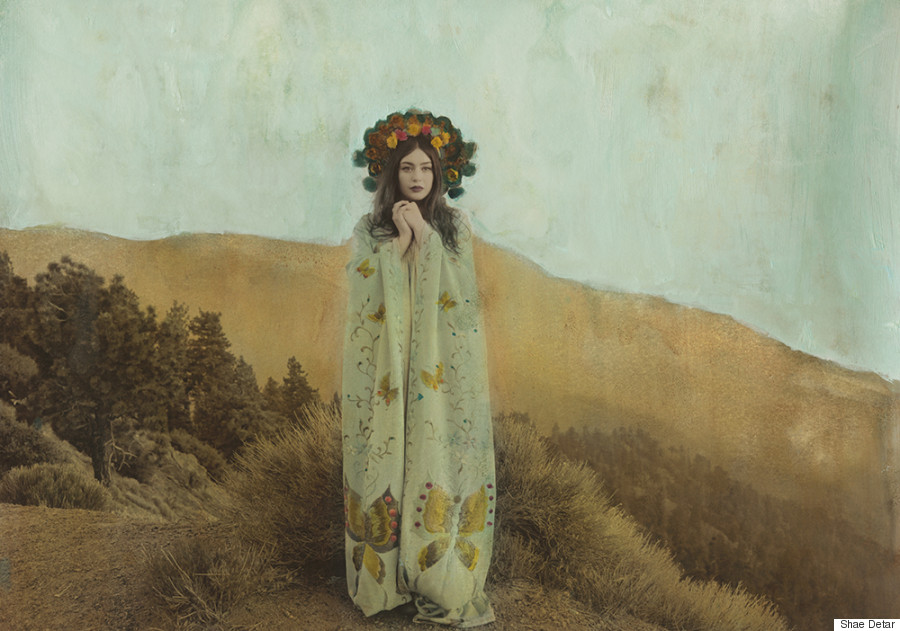 "Butterfly," Shae Detar. Painted photo, 18" x 25.6"
Curators for a Cause, a new organization co-founded by Monica Watkins, Jaci Berkopec and Erica Simone, is doing its part to counteract the wealth obsession of the art world. "We created CFAC for the purpose of utilizing art through various media and business efforts in order to create positive social change, while developing funds for our philanthropic platforms and partner charity organizations," Simone told The Huffington Post via email. Curators for a Cause makes use of its co-founders' artistic and curatorial skills to curate and sell art to benefit their charitable partners.
"The three of us are all deeply inspired by the arts and driven to giving back to society in general -- more specifically to supply children from underserved communities around the world with various educational, creative and therapeutic platforms," explained Simone. Curators for a Cause partners with nonprofits such as Housing Works and Beauty for Freedom.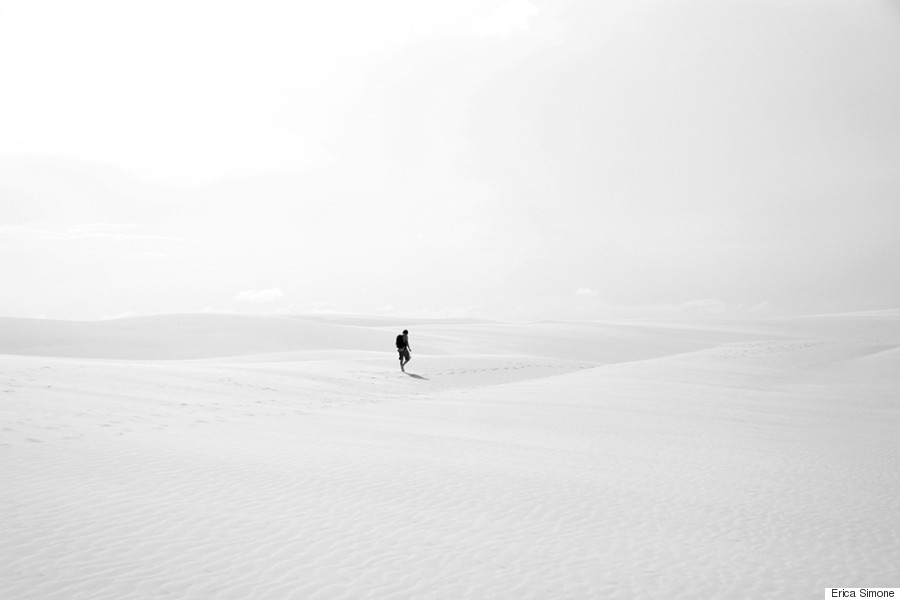 "White Desert," Erica Simone. Archival photographic print, 28" x 24"
Though CFAC is not a registered nonprofit itself, Simone told us, "With each profitable endeavor, proceeds are attributed to our various platforms and non-profit partners … More times than others, we have allocated 100 percent of the profits to charity." There's no percentage or set minimum of proceeds designated for charity after each sale, at least as of now. "As long as we cover costs and are able to pay staff, we are happy to allocate most of the remaining funds to our organizations in need," she said.
CFAC also offers a platform to artists, especially those interested in using their talents for the greater good. "As an artist I have always been involved with charity foundations," artist Marco Gallotta told HuffPost via email. Gallotta donated all of the work he featured in CFAC projects, but also emphasized that they "realize that the artists involved in the projects play an important role." Artists who don't choose to donate do receive compensation for their work. "I have always felt supported by the organization," said Gallotta.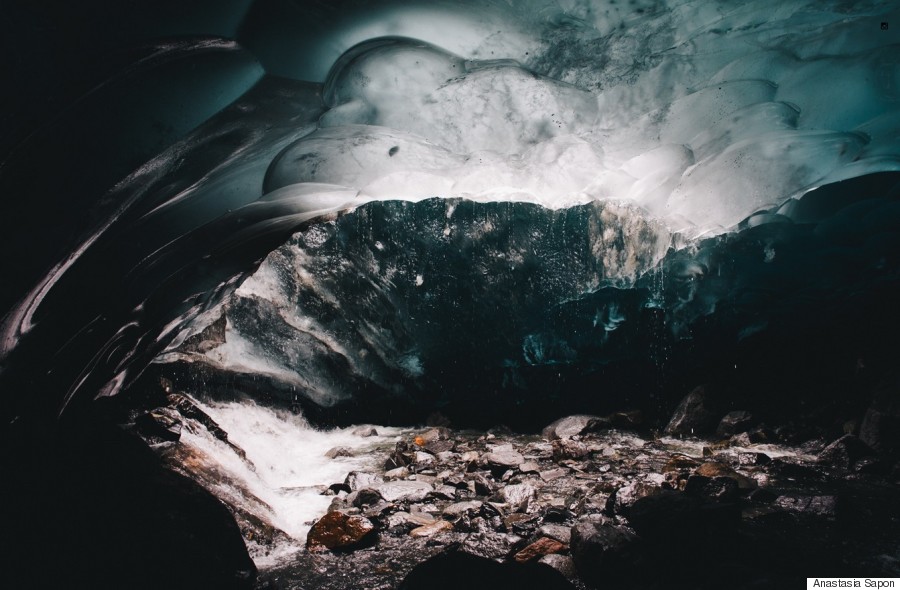 "Mendenhall," Anastasiia Sapon. Digital C print, 16" x 20"
The organization currently has several major projects in the works, including a trip to lead workshops on photography and music in the Dominican Republic in partnership with the Foundation for Art in Motion and an Art for Awareness billboard project set to feature social justice art (artists can submit their work for consideration until Aug. 1, 2015).
Though the cofounders of CFAC aren't new to the world of art philanthropy, this organization is still in its infancy. Still, said Simone, they've found that "all that really matters is that our hearts are in the right place … our genuine love for children, humanity, teaching and giving back, coupled with our immense passion for the arts has graced us with amazing and fulfilling opportunities." It's at least allowed them to build a project that celebrates the joy of creating and being surrounded by art, instead of the potential financial rewards, and that's an attitude the art world can benefit from.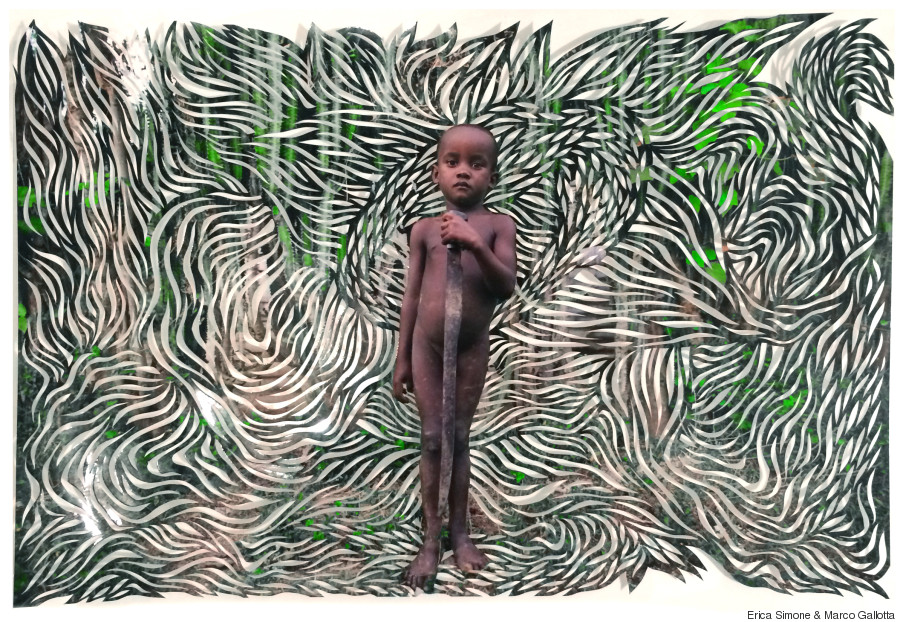 "Boy With Machete," Marco Gallotta and Erica Simone. Digital C-print with paper cutting process, 12" x 18"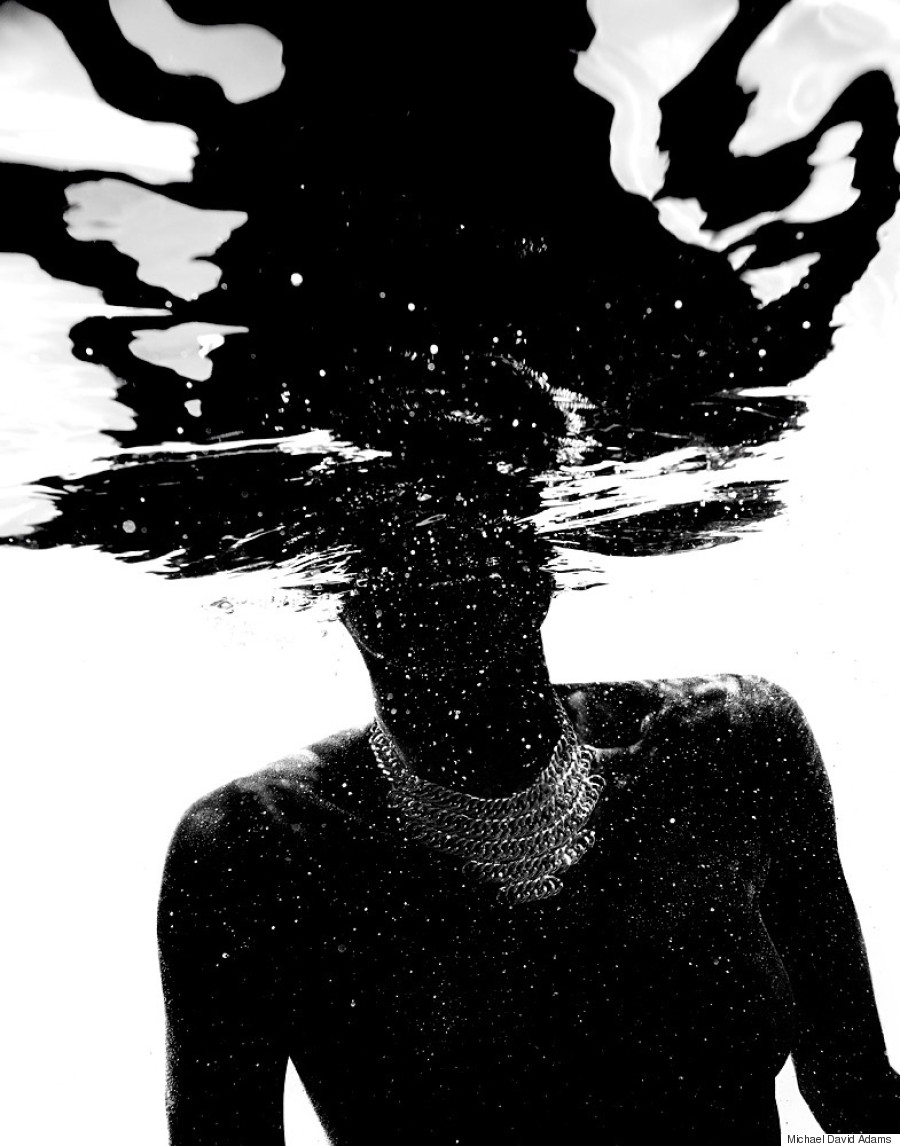 "Heavy Like Rain," Michael David Adams. Black and white archival giclée print, 20" x 16"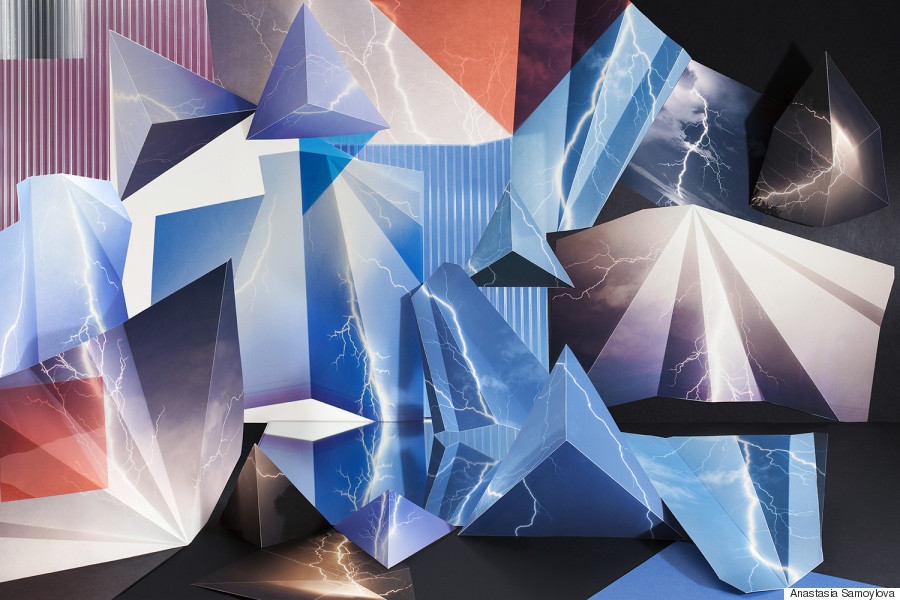 "Lightnings," Anastasia Samoylova. Archival pigment print, 24" x 36"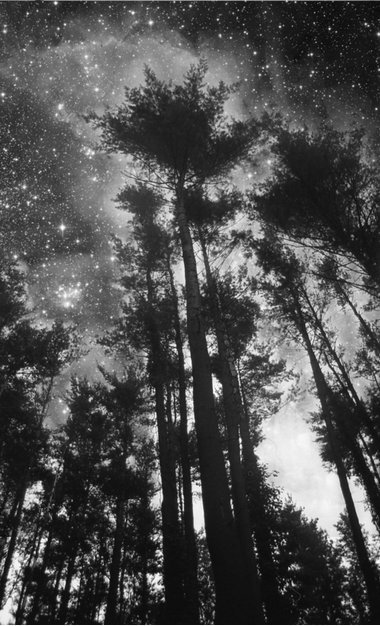 "Galaxy Trees," Jaci Berkopec. Metallic digital C-print, 17" x 11"
Calling all HuffPost superfans!
Sign up for membership to become a founding member and help shape HuffPost's next chapter
BEFORE YOU GO