Curb appeal can be difficult to get right, since there's often much work to be done: Painting, modifying architectural details, repairs, landscaping, etc. None of these projects are easy to do in a weekend (no matter what HGTV says). But for the lucky owners of these seven homes, they were able to call in a few pros to mastermind the job. The results really reflect the hard work, creativity and talent that only a designer can bring to a project. Check out the photos below from our friends at Porch.com and tell us: Which one is your favorite?
BEFORE: 1960s Suburbia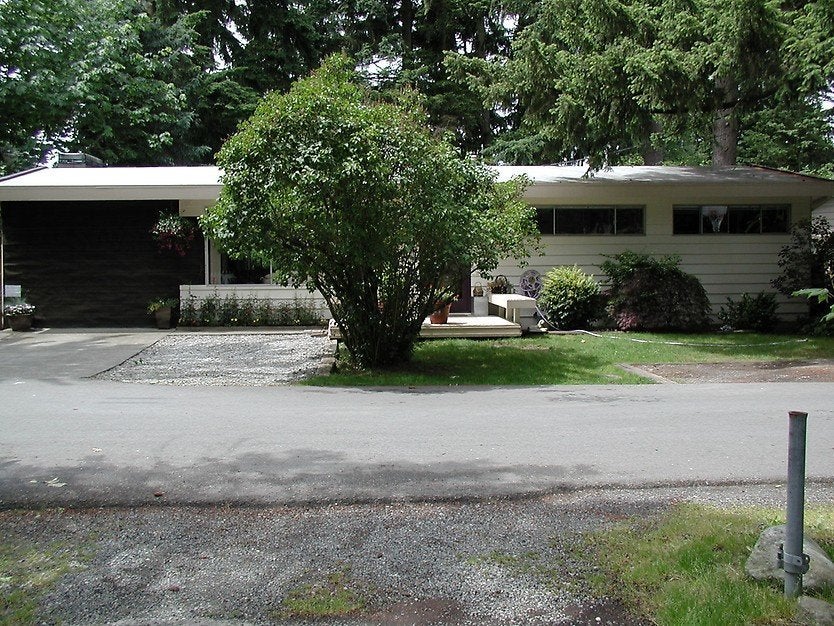 AFTER: Distinctively Modern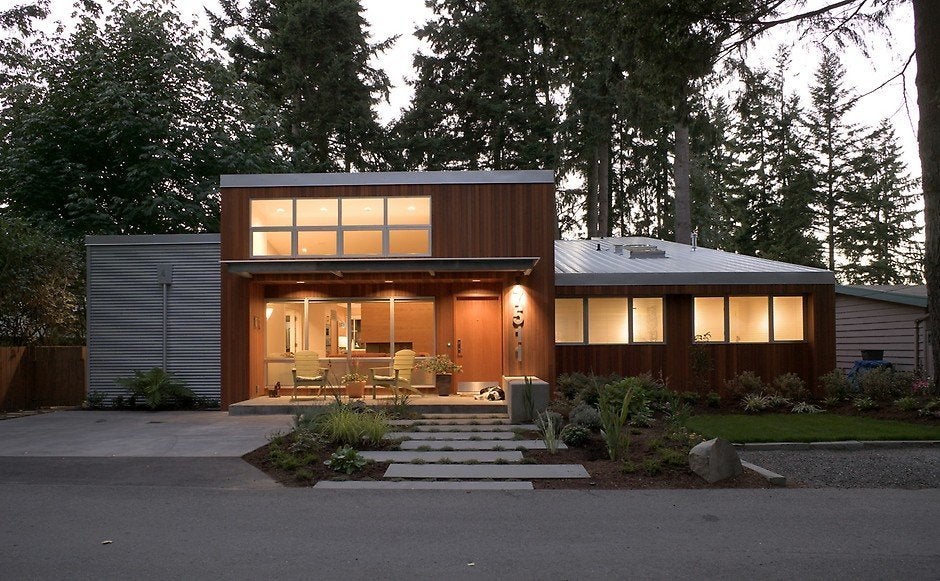 BEFORE: "I think I passed your house?"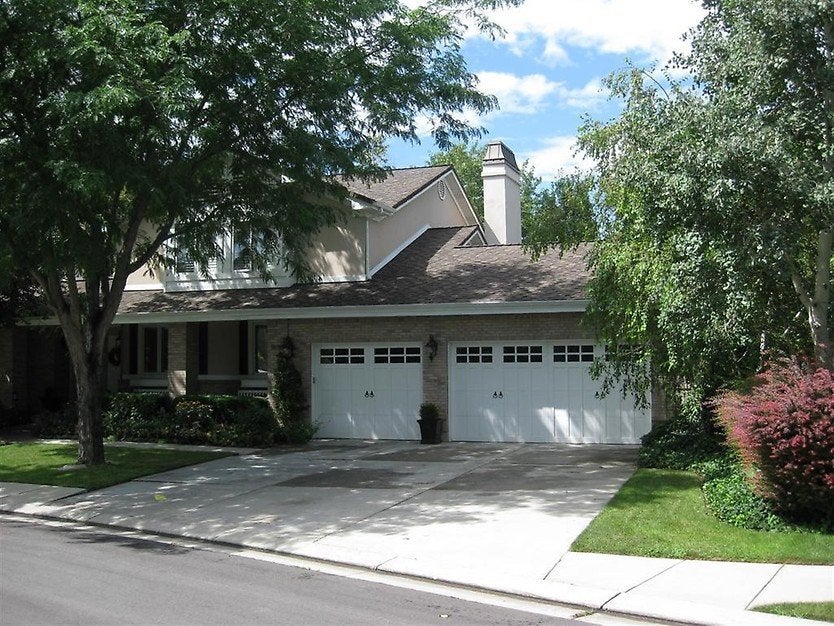 AFTER: A Great First Impression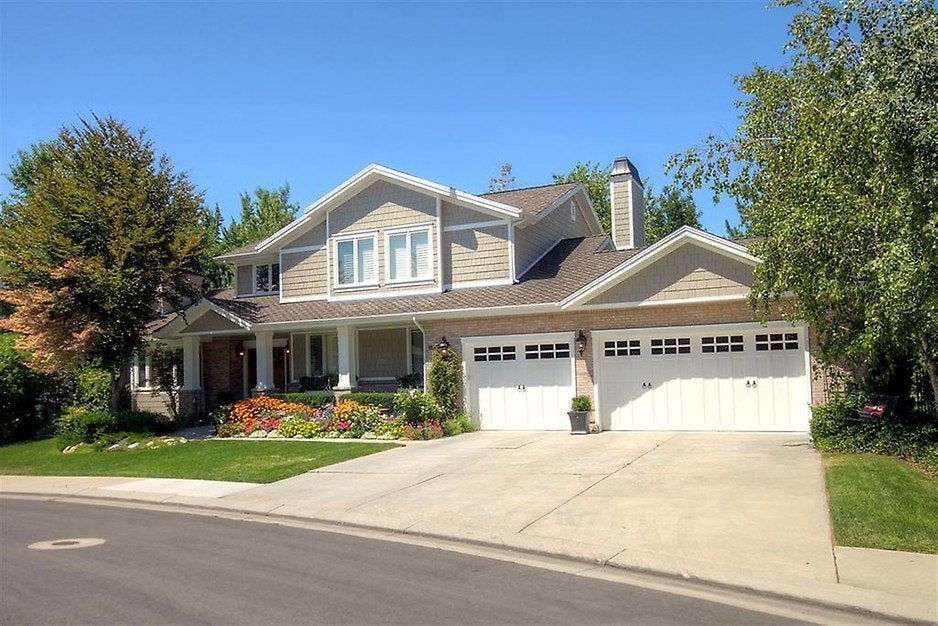 BEFORE: Desert Beige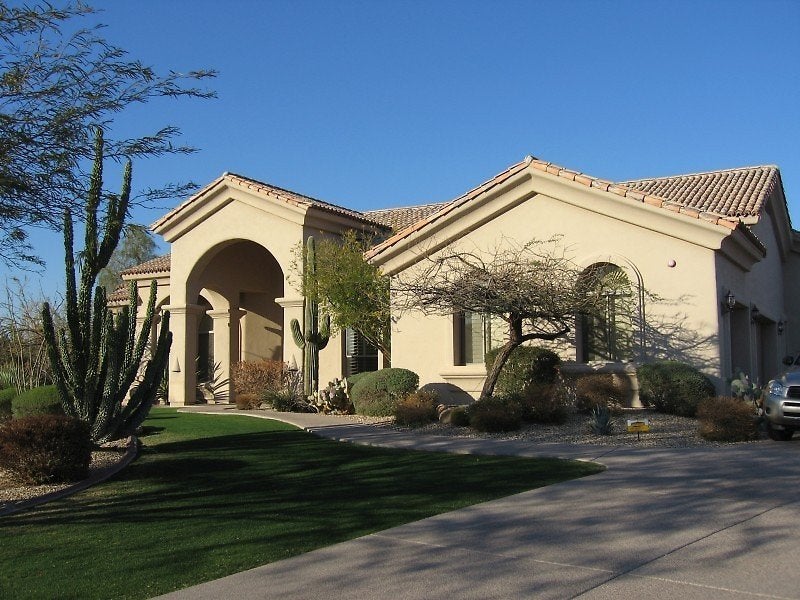 AFTER: Stylish Stonework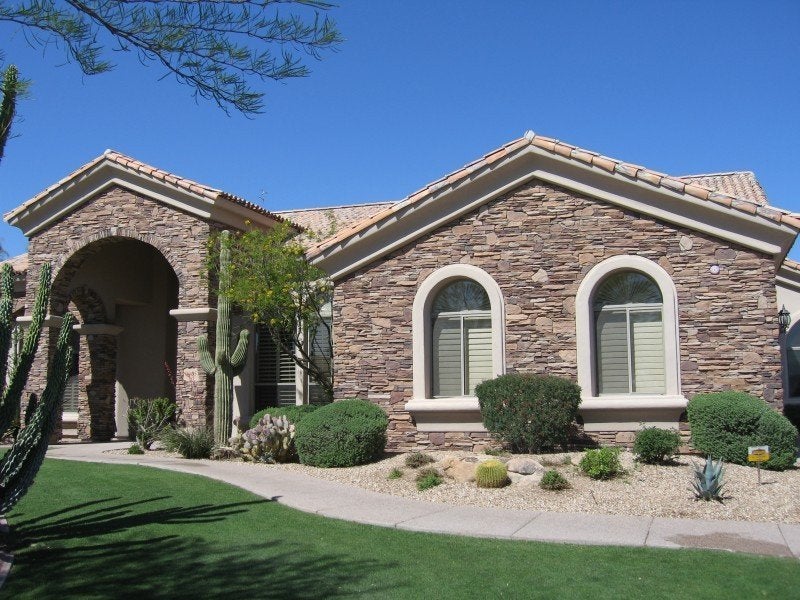 BEFORE: Split-Level With "Interesting" Details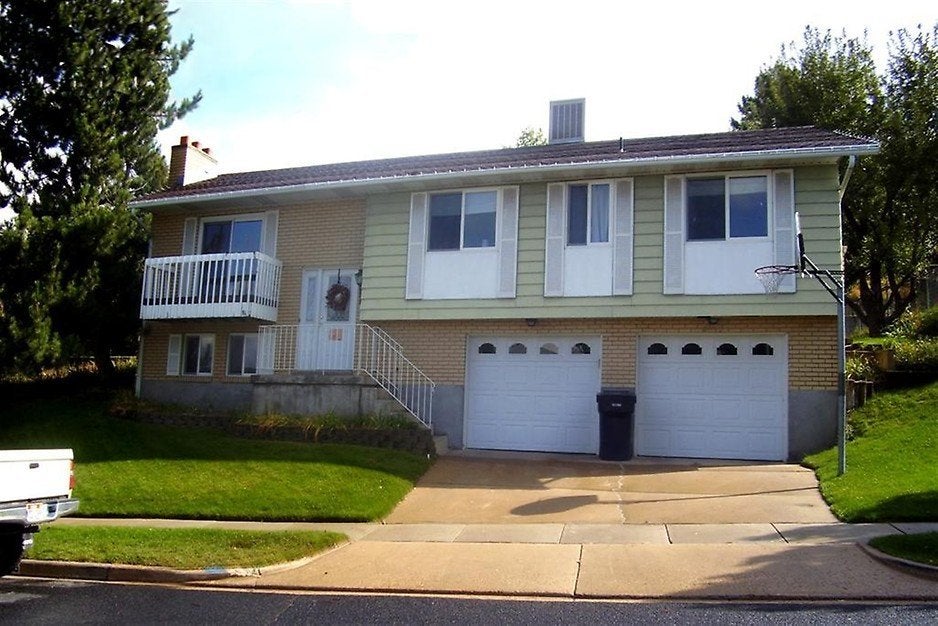 AFTER: A Cohesive New Look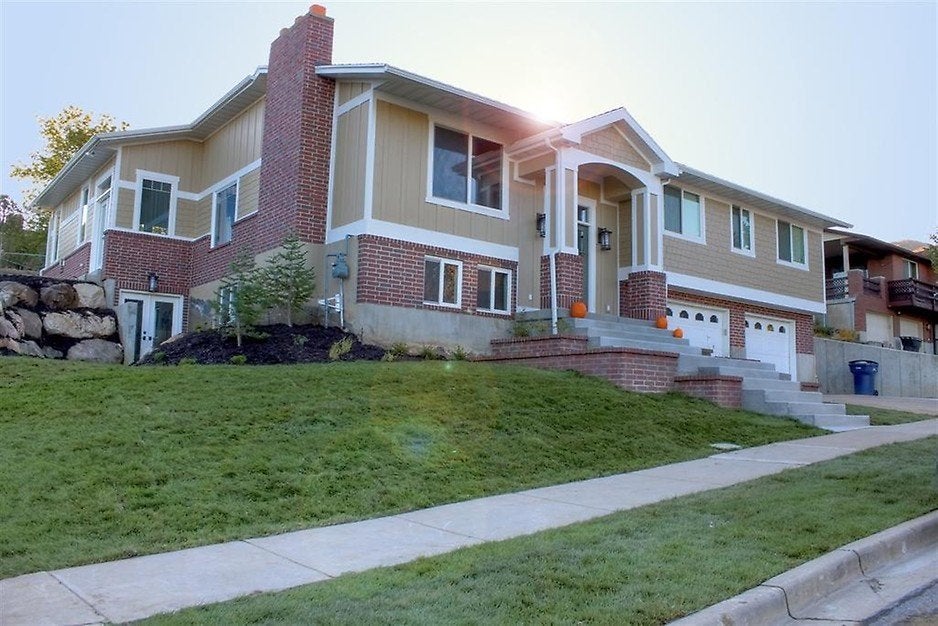 BEFORE: A "Fixer-Upper"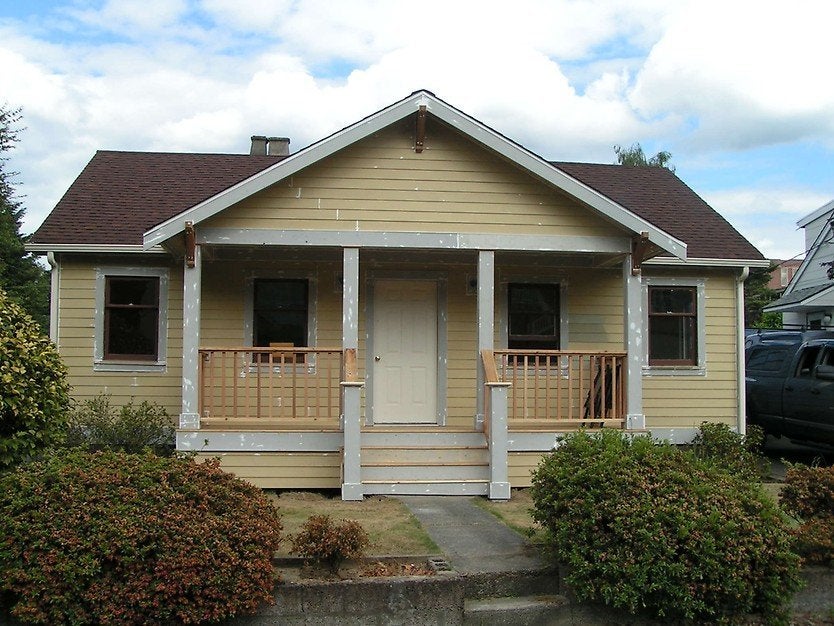 AFTER: Proof That A Porch Can Be Powerful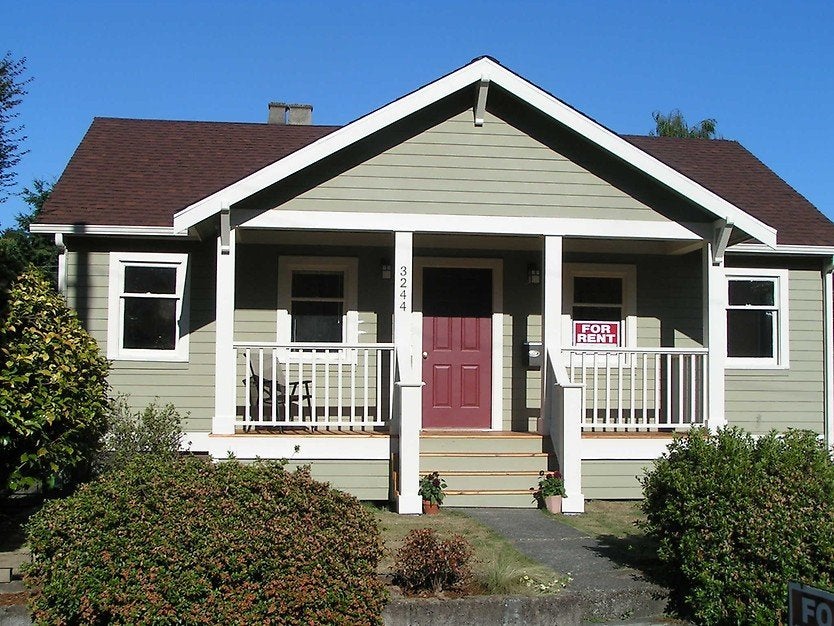 BEFORE: Charming, But Cramped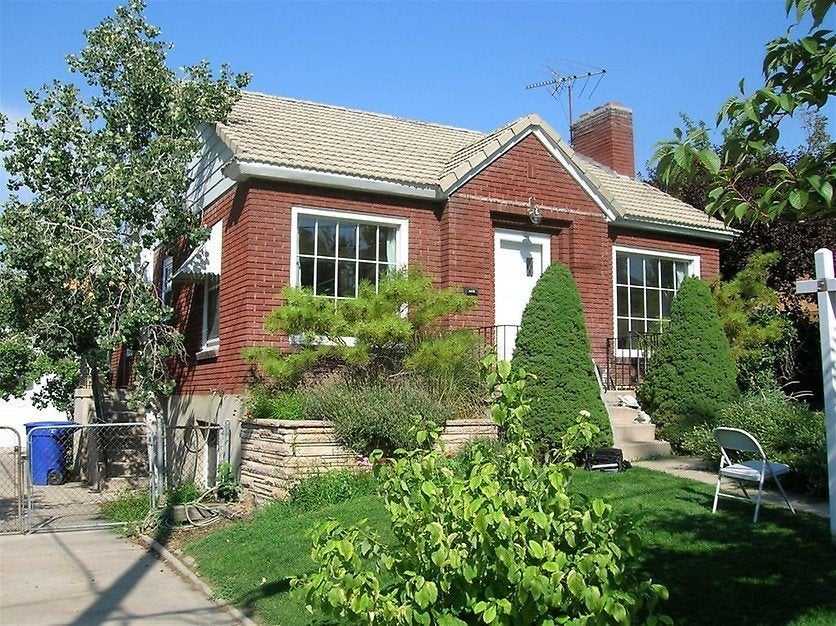 AFTER: A Spacious Cape Cod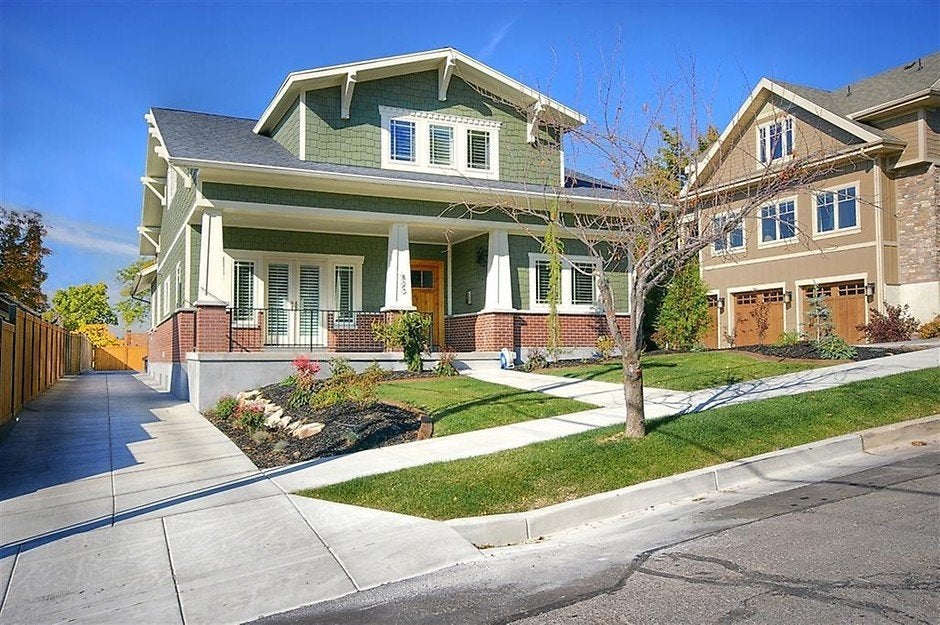 BEFORE: A Home With Plenty Of Potential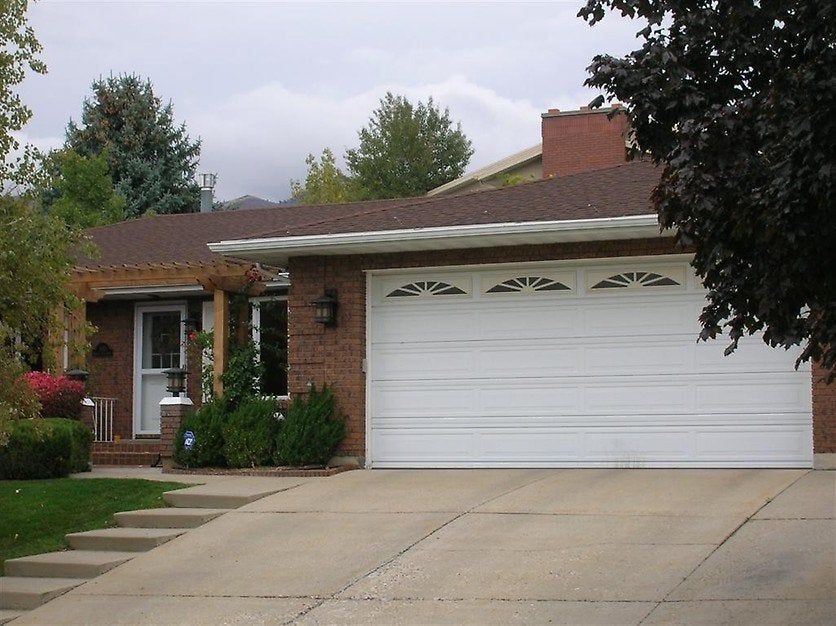 AFTER: A Whole New Floor...And A Whole New Home