A curry compound could help to keep diabetes at bay among people most at risk, a small new study shows.
The research, published in the journal Diabetes Care, found that people with prediabetes who took capsules containing curcumin -- a compound found in the curry spice turmeric -- were less likely to go on to develop Type 2 diabetes, compared with people who didn't take the curcumin capsules, Reuters reported.
"This study demonstrated that the curcumin intervention in a prediabetes population may be beneficial," Thai researchers wrote in the study.
The study included 240 people who all had prediabetes. They were assigned to take either the curcumin capsules or a placebo for nine months. The researchers followed up with them after three, six and nine months.
At the end of the nine-month period, 16.4 percent of people who took the placebo developed Type 2 diabetes. However, no one in the group that took curcumin developed diabetes.
But still, Academy of Nutrition and Dietetics spokesperson Constance Brown-Riggs, who is also a certified diabetes educator, told Reuters that she would continue to recommend a healthy diet and exercise to patients as a way to prevent diabetes.
This is certainly not the first time curcumin has been singled out for its health benefits. In 2008, a study published in the journal Endocrinology showed that mice were less likely to develop Type 2 diabetes if they were given turmeric.
For more factors that could influence your risk of diabetes, click through the slideshow: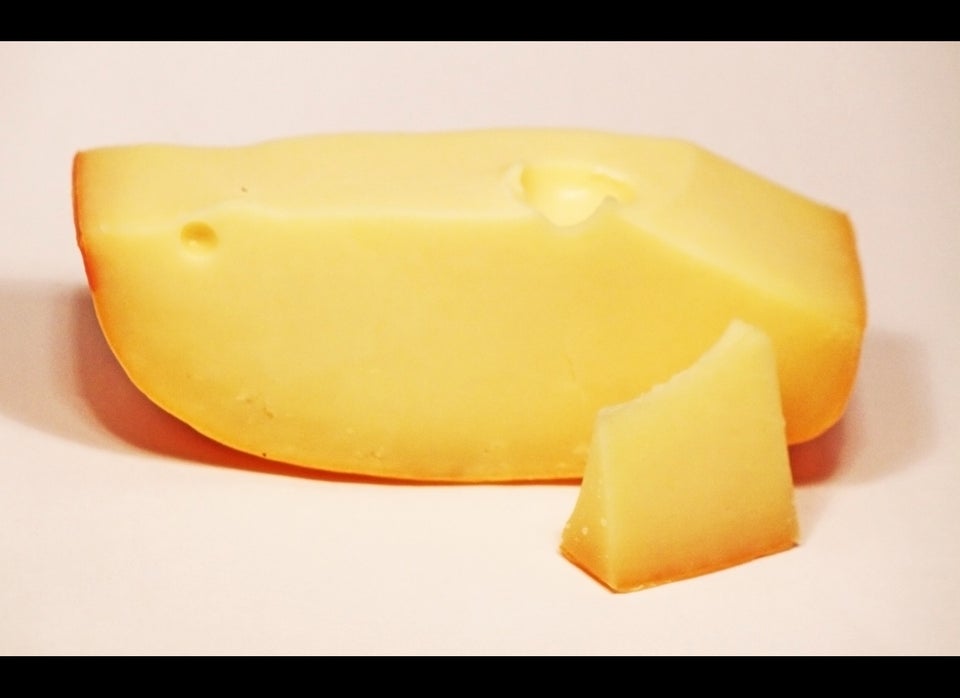 What Affects Diabetes Risk?
Support HuffPost
A No-B.S. Guide To Life
Related
Popular in the Community