File this ingenious product under "things that will make your life easier."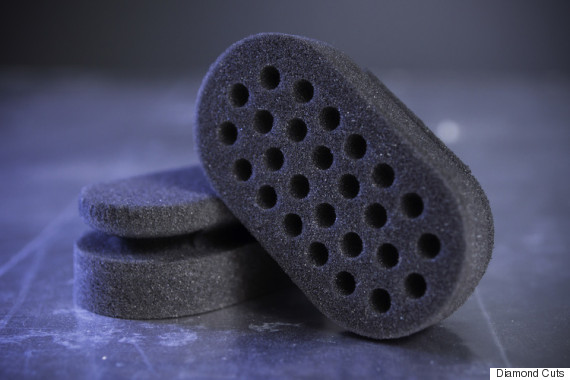 After doing some Internet sleuthing, we discovered the man behind Curl Sponge, "Youssef the Barber," and had to track him down.
The Egyptian native told The Huffington Post that he moved to the United States with his family when he was just an infant. With experience cutting hair since the young age of 12, Youssef got his barber's apprentice license when he was 16 years old. He's worked as a licensed master barber for eight years, and is now the owner of Diamond Cuts Barber Studio in South Atlanta, Georgia.
"With Atlanta being the Mecca of the hair industry, inspiration is all around," said Youssef. "For a long time, people have been using towels to create this same look. We made it easier for the consumer and barber/stylist to style with a quick use of a sponge."
Usher is rumored to use Curl Sponge to perfect his curly coiff, and we recently spotted this video of "Empire's" Bryshere Y. Gray getting his hi-top fade buffed with a similar tool. The product is unisex, so women with shorter hair can also use the sponge to get beautiful, bouncy curls.
So how exactly does Curl Sponge work? There are small textured holes that make the curly, twisted look. Youssef recommends that you first comb out your hair and apply pomade or holding spray. Next, rub the tool onto your head for 1-5 minutes in a circular motion until you've achieved the desired effect.
Editor's tip: Curl Sponge works best on slightly wet and moisturized hair that is at least one inch long.
After he saw his client's happy reactions (and some foam sponge imitators like these on the market), Youssef said that he plans to launch a complete hair product line and a new Curl Sponge design that works even faster.
Watch the video below for a Curl Sponge tutorial by "Youssef the Barber":
Related
Before You Go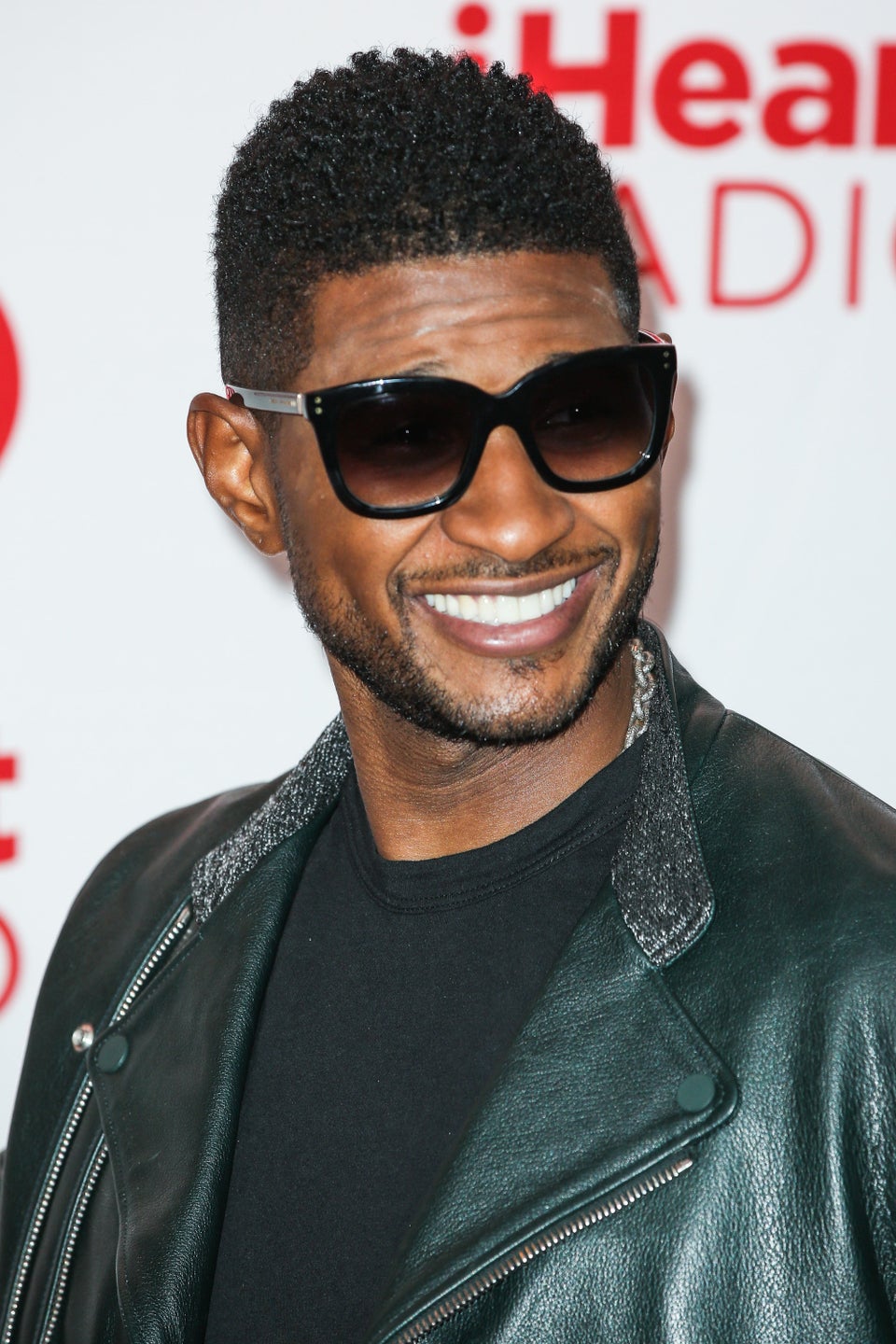 Celebrities With Short Natural Hair