This year's annual CurlFest in Brooklyn, New York, was a magical display of bold and beautiful natural hairstyles.
The Curly Girl Collective kicked off the first festival, which aimed to celebrate natural hair, in 2014 and in June it attracted thousands of men and women of color from all walks of life who came out to celebrate their hair and heritage.
From picked-out 'fros to long, luscious locs, people of all backgrounds showed up at Brooklyn's Prospect Park to dance the day away, connect with various vendors and mingle with other members of the natural hair community.
"This is like black girl heaven to me," image activist Michaela Angela Davis told The Huffington Post. "We're wearing our hair our and happy. I feel like I've dropped into a bouquet of beautiful black flowers."
The festival was filled with friends and families, many of whom also brought their kids to help embrace the cultural experiences that were exposed through the event.
"Something like this is great because visually, it allows our children to see a standard of beauty that centers on us," one mom told HuffPost at the event. "But also, just culturally, to be in an environment where black people are working and loving each other, it's just a powerful thing."
Watch the HuffPost Rise video above to learn more about this year's CurlFest and some of the attendees who joined in on the celebration.
This video was shot by Shane Handler, produced by Choyce Miller and edited by Chai Dingari for HuffPost Rise.
Before You Go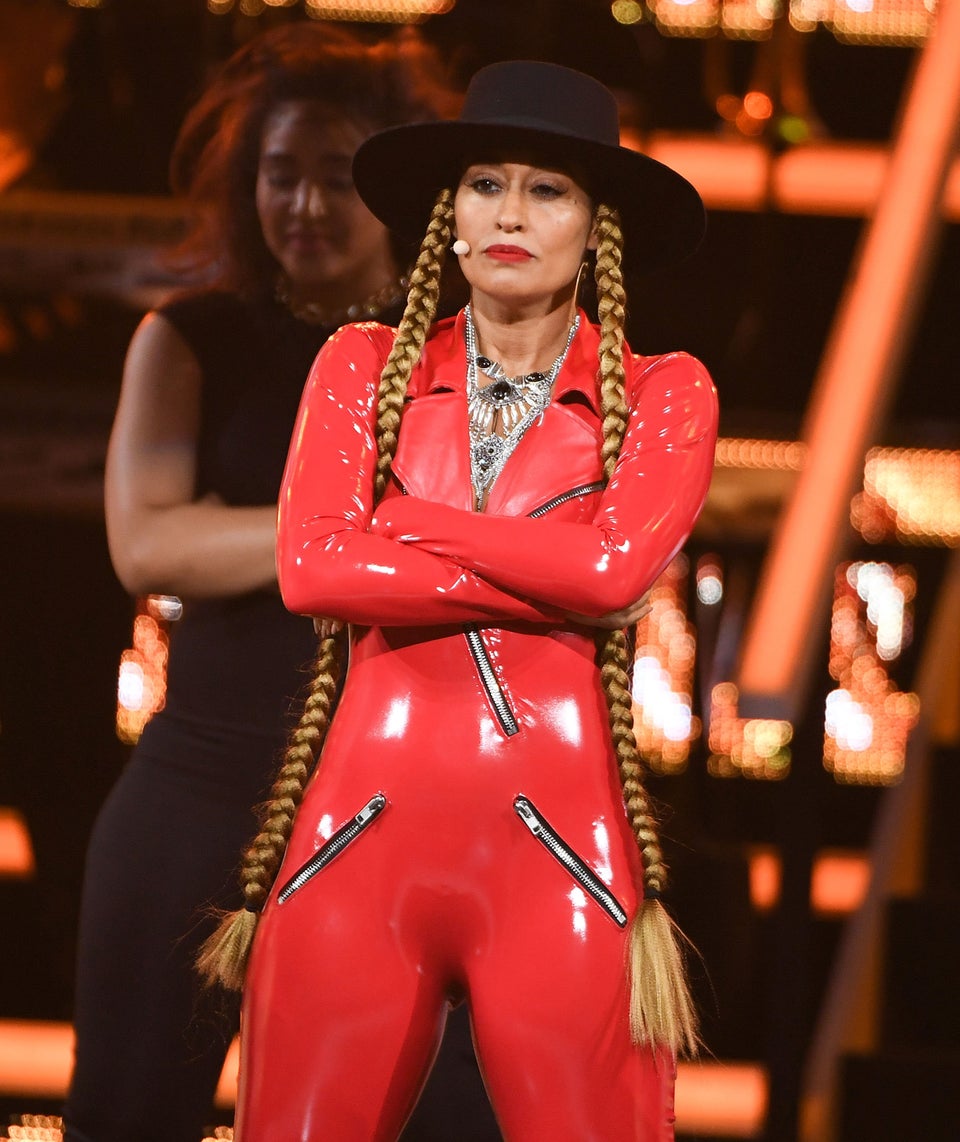 2016 Black Girls Rock!
Popular in the Community