A really good curling iron will cost you more than just $10. And once you've got your hands on a quality hot tool, you want to make sure that you get your money's worth and that it doesn't end up collecting dust in your bathroom.
Thankfully, the editors at Cosmopolitan have put together this hair tutorial with 12 need-to-know curling iron tips. Short on time? Curl the ends of your locks while in a ponytail and take down for a sexy, tousled look. For "S" curls like Kate Hudson's, wrap your hair around the iron and curl the bottom section in the opposite direction. And the trick to bending your ends is all in how you clamp your curling iron.
Watch the video above to learn these curling iron tricks and more.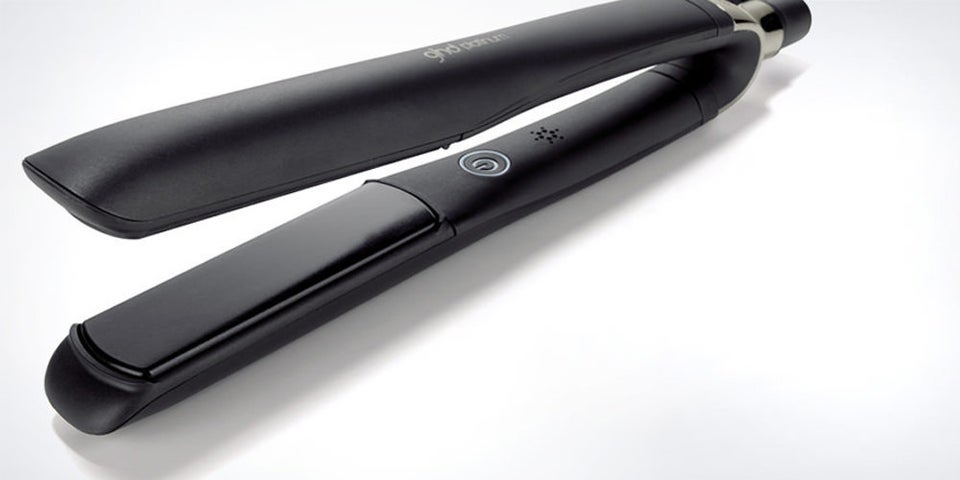 The Best Flat Irons, According to Celeb Hairstylists