If we had a dollar for every time we heard someone say, "I look horrible with curly hair bangs," then we'd have quite the savings account. No doubt, styling bangs can be a bit difficult. And when your hair is naturally curly, that may make getting your fringe to do exactly what you'd like even more frustrating.
But if there's anything we've learned after seeing an explosion of curls on the runways at New York Fashion Week, it's that you can have bangs with curly hair.
Stylist and founder of Ri Ci haircare line Ricky Pennisi is a professional whose work embodies the belief that natural waves and curves should be embraced.
"I've always said curls are sexy," Pennisi told The Huffington Post. "I've seen so many great hair role models for women, like Zendaya, Shakira, Lorde, Beyoncé. Rihanna and Tori Kelly. All of these women were born with beautiful curly hair and have been rocking it."
There are three things Pennisi says you need to pull off curly-hair bangs without a hitch:
1. Find a stylist who understands how to cut and style
curly

hair.
Too many times with wavy, curly and coily hair, the curls have no room to move or form and wind up just hanging, which causes frizz. So Pennisi developed his signature cutting technique to correct this -- it's based on the hair weight and density and not the curl pattern. He adds, "Since the 'Ri Ci Cut' focuses on each section and base individually, it gives me the advantage to shape the hair so that it has a natural movement that enhances the natural curl."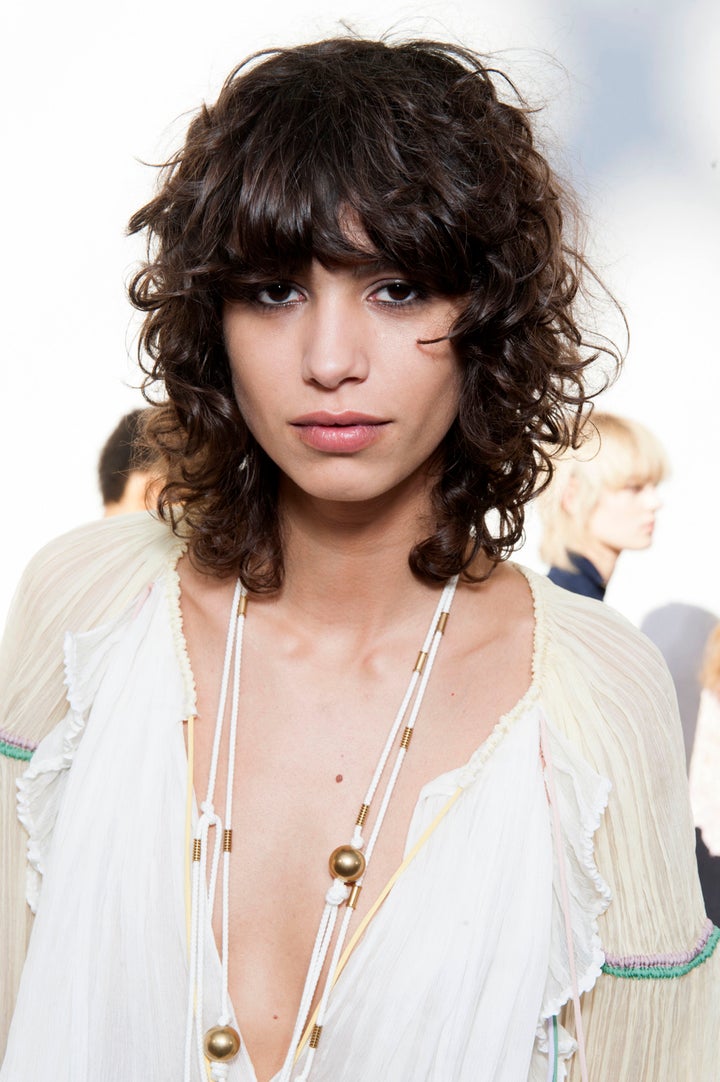 For square-shaped faces ... Pennisi says heavy bangs will help to soften the face and create a dramatic look that focuses on the eyes. Just ask your stylist to make your curly bangs more feathery and longer on the sides, but keep the length just below the eyebrows.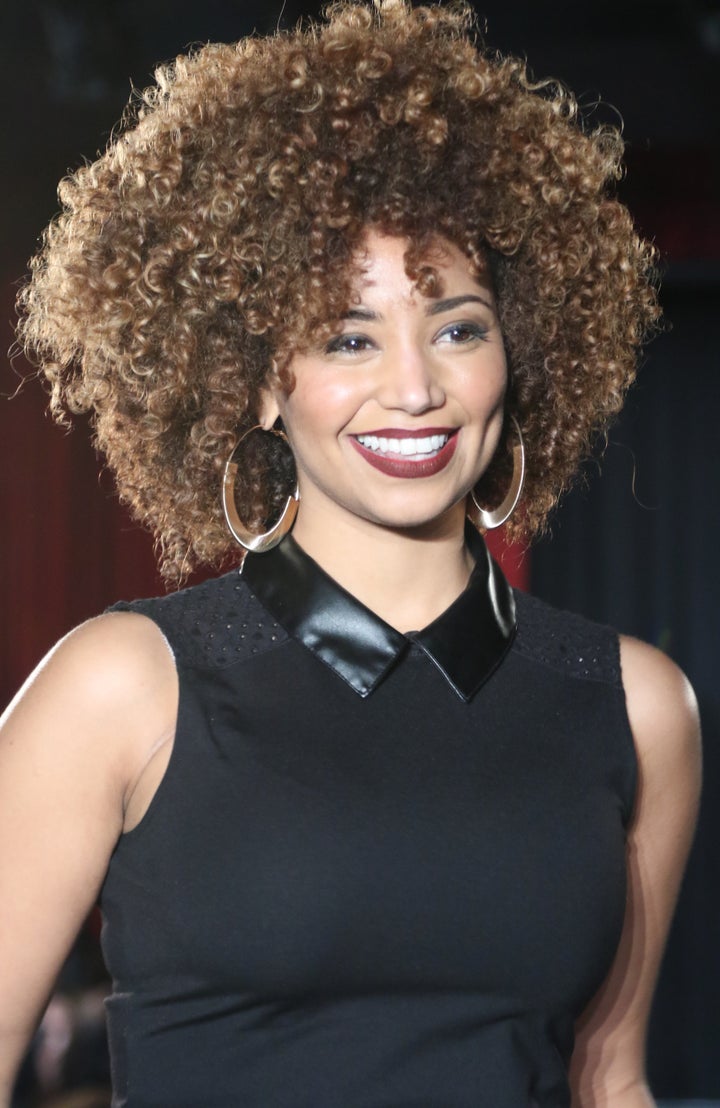 For round-shaped faces ... Your bangs should be graphic, thick and fall just above the eyebrows. According to the professional, the right bang cut will create the illusion of a longer face.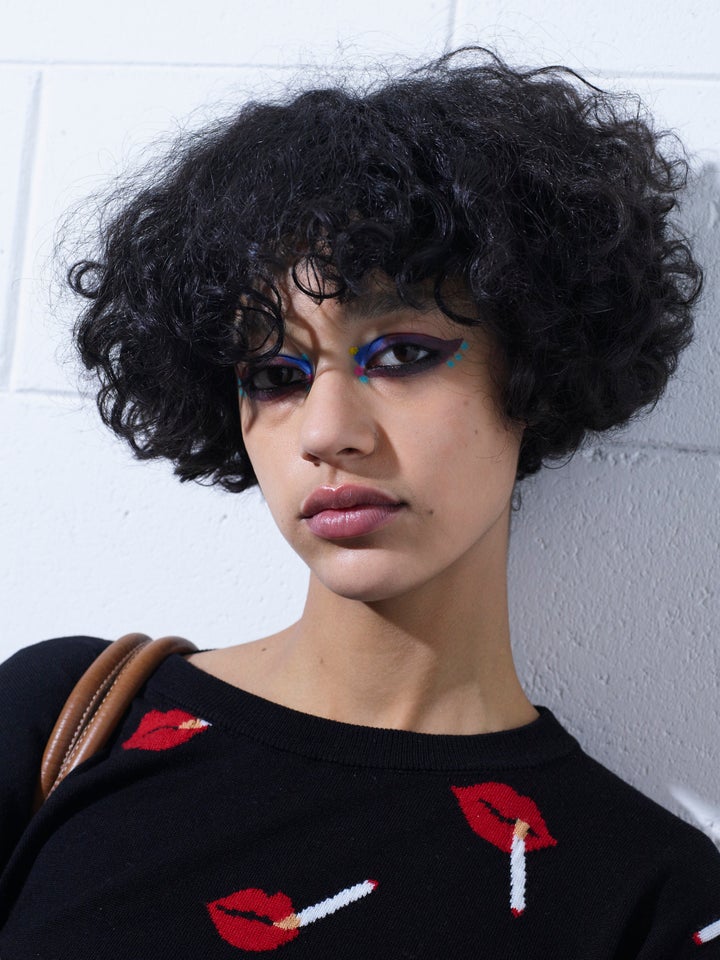 For oval-shaped faces ... You have a bit more freedom to experiment with shape. As a rule of thumb, Pennisi says curly bangs that fall right below the brow bone will accentuate the face and play up feminine features.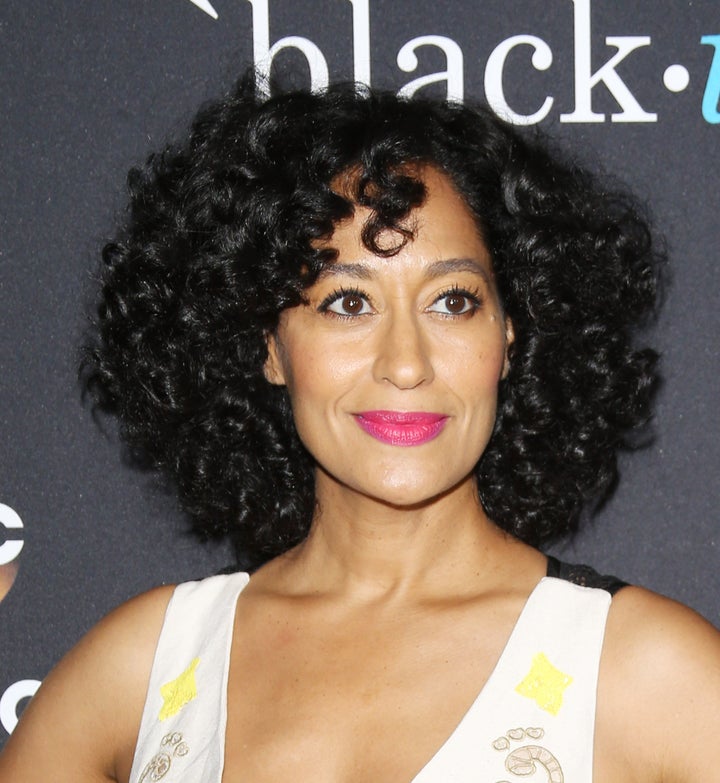 For heart-shaped faces ... A side-swept bang will prevent the top from appearing too heavy. Pennisi also prefers to cut depending on which side his client naturally parts their hair.
2. When it comes to
curly

hair, the key is hydration.
Just like your body, Pennisi says your hair craves moisture. "Think of your hair as a sponge. It can only hold a certain amount of water in it," he explains. "If you fill your hair with hydrating products, you satisfy your hair's thirst and prevent it from getting it outside."
Pennisi recommends using sulfate-free, water-based styling creams and gels that will moisturize and enhance curls, while eliminating frizz. "Sulfates will strip your hair's natural oil, creating flyaways and even split ends," he says.
3. Invest in a diffuser.
No need to spend a fortune on this hair dryer attachment, as Pennisi believes a simple, round one will enhance natural waves and curls by 30 percent without making locks frizzy.
For a no-heat option, when your hair is 80 percent air dried, the hair pro suggests applying a product like his Ri Ci Thirsty Styling Gel and twisting your hair around your finger to create small curls. Pin the curl to the top of your hair with a clip or bobby pin loosely. Allow your hair to completely dry naturally, take out and shake out your curls gently.
Related
Before You Go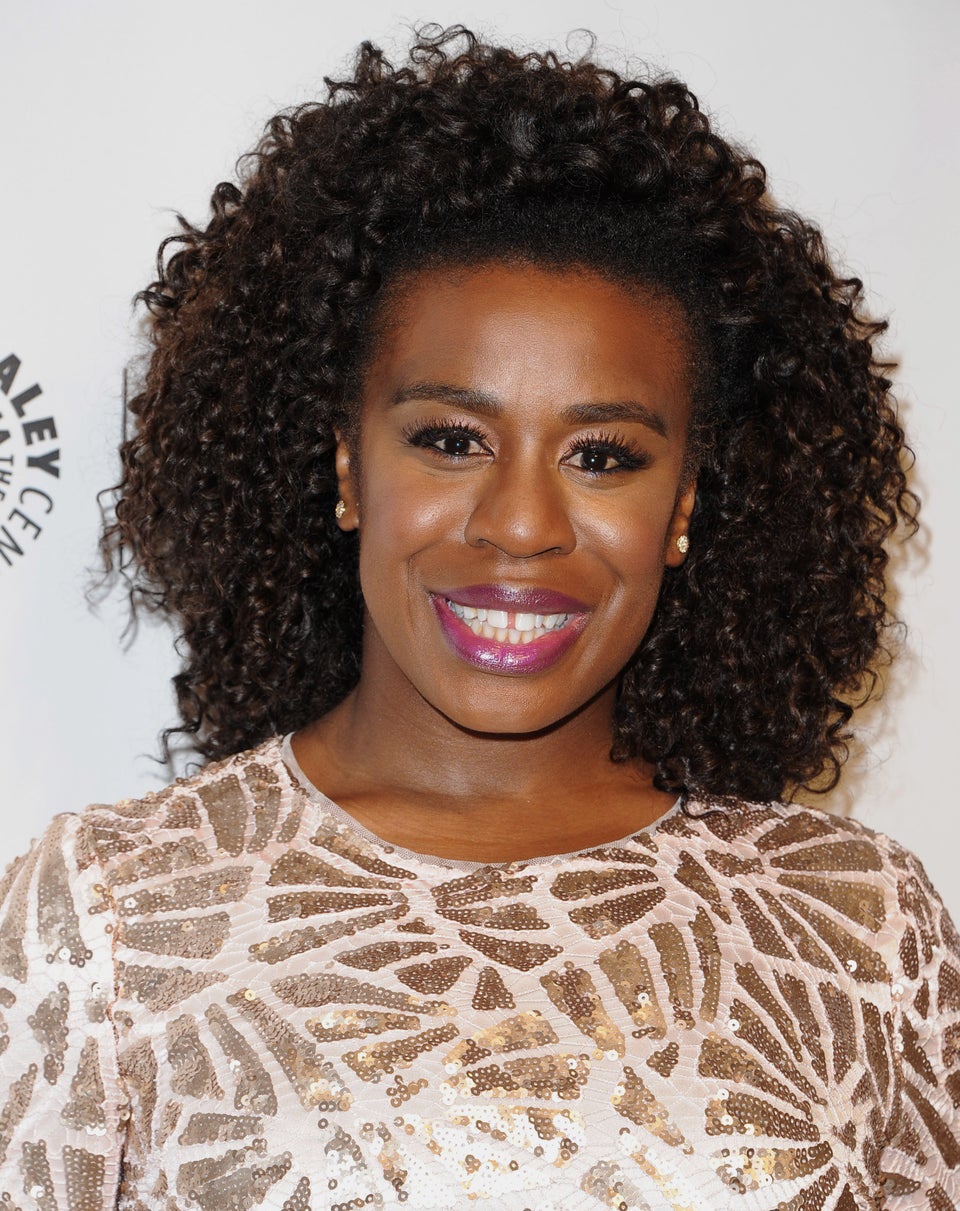 In Praise Of Curly Hair