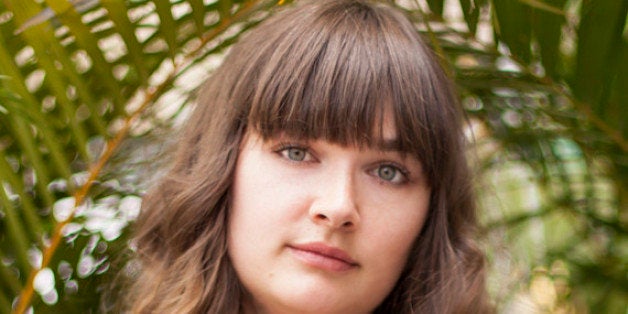 If you're unsure about joining our beat the heat hair movement, we've got some convincing advice from a fellow curly-haired gal to help you get through the warm weather months.
Advertising account manager Nicole Elfstrom's loose spirals look picture perfect -- there is enough wave and enough body. Plus, her hair doesn't curl into one frizzy mess while outdoors. So how exactly does she do it?
Elfstrom's curly haircare starts at night. Before heading to bed, she shampoos her locks and uses conditioner as needed to help keep her natural curl better. Then she lets it air-dry.
In the morning, Elfstrom spritzes her freshly-washed hair with a fast-drying hairspray that adds shine and gives a long-lasting hold before using a spiral curling iron. "It takes like ten minutes," she adds. "I follow that spiral with my hair and that coil works way better with my hair." To finish, this brunette beauty brushes out her hair "to make it look natural."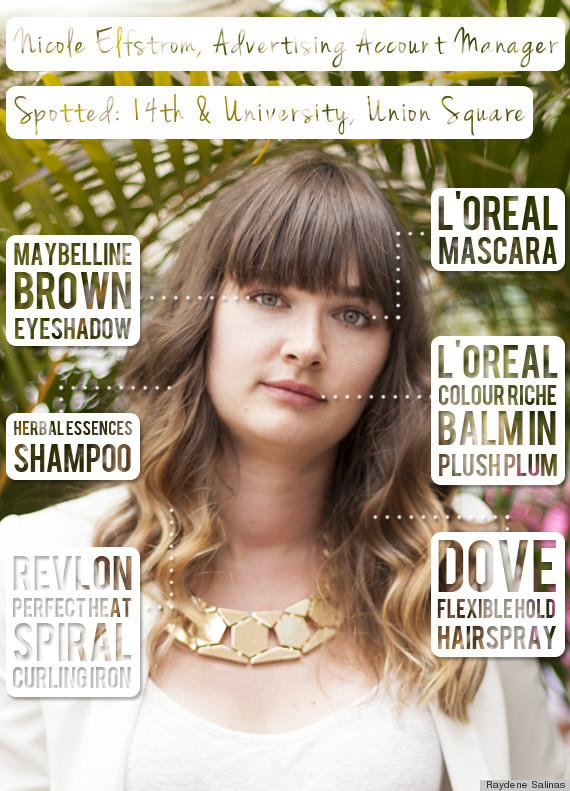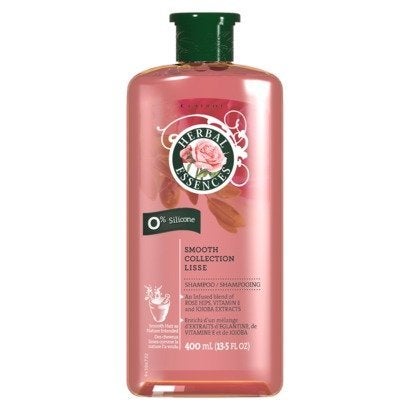 Beauty Street Style: Nicole Elfstrom