Get ready for Alisan Porter's big return.
Both Adam Levine and returning coach Christina Aguilera greet Porter onstage, begging her to join their teams, while Blake Shelton and Pharrell are touched as she reveals her child star past.
"Honestly, I was going through a hard time in life," Porter says after her performance. "And then, I actually got sober eight years ago and I fell in love and I had children and that was my goal to just be a good mom. And I really feel like the universe just had a plan for me because you guys turned for me today."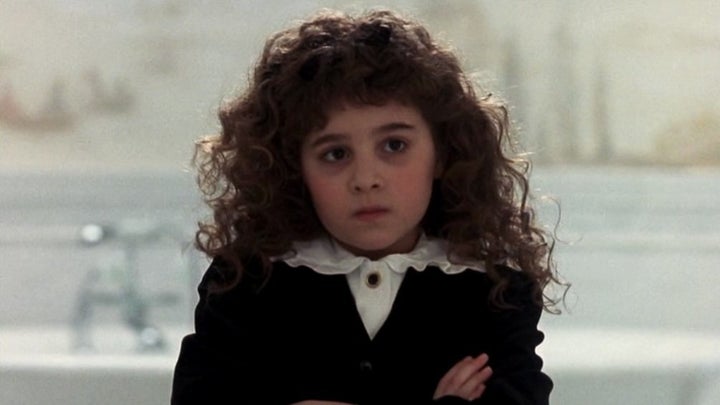 "I think anyone that's had ups and downs would have regrets about leaving a career that was solidified at such a young age. Because, of course, you're always going to look back and say, 'I would be richer if I had stayed in the business. Or maybe I would have won an Academy Award by now.'" she said. "I don't know if I feel like they are 'regrets' because I absolutely love my life today, and I wouldn't change it for anything."
Find out which coach Porter chooses to work with when Season 10 of "The Voice" premieres on Feb. 29 at 8 p.m. EST on NBC.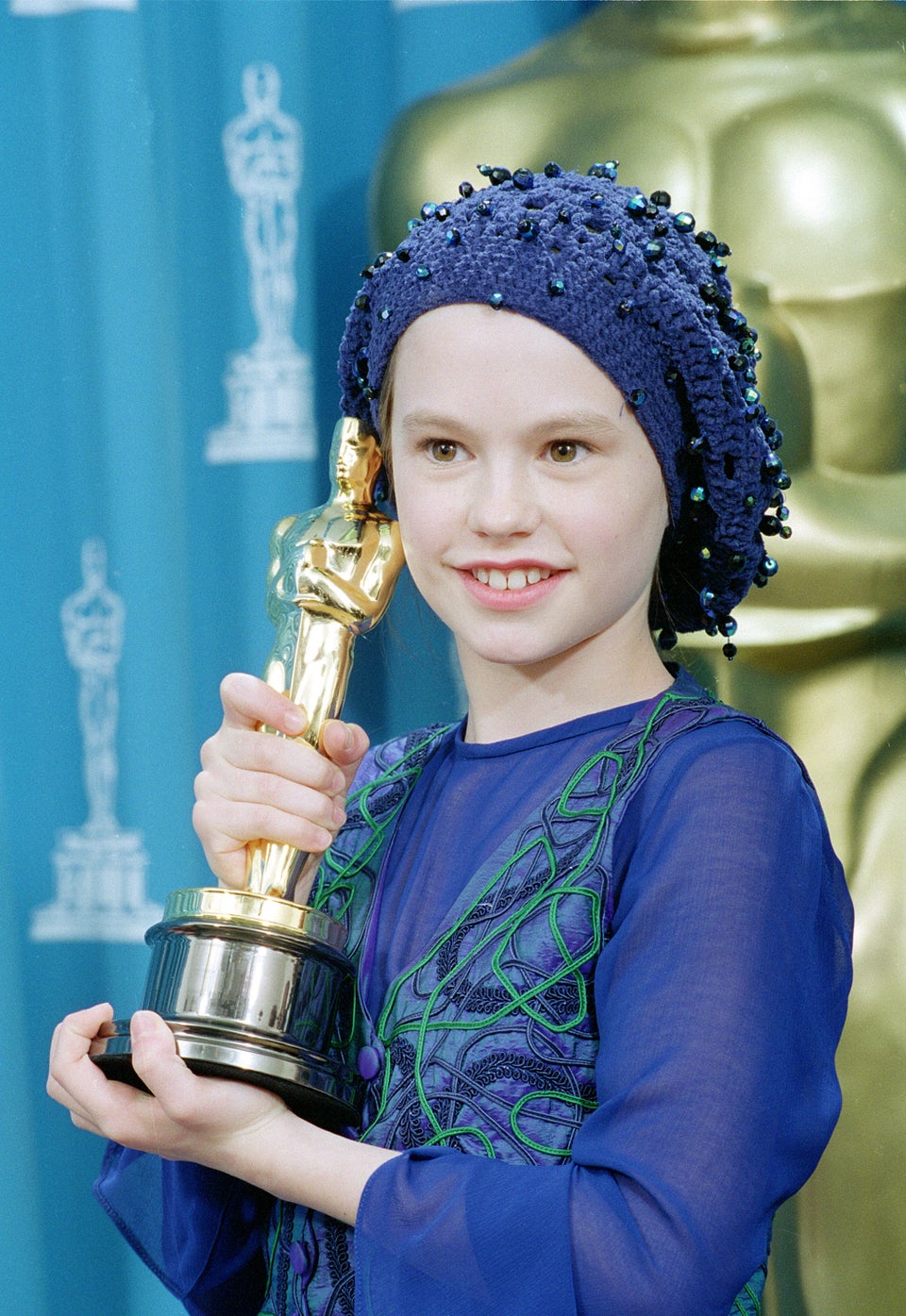 Child Stars: Then And Now
Popular in the Community