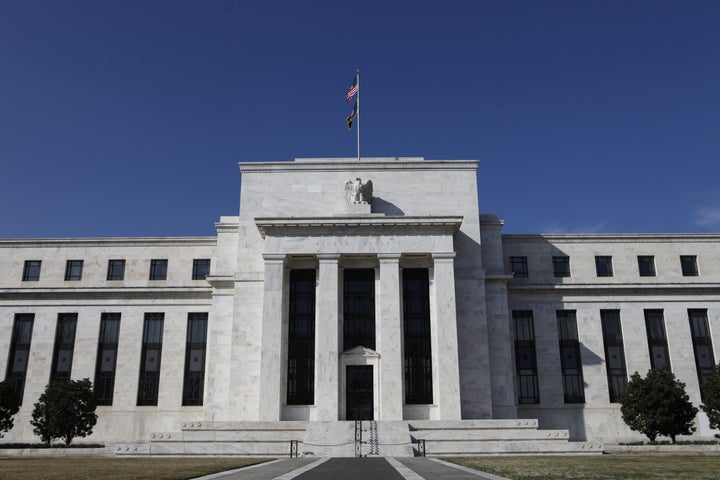 "Pleasure is none, if not diversified" -- John Donne (English Poet)
When the Brazilian Prime Minister himself proclaimed that currency wars are turning into trade wars, the world took notice and investors were shaken. Taking it a stage further, therefore, these wars are turning into foreign exchange market turbulence. What are these so-called "currency wars" and what can we learn from Central Banks' reactions when deciding what to do with our own money?
Brazil spent $40b intervening in the currency markets last year, attempting to keep the BRL low to protect the competitiveness of their domestic manufacturers. If the currency strengthens -- the products the country exports become more expensive and demand and income is damaged. The main concern is inflation. Economists expect the figure for this year to come in at 5.5%, far above the central bank's target of 4.5%. With interest rates already among the highest among large economies, at 11.3%, hot money is flowing from abroad which pushes up the price of the currency (i.e. it strengthens) and so the Brazilian government is fighting back.
An Issue Across Emerging Markets...
This year Chile joined the party, pledging $12bn in their "currency war". There seems to be a "fight to the bottom". China in particular has stirred up much angst with the US with a currency pegged to the $ and little evidence of willingness to appreciate the currency by the ~40% analysts are saying is needed to become fair value.
The Big Risk: Protectionism
The biggest risk is these political tensions convert into protectionist policies. Brazil, for example, has implemented a 6% tax on foreign investment in sovereign bonds. At a time when the economic recovery in many Western countries remains fragile, measures which may damage activity would be a disaster. In fact, Mervyn King was quoted on Friday by the Telagraph saying "If we, collectively, do not deal with these problems at best we will have a weak world recovery and at worst we will sow the seeds of the next financial crisis." Interestingly it was the Turkish Finance Minister who highlighted the issue saying "At the early stages of the financial crisis, at G20 level, there was a lot of talk of coordination ... I think now everybody is going their own way," at a forum at Davos.
Central Banks Leading the Way in "Protecting" Their Capital...
Stan Fischer, the Governor of the Bank of Israel, provided the evidence needed of the forward-looking trend of Central Banks "Spreading their Wealth". "We ourselves are diversifying into currencies which we would never have put in the reserves before, including the Australian dollar and so forth," Reuters quoted him as saying, again at Davos last month; "I think people will diversify their reserves." He was supported by the Governor of the Bank of Canada with his belief that we will see a "multi-polar" system.
So What Does This Mean for Us? The Investment Insight
Being an expatriate (living in a country outside of your upbringing or legal residence), thinking of relocating at some point, frequently traveling internationally, or looking for an investment opportunity to exploit -- currency fluctuations can seriously affect our wealth. Utilizing the trading strategy of buying low and selling high (buy something cheap which will appreciate in price), emerging market currencies look interesting. As always, note -- not all emerging markets are the same!! They carry entirely different political, economic and market risks. But overall, as a trend, diversifying our currency holdings and the currency denomination of our assets may be something to look at....

Calling all HuffPost superfans!
Sign up for membership to become a founding member and help shape HuffPost's next chapter