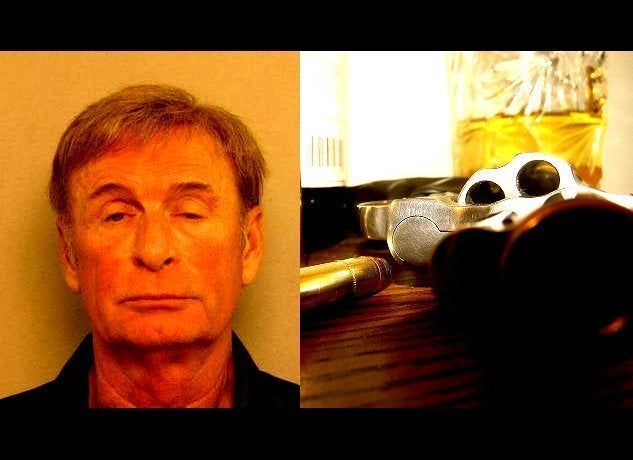 A Tennessee lawmaker who sponsored a bill allowing handgun carry permit holders to tote guns in bars has been arrested on charges of drunken driving and possession of a handgun under the influence.
The arrest of Collierville Republican Curry Todd, detailed in his arrest warrant (see below), occurred in Nashville Tuesday night. Todd was allegedly driving his GMC Envoy 60 miles per hour in a 40 mile per hour zone and was swerving in an out of his lane. Todd failed a roadside sobriety test and refused to take a breathalyzer test, police said.
Officers found a Smith & Wesson 38 Special, loaded with five rounds of ammunition, stuffed between the driver seat and the center console of Todd's vehicle.
In 2009, Todd sponsored a bill allowing people with a handgun carry permit to take their weapons into establishments that serve alcohol. Despite opposition from former Democratic Gov. Phil Bredesen, the measure passed and became law.
Todd added, "I will have a conversation with Speaker Harwell to determine whether it is in the best interest of the General Assembly for me to step aside as Chairman of the State and Local Government Committee."
READ THE ARREST WARRANT: (ARTICLE CONTINUES BELOW)
On Thursday afternoon, Tennessee Democratic Party Chairman Chip Forrester called on House Speaker Beth Harwell to seek Todd's resignation.
"Based on news reports, Rep. Curry Todd's actions are embarrassing to himself and the state of Tennessee," Forrester said in a statement. "House Speaker Beth Harwell would do the entire state a great service by asking Todd to resign or explain why she condones this unacceptable behavior from Republican leadership."
Harwell has yet to issue a response.
Check Out More Suspects Accused Of Dumb Crime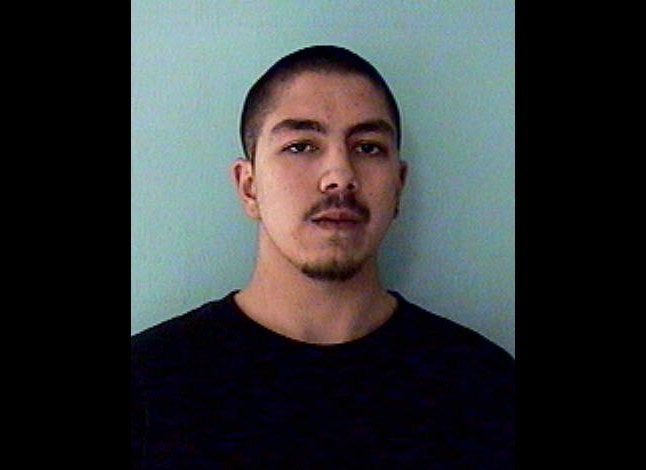 Dumb Crime: Masterminds Need Not Apply
TOP STORIES FROM THE ASSOCIATED PRESS:
Popular in the Community