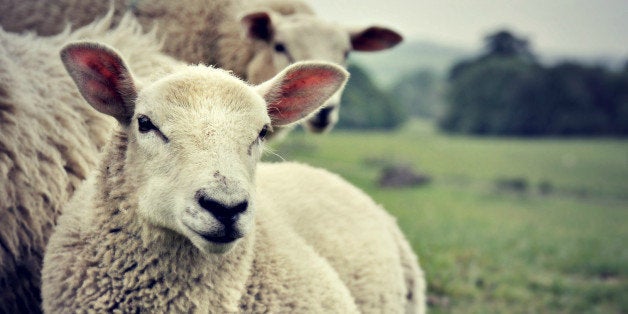 Get the flock out of here!
The allegations first came up last September when PETA filed a complaint with the Royal Society for the Prevention of Cruelty to Animals' chapter in New South Wales. A PETA volunteer had been working undercover at Boorungie Station and provided footage of the alleged incidents, the Australian Broadcasting Company reports.
Ken Turner, who operates Boorungie Station, told the network the complaint seems to suggest that his sheep had the ability to understand English -- even the bad words.
"The allegation was that bad language was used by an employee on the property in front of the sheep, and that they could have been offended by the use of bad language," he said.
The idea that animals can be offended by swearing may sound crazy, but Nichola Donovan, president of Lawyers for Animals, argued that verbal abuse of "an extreme nature" could constitute "an act of violence" against an animal, Time.com reports.
It's a viewpoint shared by anti-cussing activist James O'Connor, who runs the Cuss Control Academy in Lake Forest, Illinois.
"When people swear, there's usually intensity and anger behind it," he told The Huffington Post. "I think an animal can get disturbed by that."
But that's not to say that anyone's going to get reprimanded.
The New South Wales branch of the RSPCA initially investigated the allegation, but ruled the video evidence was not admissable. The investigation was dropped after investigators decided the cursing controversy came down to one person's word against another, the Australian Broadcasting Company reports.
No sheep were available for comment, but Turner told the network employees have no plans to start minding their tongues near the livestock.
CORRECTION: A previous version of this article stated that the complaint did not allege physical abuses on the part of the sheep shearers. PETA's complaint did allege a number of such abuses, in addition to the verbal abuse.
Before You Go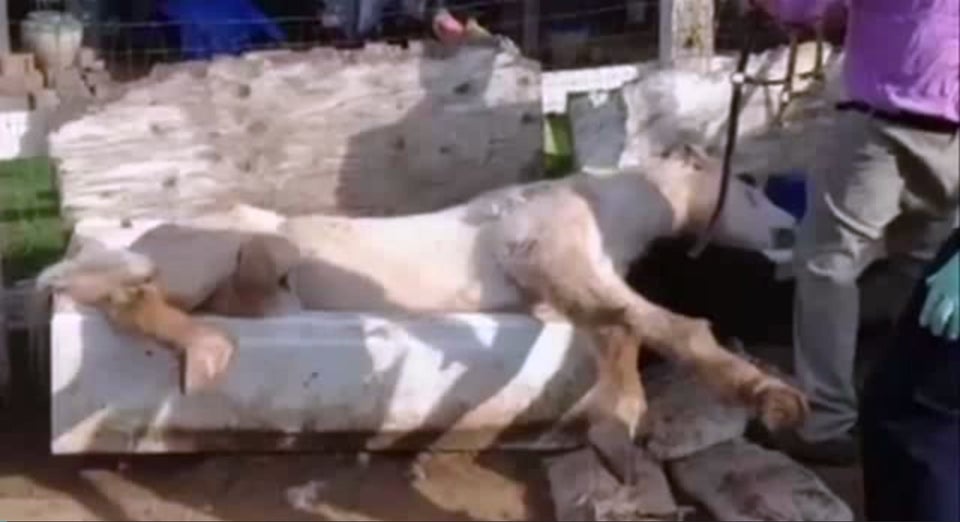 Animals In The News
Popular in the Community