Before "The Decision," before Robinson Cano was able to sign a $240 million contract, before Reggie White left the Eagles in 1993 and before the NBA signed a $24 billion TV deal on Monday that will bloat player salaries in the near future, there was Curt Flood and a failed court case.
Flood, by all accounts a very good baseball player, distinguished himself in 1969 when he refused to comply with his trade from the St. Louis Cardinals to the Philadelphia Phillies. Flood essentially sabotaged his career, sitting out the 1970 season and suing Major League Baseball all the way to the Supreme Court over its reserve clause, which gave baseball's owners 100 percent control over where and when their players played, not to mention how much money they earned. Flood likened the system to slavery.
"Flood's lawsuit really brought attention to the unequal power relationship in sports. The owners had so much power over the players' lives and the players' careers that not a single black superstar spoke out in favor of Curt Flood bearing his lawsuit," Brad Snyder, a law professor at Wisconsin, said in a HuffPost Live interview Monday.
Flood was the topic of the New York Times' Retro Report on Monday, which tabbed Flood "Baseball's Bolshevik."
Of course, Flood's fight — though he lost his original court battle — ended with baseball's reserve clause stripped, which paved the way for every other major sport to do the same thing. As a result, it created the first true free agency, which gives players immense power in today's sports world.
Watch the rest of the clip above, and catch the full HuffPost Live conversation here.

Sign up here for Live Today, HuffPost Live's new morning email that will let you know the newsmakers, celebrities and politicians joining us that day and give you the best clips from the day before!
Before You Go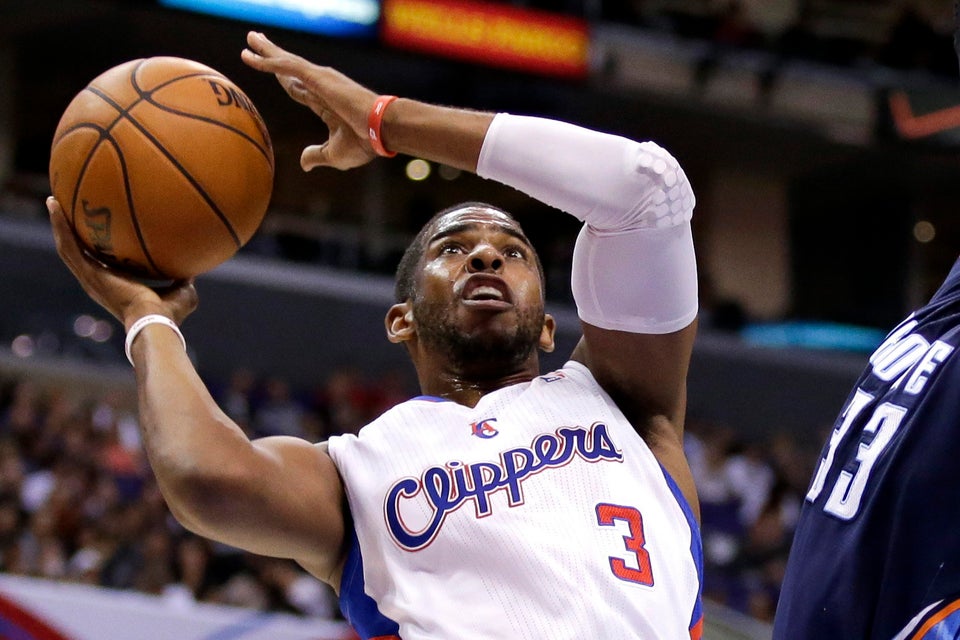 2013 NBA Free Agency
Popular in the Community