NEW YORK, Feb 23 (Reuters) - A jersey worn by the captain of the U.S. men's Olympic hockey team in its "Miracle on Ice" victory over the Soviet Union in 1980 sold at auction on Saturday for $657,250, less than had been anticipated.
A blood-stained sock worn by Boston Red Sox pitcher Curt Schilling in the 2004 World Series also was among the more than 100 items of sports memorabilia offered by Heritage Auctions in New York. It sold for $92,612.50, including auctioneer fees.
A private collector who asked to remain anonymous bought Eruzione's jersey, which had been estimated to sell for $1 million or more prior to the auction, according to Heritage Auctions.
Eruzione, a key member of the U.S. hockey team at the 1980 Winter Olympics at Lake Placid, New York, scored the winning goal in a 4-3 upset over an experienced Soviet side that had dominated the sport for much of the preceding two decades.
Sports Illustrated called the U.S. triumph the top sports moment of the 20th Century.
The U.S. team went on to defeat Finland 4-2 to win the gold medal.
Eruzione also put up for auction nearly two dozen other items connected to the 1980 Winter Olympics, including the hockey stick he used to score the winning goal, which sold for $262,900.
"I'm auctioning these pieces off because I want to take care of my family, my charity, and to turn them over to history," Eruzione said in a statement before the auction.
"They hold no nostalgia for me. I went to Lake Placid for one thing: to get a gold medal. I achieved that and it will never leave my possession. If my jersey can end up in a museum, or with a collector, a team or a corporation that will care for it and display it the right way, then I will be happy."
Eruzione said most of the items had been stored in a hockey bag in his attic in Winthrop, Massachusetts, since the game.
The bloodied sock worn by Schilling during Game Two of the 2004 World Series has been on display in the Baseball Hall of Fame. The Red Sox beat the St. Louis Cardinals in that game, despite Schilling's injured tendon in his right foot, which began to bleed, soaking his sock. (Editing by Barbara Goldberg, Gunna Dickson, Cynthia Johnston and Paul Simao)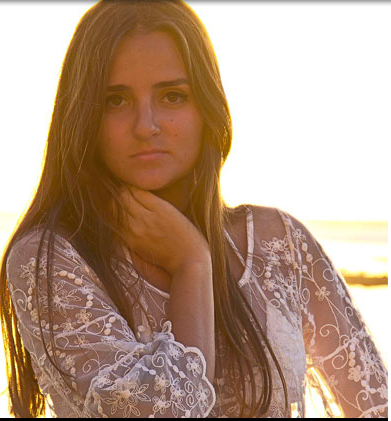 Craziest Things Ever Auctioned
Popular in the Community