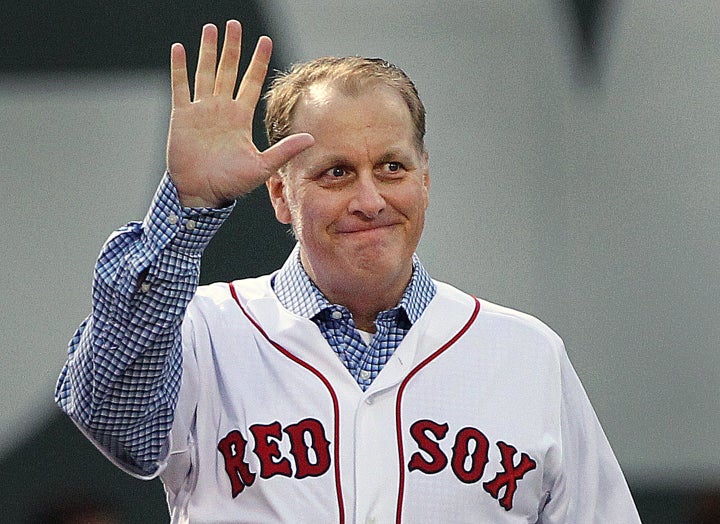 ESPN baseball analyst Curt Schilling, a former major league pitcher, is fond of sharing his political opinions on Twitter, so perhaps it's no surprise that he weighed in with his thoughts on who won Tuesday night's Democratic presidential debate.
His chosen victor, however, may surprise you.
In August, ESPN suspended Schilling from his role as an analyst at the Little League World Series after he tweeted a meme that compared Muslims with Nazis. ESPN called the tweet "completely unacceptable," and later announced that Schilling's suspension would apply to Sunday Night Baseball and run through the end of the MLB season, too.
For the latest updates on tonight's debate, visit our liveblog.
Popular in the Community