ESPN has an explicit policy against employees editorializing on politics, but those rules don't seem to apply to former Major League Baseball player Curt Schilling.
Earlier this month, while a guest on 610 Sports radio in Kansas City, Schilling went on an extended rant about Hillary Clinton, saying he would be "stunned and upset" if Clinton got to the general election before going to prison.
"If I'm going to believe, and I don't have any reason not to believe, that she gave classified information on hundreds if not thousands of emails on a public server after what happened to Gen. Petraeus, she should be buried under a jail somewhere."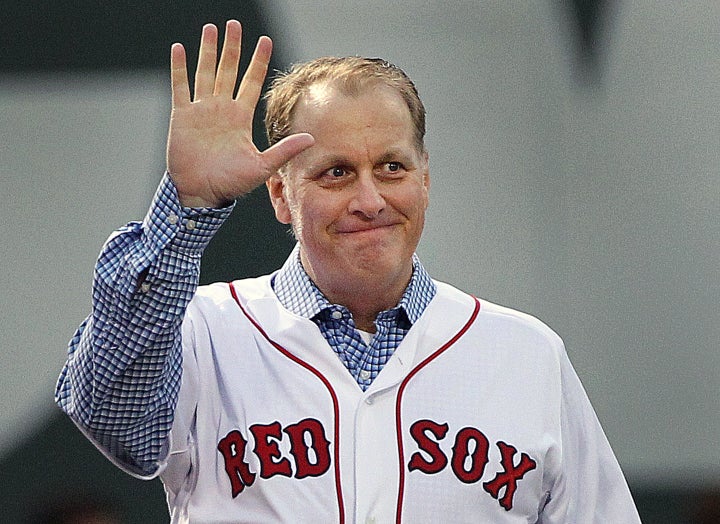 And in October, the former Big League pitcher, who's known for posting political opinions and anti-Muslim filth, responded to a tweet about the Democratic debate from Republican presidential candidate Donald Trump:
What do you have in store for us next, Curt?
Before You Go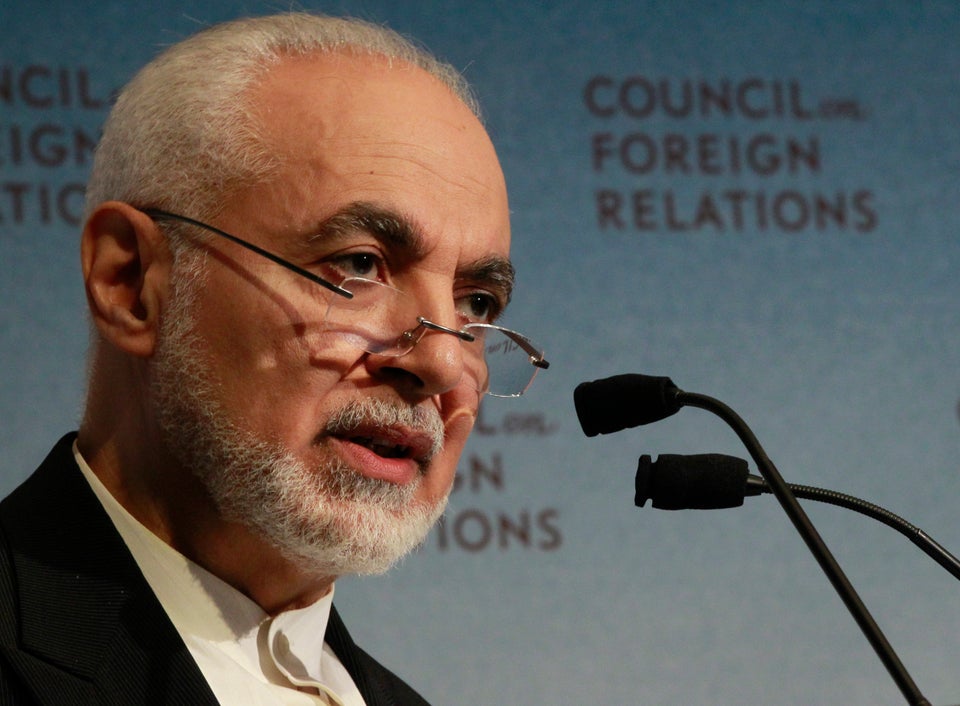 Muslim Leaders Condemn Terrorism
Popular in the Community