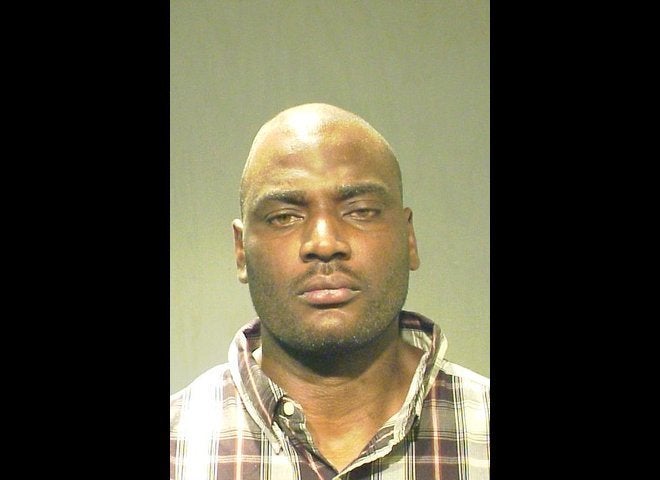 A Chicago man with a prior murder conviction on his record was charged Sunday in the shooting deaths of three men Tuesday evening.
Dozens of bullet casings were found inside the apartment and Nowels' body was found with 33 bullet wounds, the Tribune reports.
"It just shows you what life means to some people," Brown's grandmother added. "To shoot three people over a jacket."
WATCH a prior report on the triple homicide: