"We punish pedophilia," Pastor Curtis Knapp of the New Hope Baptist Church in Seneca, Kan. "We punish incest, we punish polygamy and various things. It's only homosexuality that is lifted out as an exemption."
Listen to audio of that sermon below:
Though he stood by his comments, Knapp now tells CNN that he "[doesn't] think homosexuals have anything to worry about," adding, "My hope is for their salvation, not for their death."
View other right-wing statements about the LGBT community below: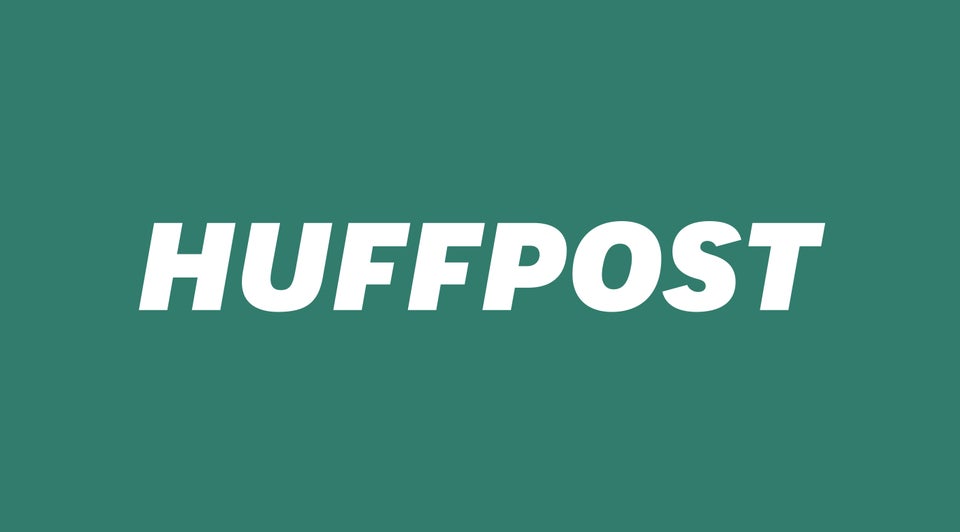 Horrific Anti-Gay Statements
Popular in the Community