Masterful chefs have been known to use more than a few fancy items, like a laser thermometer or a luxurious food smoker, to prepare their amazing dishes. But celebrity chef Curtis Stone's must-have culinary staple is something so simple that everyone already has at home -- likely in the bedroom or bathroom.
The owner of Maude in Beverly Hills, 39-year-old Stone recently spoke out about his favorite kitchen tool on an episode of "Oprah: Where Are They Now -- Extra." Aside from a glass of wine, Stone says that the one tool he absolutely can't live without in the kitchen is none other than a pair of tweezers.
"These tweezers seem so ridiculous, but we've become obsessed with them in more modern kitchens because we're constantly doing delicate little things," he says in the above video. "They're really helpful."
But before you grab your own tweezers and relocate them to the kitchen, Stone says to start with the basics. Since most home cooks aren't plating elaborate gourmet meals with any kind of regularity (or, well, ever), he instead suggests two particularly useful items that everyone should keep in the kitchen.
"Everybody needs a sharp knife [and] they need a good saucepan," Stone says.
For the saucepan, choose the nonstick variety, he adds. Its versatility is exactly what the casual cook needs to have on hand.
"If you've got a good nonstick set of cookware, even just a couple of pieces, then you can cook everything," he says. "You can cook a piece of fish, you can cook eggs, you can still caramelize a steak."
"Oprah: Where Are They Now -- Extra" is a digital spinoff of the OWN show, "Oprah: Where Are They Now?"
Quick Biscuit Strawberry Shortcake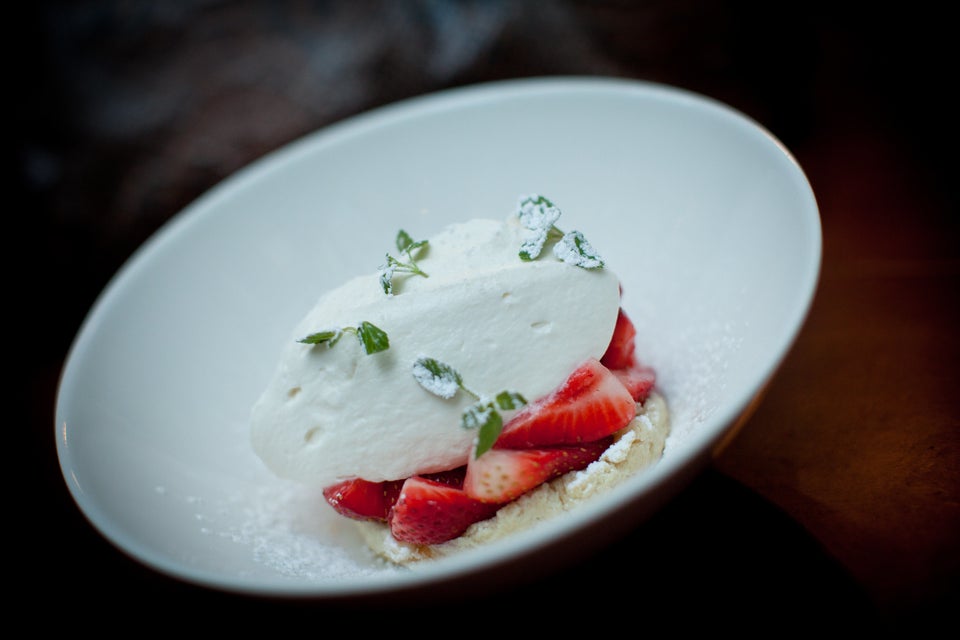 Guerilla Culinary Brigade
Citrus Salad With Brandy Sabayon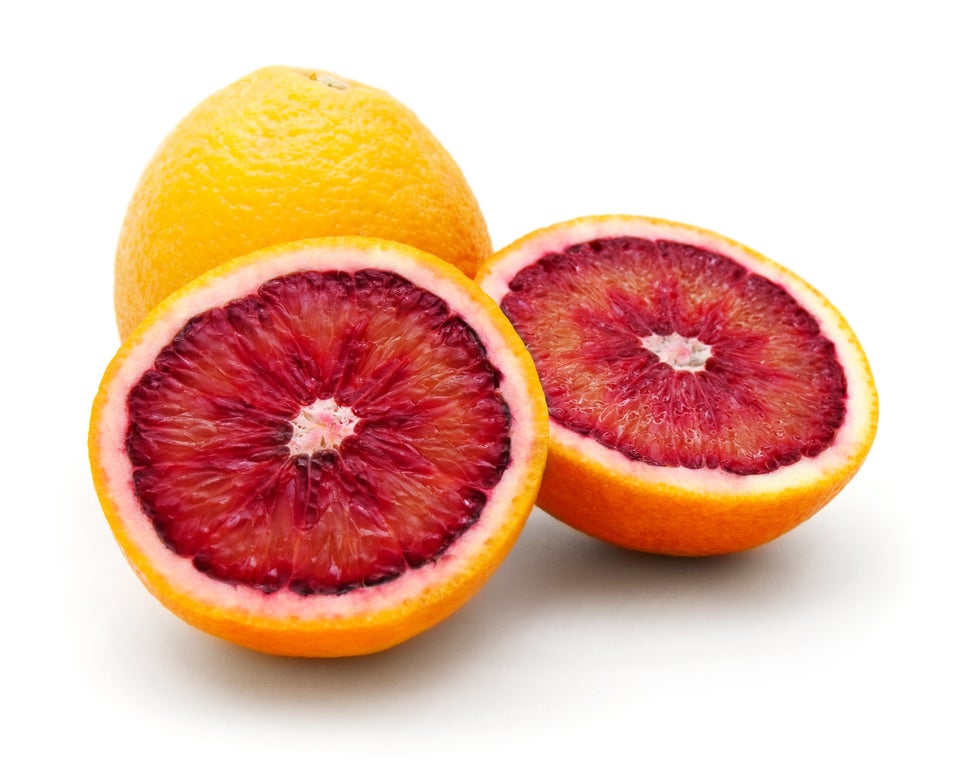 Banana Ginger Parfait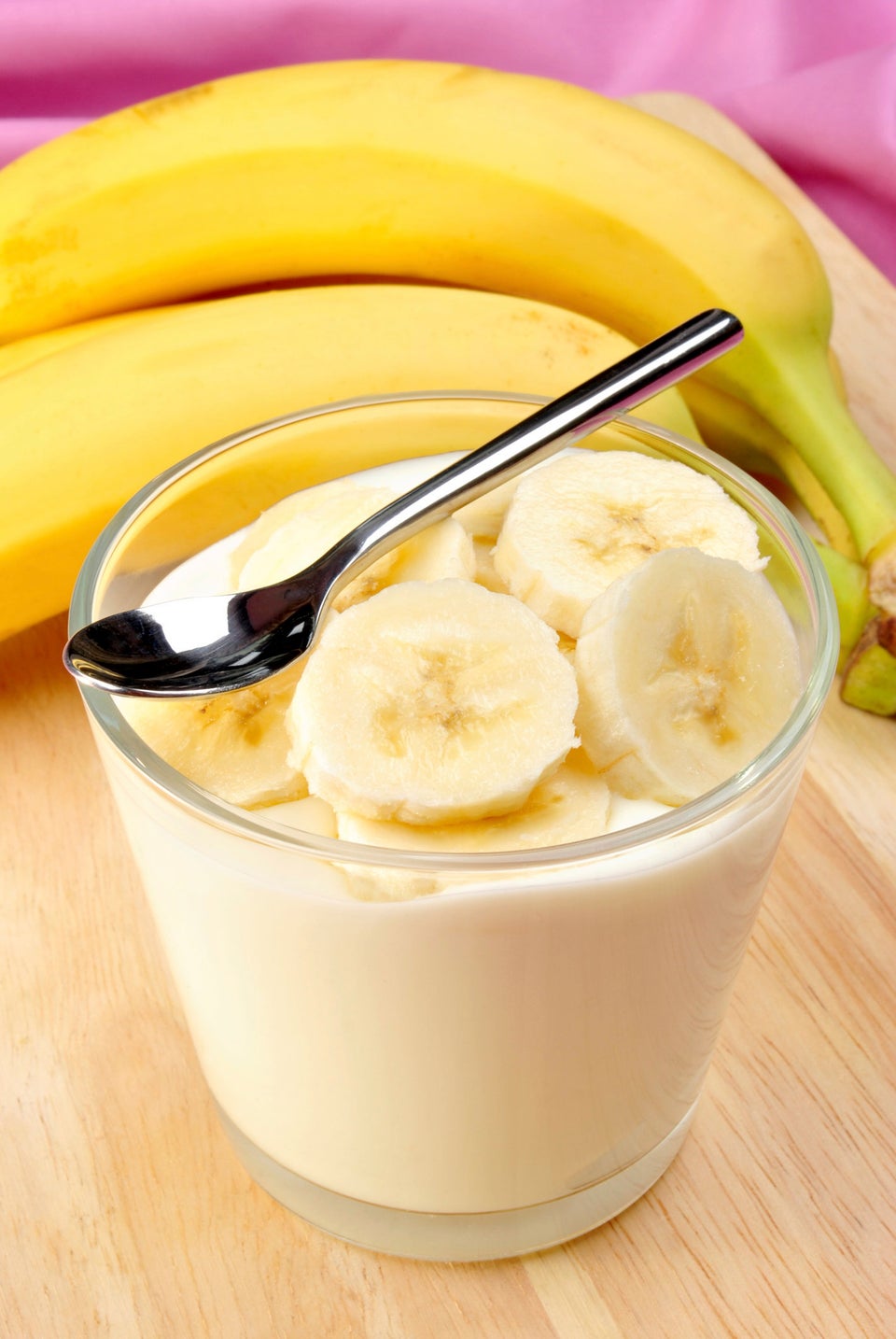 Nutella And Caramelized Banana Crepes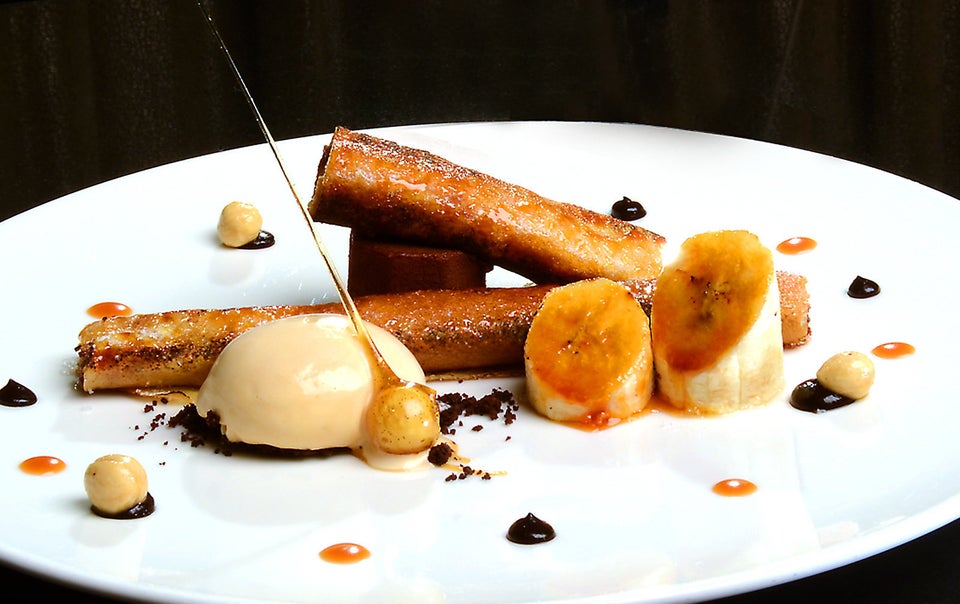 Sparkling Lemon-Strawberry Floats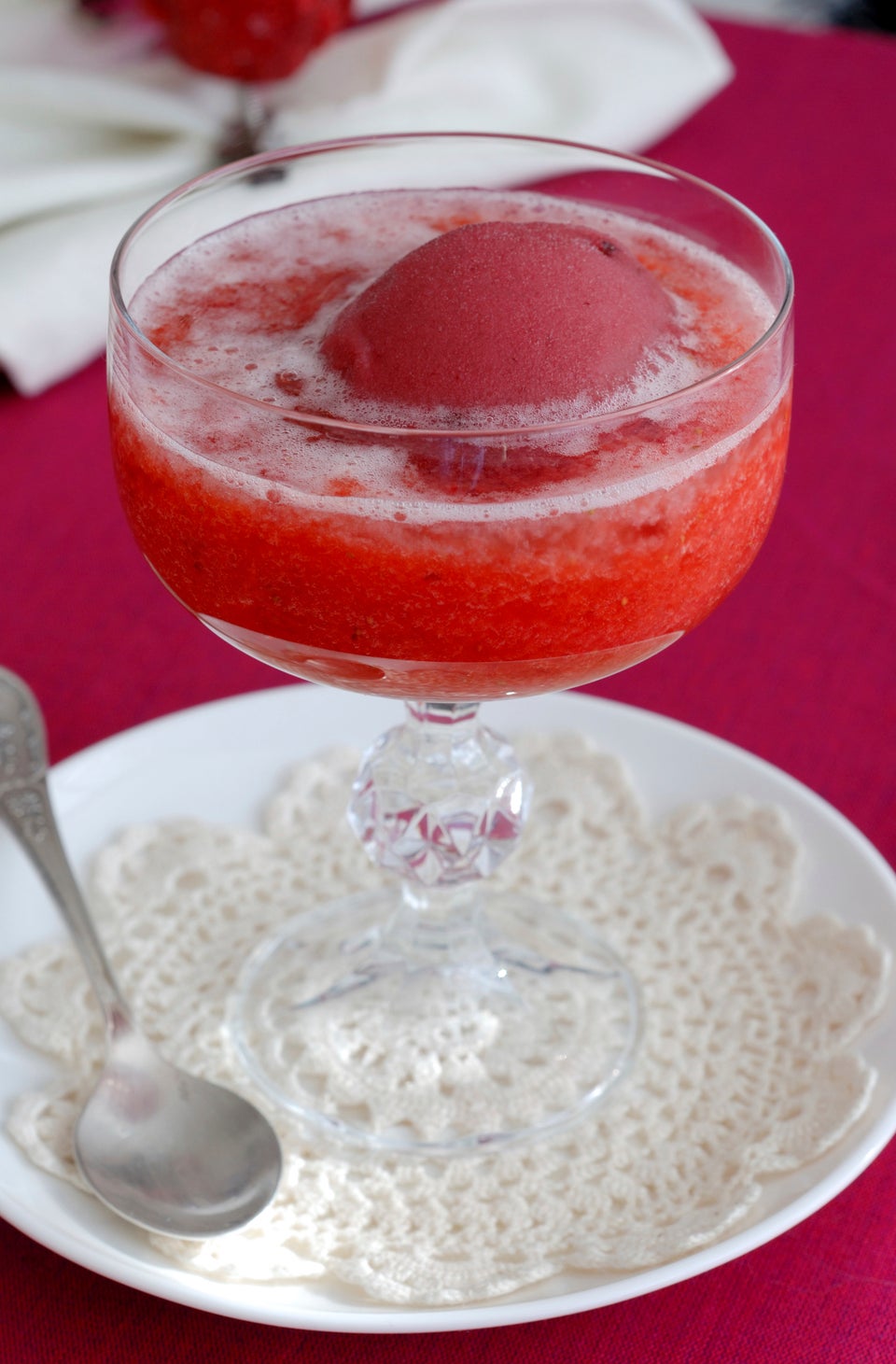 Lemon Ricotta Bowls
Ice Cream Sandwiches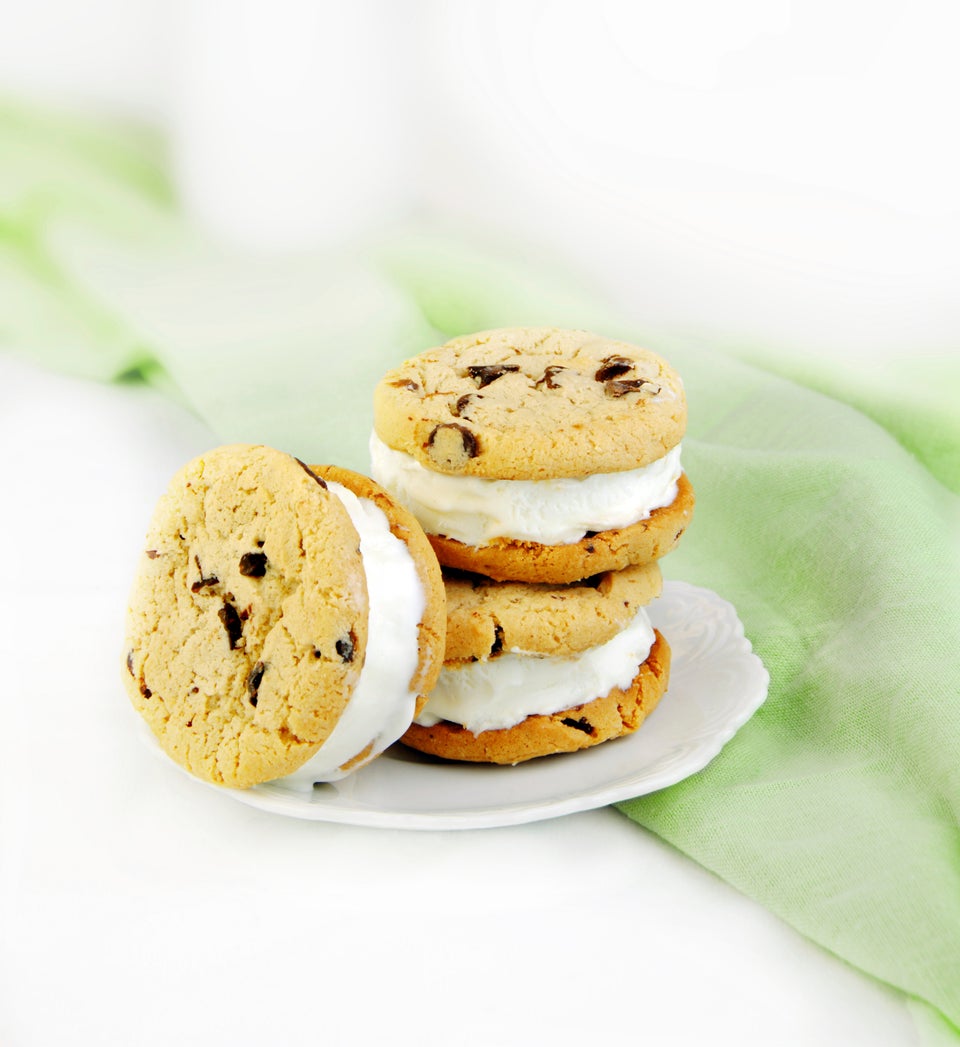 Warm Chocolate Pudding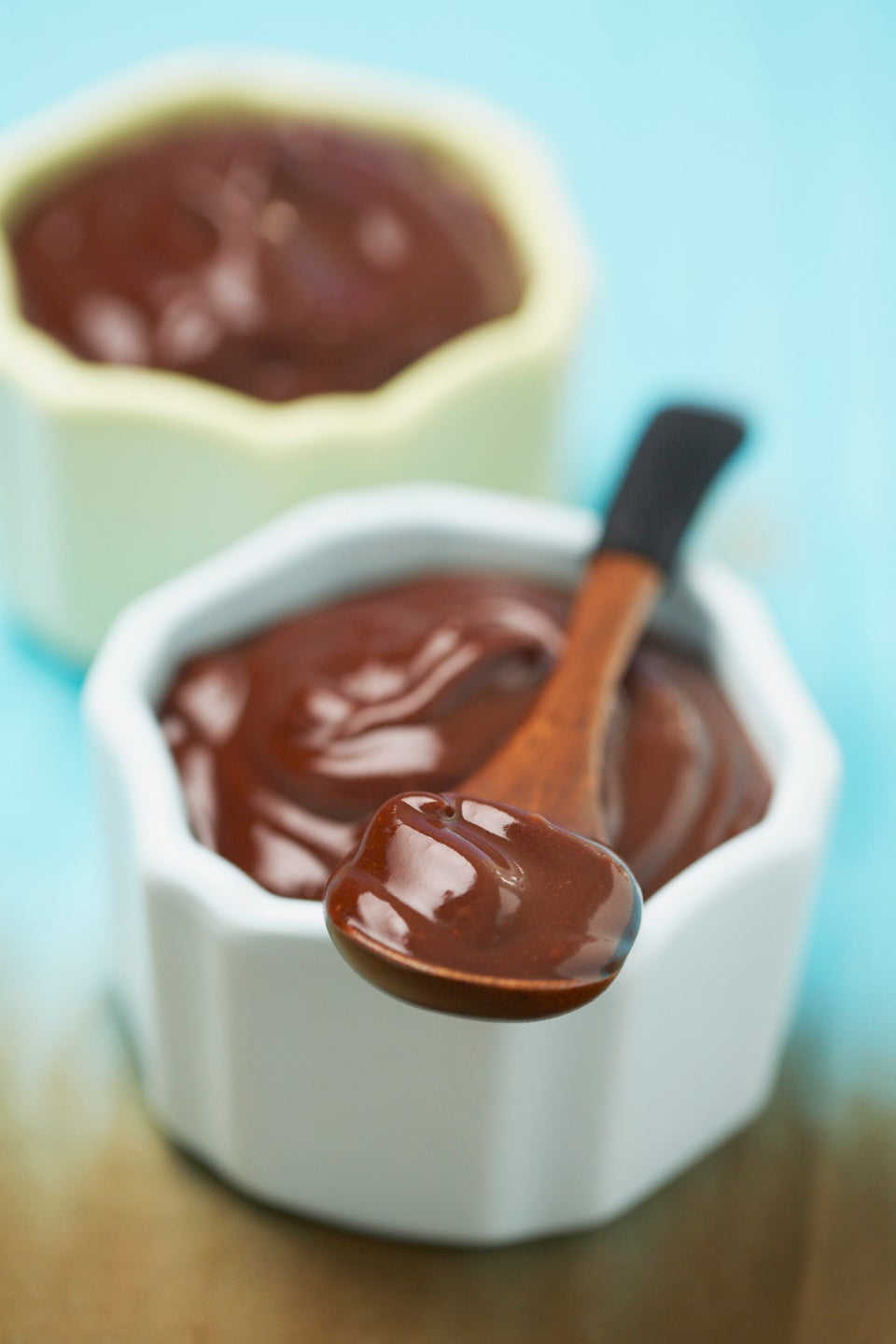 Popular in the Community