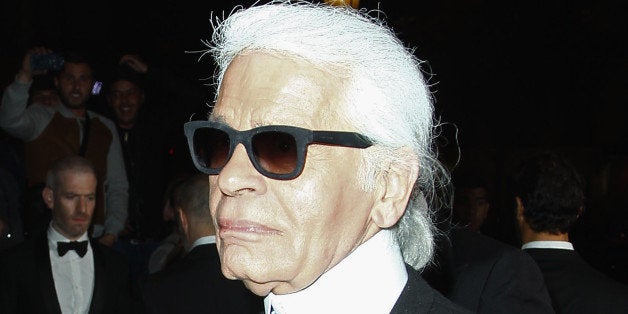 The organization, whose name translates to "Beautiful, Round, Sexy and OK with It," is accusing the Chanel designer of "defamatory and discriminatory comments," reports AFP. Betty Aubriere, the group's president, told AFP, "We're fed up. Many young girls are insecure and hearing such comments is terrible for them," particularly from famous people. "Today it's him who insults us and tomorrow who will it be?"
On a more local level, Aubriere told the AFP that they are also pushing to end bullying, advocating more awareness in schools "so that people understand that curves are often an illness or genetic, and not due to a poor diet."
Think that this latest legal filing will make a difference in France... or force Lagerfeld to change his loose-lipped ways?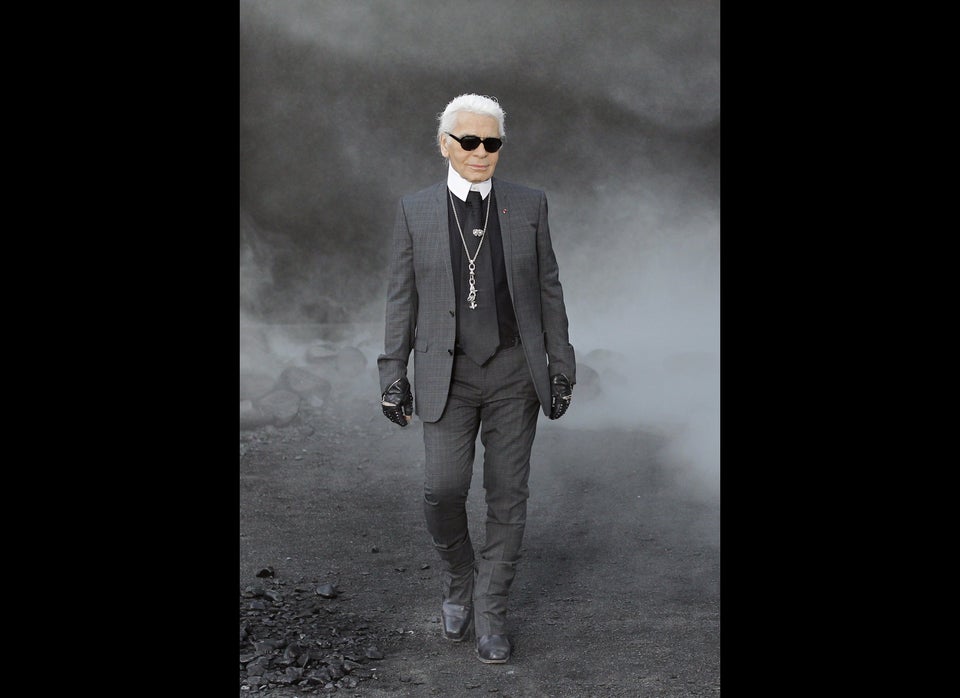 Karl's Crazy Comments