A daughter showed gratitude for her father's hard work through her tremendous achievements.
Biiftu Duresso, an 18-year-old from Rochester, New York, graduated at the top of her class this past Saturday from Joseph C. Wilson Magnet High School, WHAM reported. During her graduation speech, the valedictorian took the time to thank those who inspired her including her father, Jamal Abdullahi, an Ethiopian immigrant who works nights as a supervising custodian at her school, as well as her mother, MyFoxNy.com reported.
"My parents, Jamal and Zubaida, made their way to Rochester, New York, from Ethiopia in the '80s and '90s," Duresso said in her speech, according to MyFoxNY.com. "They had the audacity to imagine something better for me and my siblings."
The teen's father worked to build a good life for his family in the United States. Abdullahi grew up poor in Ethopia during a civil war, WHAM reported. He spent some time detained as a teen soldier and later escaped to Somalia. He finally arrived in America in 1983 without knowing any English, the Democrat and Chronicle reported. Abdullahi took odd jobs, like washing dishes and changing sheets at hotels, eventually taking a part-time position as a custodian and moved up the ranks.
The determined man never forgot about education and attended classes, later receiving his GED, according to the Democrat and Chronicle. He went on to obtain associate's and bachelor's degrees. It's this passion for education that fuels the proud father to push his children to succeed in school.
"I tell them, 'All I can do is to help you, but it is your future, you must help yourself,'" Abdullahi told Yahoo Parenting. "And I said that people respect those who have education, and it helps opportunities come up for you."
With the sacrifices he's made, the proud father says he's delighted to see his daughter achieve.
"I know the feeling of struggle, I know how it feels and that's why I am happy she is succeeding," he told Yahoo Parenting.
Duresso will be attending Barnard College in the fall and hopes to become a doctor. She plans to bring everything full circle, by opening a clinic in Ethiopia.
Related
Before You Go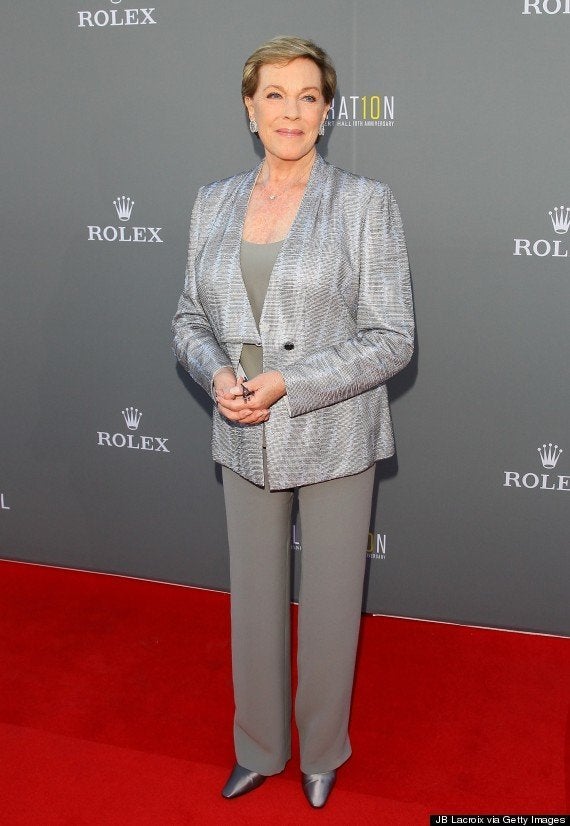 Graduation Quotes To Inspire High Schoolers
Popular in the Community