One Toronto mother is trying to bring her children back to Canada after their father took them to Afghanistan and is refusing to bring them home.
According to CBC News, Zaiba Zaiba, who was awarded full custody of her two children by a Canadian court, gave her ex-husband permission to take the children on a trip to Europe this June. But when she received a call from him in mid-July, she had a harrowing realization.
"When I saw the number I was shocked because I don't get [many] calls from Afghanistan," she said. "When I said 'hello' and recognized his voice I was in tears and I knew that he took them."
Zaiba then contacted the police and the Canadian government in an attempt to bring her children back, but because Afghanistan is not a signatory to the Hague Act -- an international agreement that protects children from abduction -- she has been told there is little that can be done.
Still, she is not giving up hope, and is working to bring her children back home to Canada, where they were born and raised.
"I just need my children back. I don't know how I'm [going to] live without them. It's so hard," she said.
Watch the full video above for more on Zaiba's case and what is being done to bring her children back to Canada from Afghanistan.
Related
Before You Go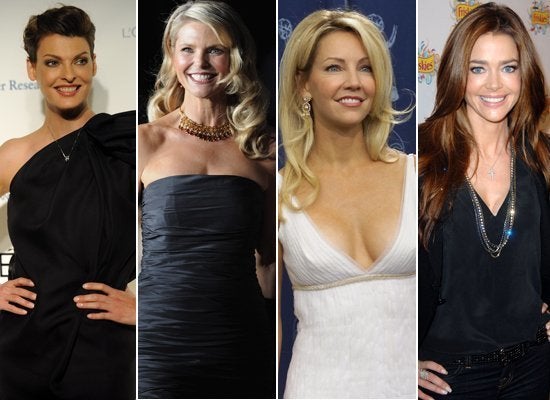 Trivia: Celebrity Custody Battles