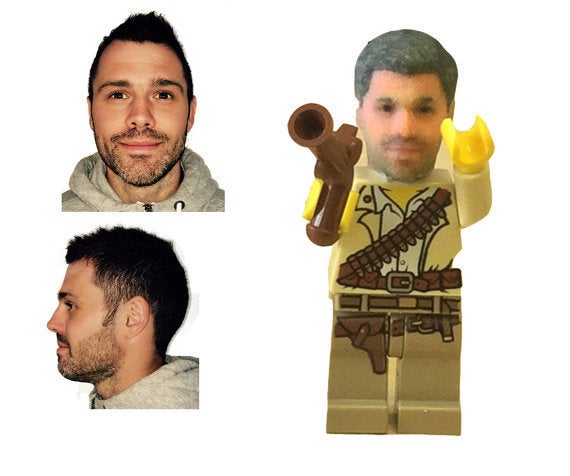 Playtime just got personal for Lego fans everywhere.
An online business called Funky 3D Faces is creating custom, 3D-printed Lego heads that look like you, for $30 a head.
"EveryBODY loves Lego -- this is the opportunity to have their own head made into miniature to fit on to their favourite Lego minifigures," the U.K.-based Etsy seller's ad says.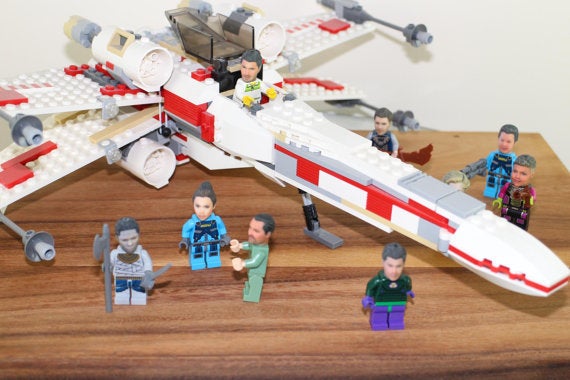 Just like ordinary Legos, the heads can be popped on and off of the plastic figurines' bodies. Customers must submit two photographs -- one showing the person's face and one showing their profile -- which are used to create the head.
The mini-me faces are then constructed out of a sandstone material, with a hole at the bottom for head-to-body attachment.
In January, buyers who order two heads can get one for free, according to the seller.
But don't get ahead of yourself: The bodies aren't included.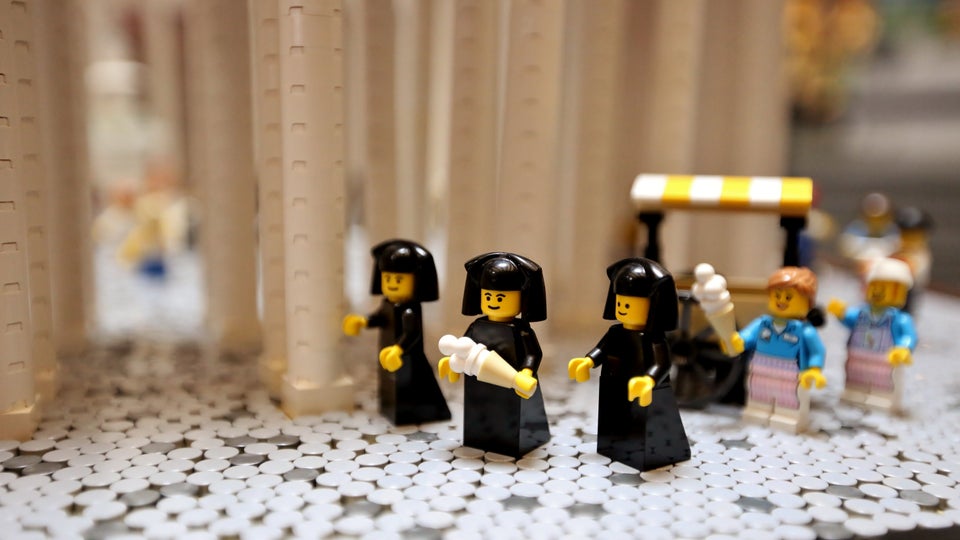 A Lego Vatican Rises In Philadelphia
Related