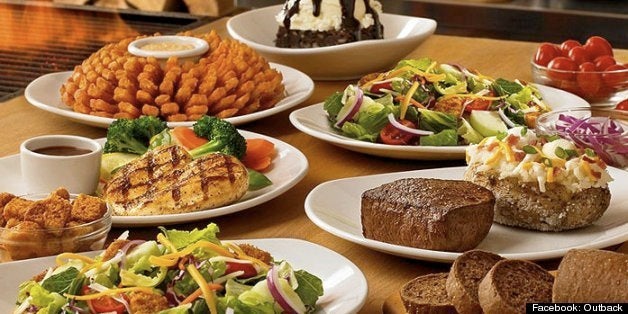 There are a lot of ways to evaluate which restaurant chains are the "best." Customer science company Dunnhumby has proposed a new one: analyzing data to determine which restaurant chains are the most customer-centric.
Dunnhumby relied on seven tenets of customer centricity: assortment, price, experience, feedback, promotions, loyalty and communications. The results were compiled from a nine-month-long online survey of more than 100 casual dining, fast casual and fast food chains. Participants evaluated 40 different "customer-centric" attributes.
"Our research shows that customer centricity is a key indicator of business health and potential for growth. It also shows that food retailers that understand what drives a customer to their brand are leveraging that insight to differentiate themselves from the competition and drive sales," said Euan White, Senior Vice President of Consumer Markets for DunnhumbyUSA in a press release.
Overall, casual dining and fast casual chains were rated higher than fast food chains. While Chick-fil-A was the fast food leader, it ranked only seven out of 10 when compared with non-fast food chains. Panera Bread scored highest in the fast casual category thanks to its loyalty rewards, and was number two overall. The number one chain -- Outback Steakhouse -- excelled in brand experience.
Read the full report here and check out the top 10 most customer-centric restaurant chains below: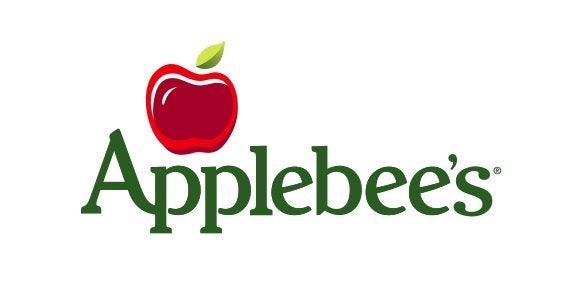 Most Customer-Centric Restaurant Chains
Related
Popular in the Community