An anti-gay review on Yelp that called a restaurant in Dorchester, Massachusetts "absolutely disgusting and unacceptable" prompted other customers to voice their support for the cafe.
The review of Zia Gianna Bakery and Caffe, owned by Nino Barbalace, has since been removed from Yelp. But Barbalace reposted it on his restaurant's Facebook page and Twitter feed.
"After seeing the rainbow flag in the window, I've had it with this place and have thrown in the towel... In case you are wondering, only the owner himself happens to be Sicilian or Italian and none of his staff is even Italian or Sicilian... Nor are the customers, and one would wonder why... Well, that flag says all and when you delve deeper to see the real customer base here, it's clearly geared and catered ONLY to those who rally behind the rainbow flag."
Barbalace, a Sicilian immigrant who became a U.S. citizen this month, began displaying the 5-by-3-inch flag in the window of his business in June during Gay Pride Week, Boston 25 News reported. After reading the Yelp review, he wrote on Facebook: "All are welcome at Zia Gianna, even this gentleman. We'd love to show him some kindness from the LGBTQ community because love always wins."
Customer Tiffany Andrade told Boston 25 News that everyone was entitled to their opinions.
"But I do think it's something to understand that we are an open community and there are people who come from all different countries and all different backgrounds and we should be welcoming of everyone," she said.
Others took to social media to share their support for the cafe:
Before You Go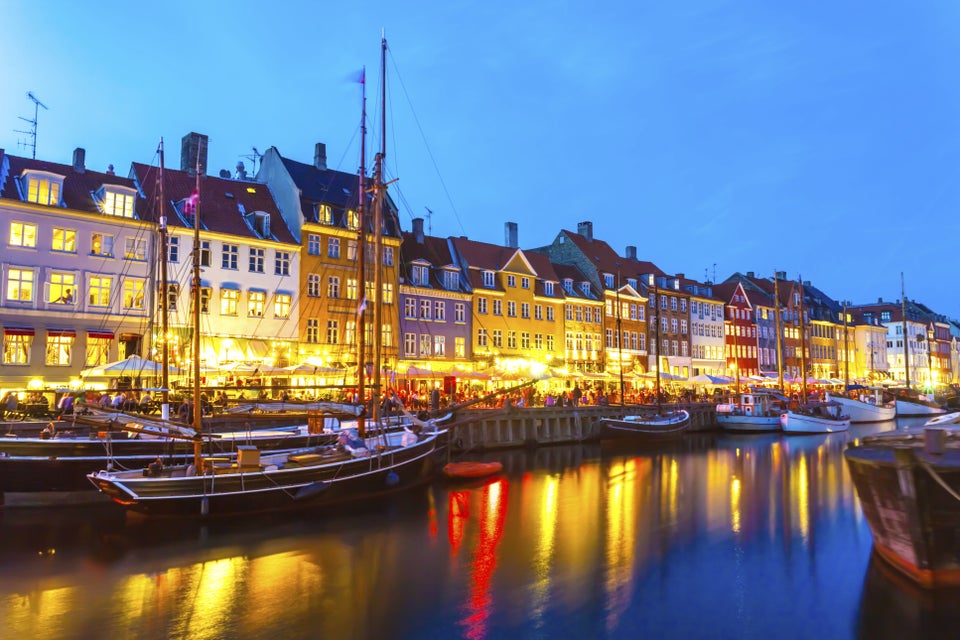 Most Gay-Friendly Places On The Planet
Popular in the Community