The problem with massively followed athletic wear brands is that after a while, well, everyone starts to look the same.
Wearing clothes you feel good in at the gym can motivate you to get to the gym in the first place. That's why these customizable tights by Alala, a fitness brand beloved by celebs like Ciara and Ashley Graham, are so exciting.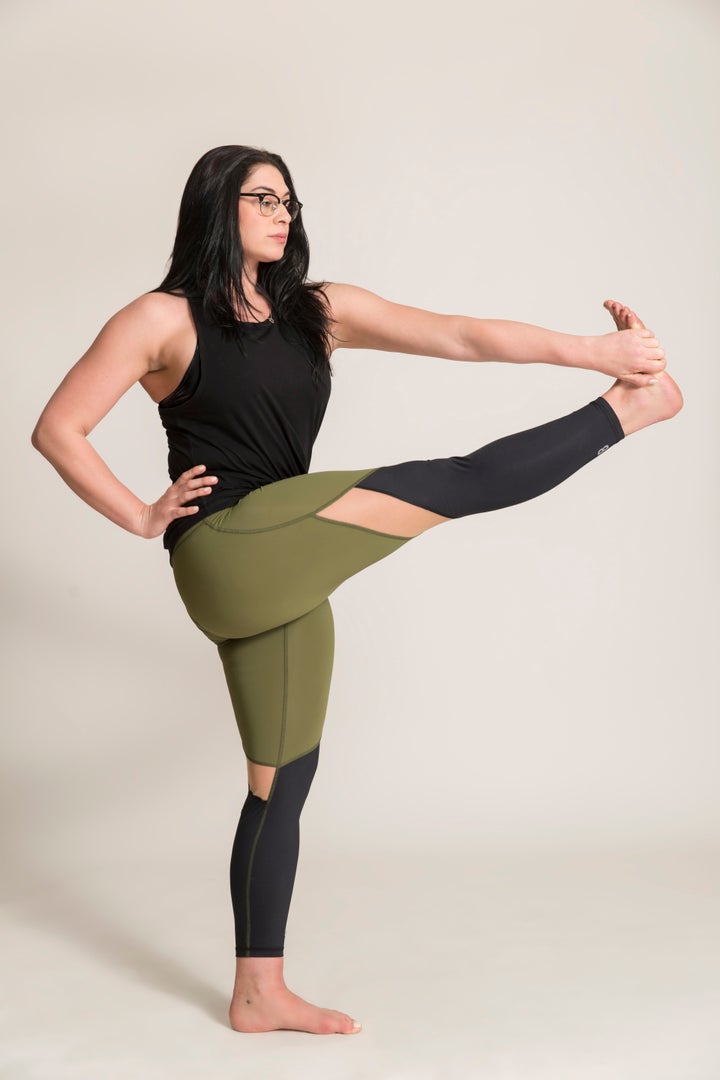 The service, which is cheekily named "Alala Carte," launched Thursday. The tights, which are available in the brand's popular "Captain Tight" style, come in a range of colors shoppers can choose from for three different zones of the tight: The top, mesh insert and bottom. Shoppers also have the option to monogram up to three letters on their pair.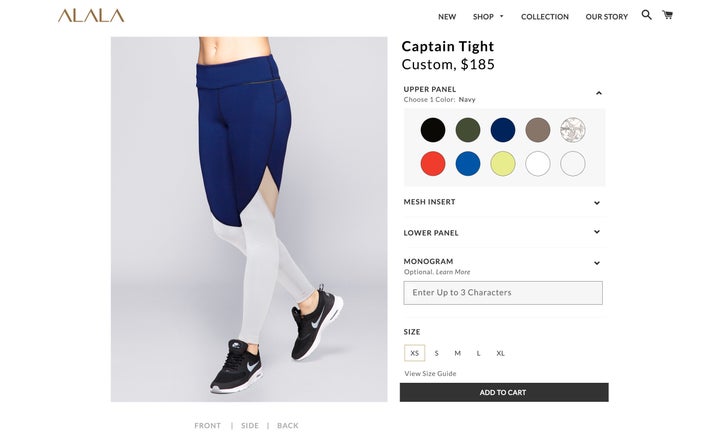 Be forewarned -- customizing doesn't come cheap. A pair will set you back $185. But Denise Lee, founder and CEO of Alala, told The Huffington Post it's really all about looking and feeling great.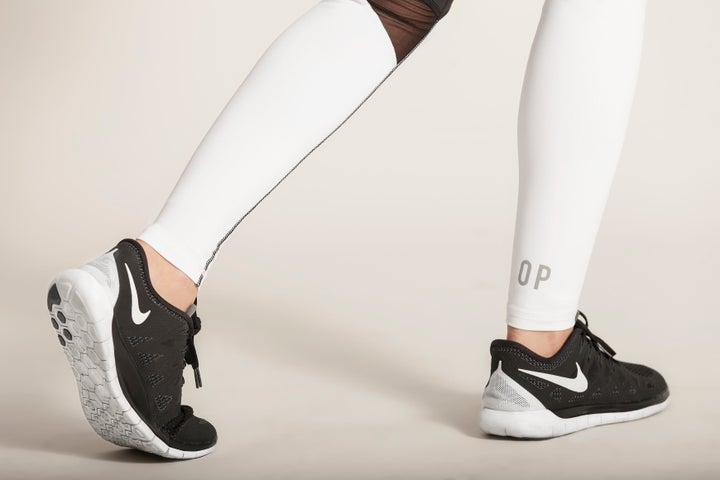 "When you love the way you look in your active wear, we think it has a positive impact on not only your workout but your overall mindset as well. We've had people tell us that they feel like superheroes or goddesses when they wear our Captain Tights, which is pretty amazing," she said.
So, what's almost $200 in the name of feeling like a superhero, right?
Head to Alala to purchase.
Related
Before You Go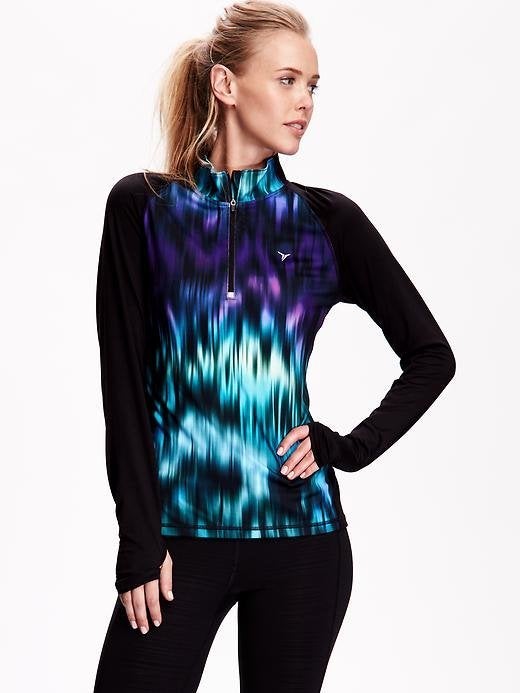 Workout Gear Under $50