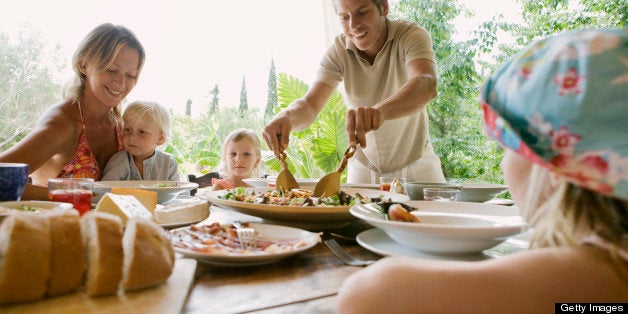 Cramming into a station wagon and heading across the country on a family adventure is surely something many of us remember. Alternatively, heading to a destination resort -- mountains or beach or wherever each individual can do their own thing during the day and the group reconvenes for dinner each night -- is common. At Chill Expeditions over the last 17 years, we have been working with a wide variety of groups creating educational expeditions in just a few places where we have extreme local knowledge and staff. However, when you fuse that with my personal experiences growing up, and with my own family of now adult kids travelling all over the place in many different ways, we have learned a great deal about how to apply such an educational and guided approach to a family expedition, which truly maximizes the opportunity of being somewhere amazing and even more importantly of truly being together.
What we have found is that taking your family to say, Costa Rica -- a place seemingly designed for such an expedition -- and collaborating on an itinerary specific to your children's interests, coupled with providing a superb guide, lays the foundation for a sublime family experience which is truly beyond a vacation and affordable. The dramatic landscape, exotic wildlife and captivating Ticos (what natives call themselves) create a level playing field of experience for all the members of your family. Eco-immersing in such a 360 degree manner fosters family engagement with one another in ways rarely possible at destination resorts and certainly mitigates the "too-close" feel of the family station wagon sagas. There are so many levels to engage in on these expeditions, but some of my favorite involve parents relating how, when hiking with our friend Tino, a local guide who knows his neck of the woods at least as well as any other man knows his anywhere on the planet (his is on the southern Caribbean tier), they were fascinated with their children's (eight-28!) reactions to all the crazy animals Tino was able to spot hidden in the rain forest, along with the smells as well as tastes and touch of the bizarre plants he was so good at locating. You do not find a "Tino" on your own and no typical eco-tour works with his like either.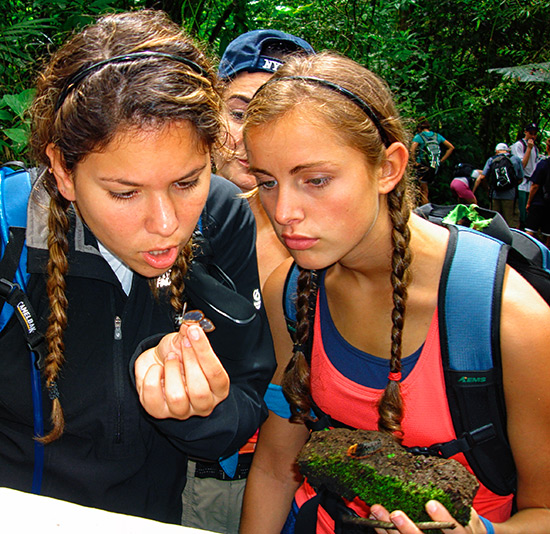 There are outfits that do have a network of their own guides and locals such as Tino wherever they travel -- it is well worth your research to find this kind of operator and in that way you will be liberated to really engage with your family in the most compelling way in a place which brings out what is missing so often in our plugged-in, hyperactive, specialized lives -- tranquility and connection with those we hold dear! Tino, as it turns out, can dial-in the best next activity to do while walking through his jungle backyard -- for any age and any individual, from eight to 80, with an interest in just about anything alive! What truly makes a vacation investment worthwhile is having a guide like Tino to lead you deep into and way beneath the surface of extraordinarily diverse places biologically, geologically and culturally, as well as introduce you to other folks who are leading lives so different from ours and so educationally broadening not just to you, but especially to your children.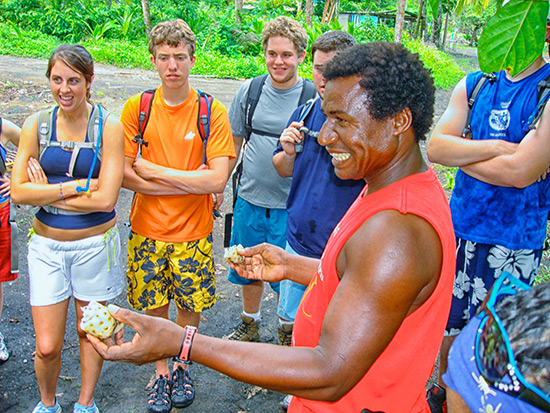 Tino will safely guide you to yellow eyelash vipers, and have you taste and smell the beguiling Noni fruits, get even an arachnophobe comfortable with a giant but benign, green and gold, master weaver orb spider, and temporarily tattoo you all with a unifying icon made from disappearing ink of yet another crazy fruit. At the same time, another of our friends, Andy Seelye, will explain how he went to school with a hammer in his hands at age 2. As I've mentioned in previous posts, he lives at 9000 feet far above the sea, but with a view of the Pacific, and his school was the Paramo Cloudforest surrounding what has become a Swiss Family Robinson-type home, which is sustainable in ways you did not know possible. He learned without ever going to school how to build, power, feed and enlarge this fabulous lodge that he calls home, and expands children's minds by guiding them through his eco-lodge where they tour his hydroelectric station, milk cows and experience unparalleled nature in a spontaneous and authentic way. Coming back to the hand hewn wrap around mahogany deck, settling in for one of the finest cups of coffee on the planet and smelling the absolute best homemade cheese and tasty tomato laden pizza pie you have ever had wafting out from his mom Maxine's kitchen, sparks your reflecting that this new found sense of family joy and unity in such a unique shared experience that is totally worth the investment. After all, what is more important than this kind of family time?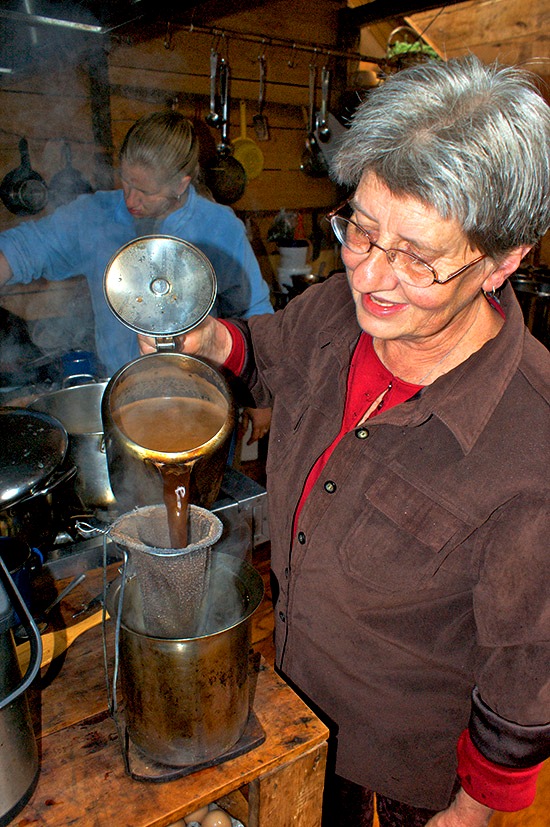 Having your own guide with you throughout is critical to calibrating every aspect of each day to your family's pace, needs and expectations. Such a guide adds phenomenal value so often and in such surprising ways that it is astonishing to folks who have never traveled this way. When looking for something special this summer, consider an approach which elevates your engagement with one another. You will love it!