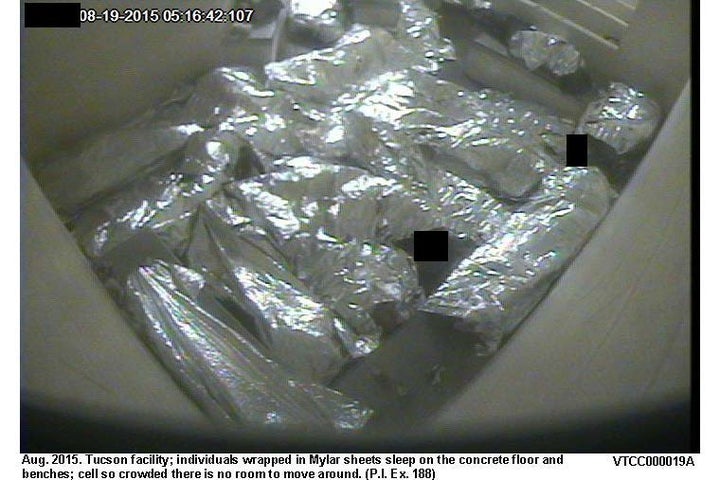 Unauthorized immigrants apprehended at the U.S.-Mexico border can spend hours or days in crowded holding facilities without beds, where they huddle for warmth and at times there isn't enough room for everyone to lie down.
Those conditions are revealed in photos released Thursday as part of a lawsuit against Customs and Border Protection, brought by multiple stakeholders.
The suit alleges that the agency maintains unconstitutionally poor conditions at some of its facilities, which are meant for short-term detention but at times hold people for multiple days. The images from surveillance footage were turned over to lawyers and have now been made public by a judge.
They show that adults and children endure "deplorable conditions" in the holding rooms, which many migrants call "hieleras" or "ice boxes" because of the temperature, said attorney Nora Preciado of the National Immigration Law Center, one of the groups that brought the lawsuit.
"These common reports of horrific conditions were dismissed as anecdotal for years because there was no evidence showing what the facilities looked like inside or what the conditions were really like," Preciado told reporters in a call on Thursday. "Now the evidence released allows the public to see for themselves."
The National Immigration Law Center, American Immigration Council, the ACLU of Arizona, the Lawyers' Committee for Civil Rights of the San Francisco Bay Area, and Morrison & Foerster LLP brought the lawsuit last year on behalf of migrants held in the facilities. They were unable to release images to the public until this week. The Department of Homeland Security, which includes Customs and Border Protection "fought very hard to keep [the images] out of the public eye," Preciado said.
A Customs and Border Protection official said the agency does not comment on pending litigation. Later, the agency issued a statement saying it is "committed to the safety, security and welfare of those in our custody, especially those who are most vulnerable."
"CBP works to ensure proper conditions and treatment of detainees in all of our holding facilities and is subject to unannounced inspections by the Department of Homeland Security's Office of Inspector General of these facilities," a CBP official said in the statement. "CBP facilities are designed to be short-term in nature to hold individuals until they can be processed and turned over to another agency or repatriated."
"The conditions of these facilities are reprehensible."
The court also unsealed expert testimony that criticized conditions in the facility, including from Robert Powitz, a forensic sanitarian, who wrote that in his opinion "the unclean, unhygienic, and unduly cold conditions in which people are held at these stations serves no legitimate purpose and creates an unjustifiable risk of harm to detainees."
The images are reminiscent of alarming photos of children and adults in cramped facilities after being apprehended along the U.S.-Mexico border in 2014, at the height of a surge in the number of unaccompanied minors and families coming to the country without authorization.
The number of border apprehensions went down in the 2015 fiscal year, but increased in the 2016 fiscal year ― although they are still lower than 2014.
Customs and Border Protection is meant to hold people for short periods before they are transferred elsewhere, usually to Immigration and Customs Enforcement or, in the case of unaccompanied minors, to the Office of Refugee Resettlement.
But this doesn't always happen, according to an American Immigration Council report released on Thursday, based on data and documents from the government for nine Border Patrol sectors from September 2014 to August 2015.
Sixty-seven percent of the individuals detained in the facilities during that period were held for 24 hours or more, according to the report.
Holding rooms are "not designed for sleeping" and therefore have no beds, according to a 2009 CBP handbook. A 2008 memorandum on hold rooms and short-term custody states that "whenever possible, a detainee should not be held for more than 12 hours" and that "every effort will be made to promptly process, transfer, transport, remove, or release those in custody as appropriate and as operationally feasible." Agents were instructed again in 2015 that "detainees should generally not be held for longer than 72 hours in CBP hold rooms or holding facilities."
"These facilities ... are not designed for overnight custody," Guillermo Cantor, deputy director of research at American Immigration Council and the author of the report, said on the same press call. "They are typically small concrete rooms with concrete benches and no beds, as the photos released today clearly show. The conditions of these facilities are reprehensible."
This story has been updated with a statement from Customs and Border Protection.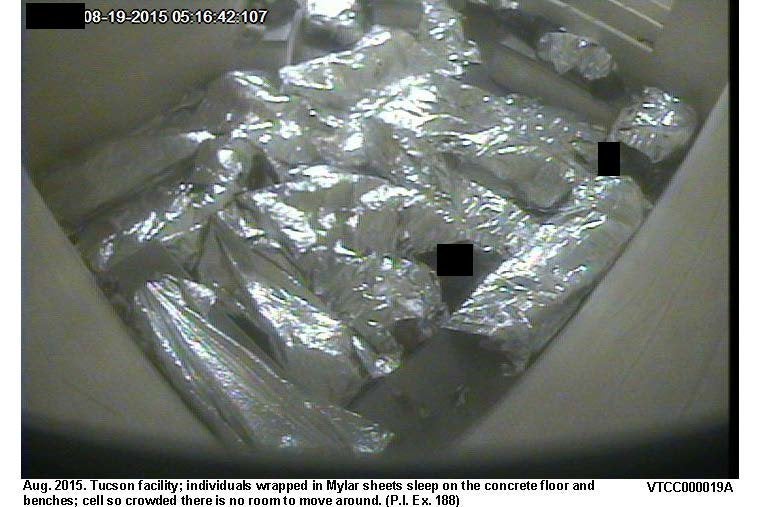 Customs and Border Protection video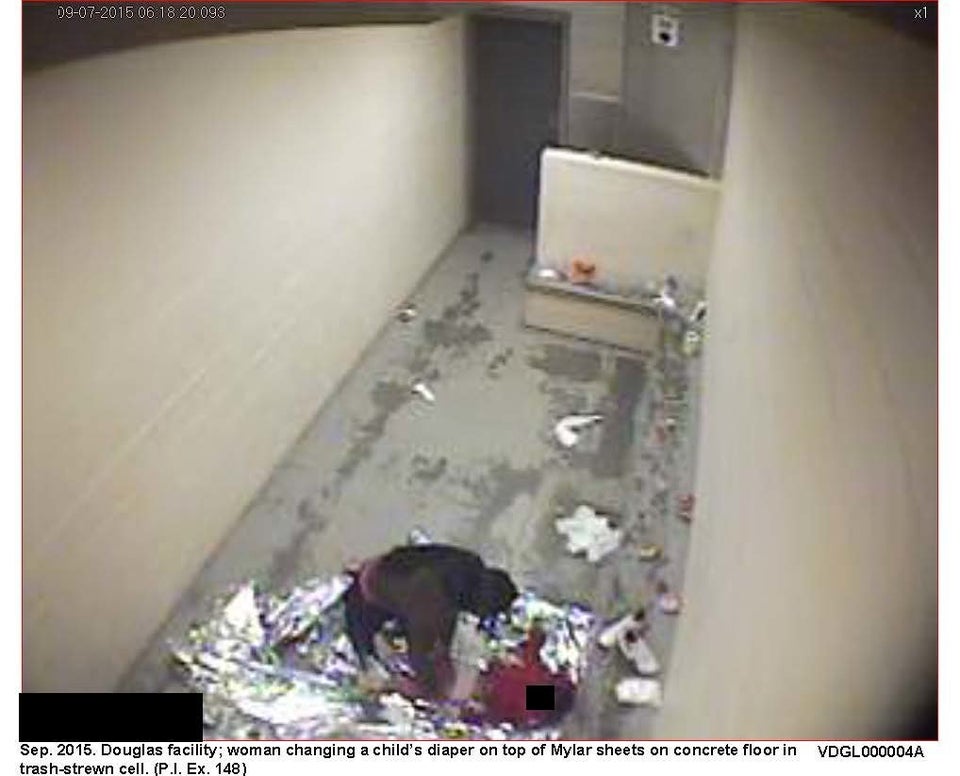 Customs and Border Protection video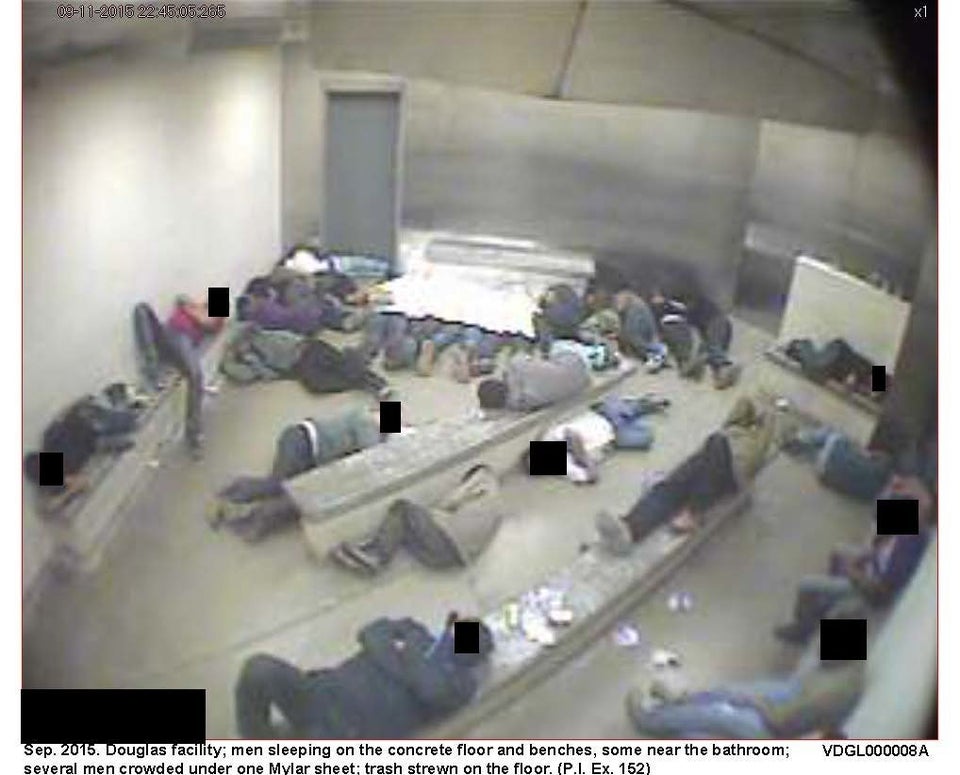 Customs and Border Protection video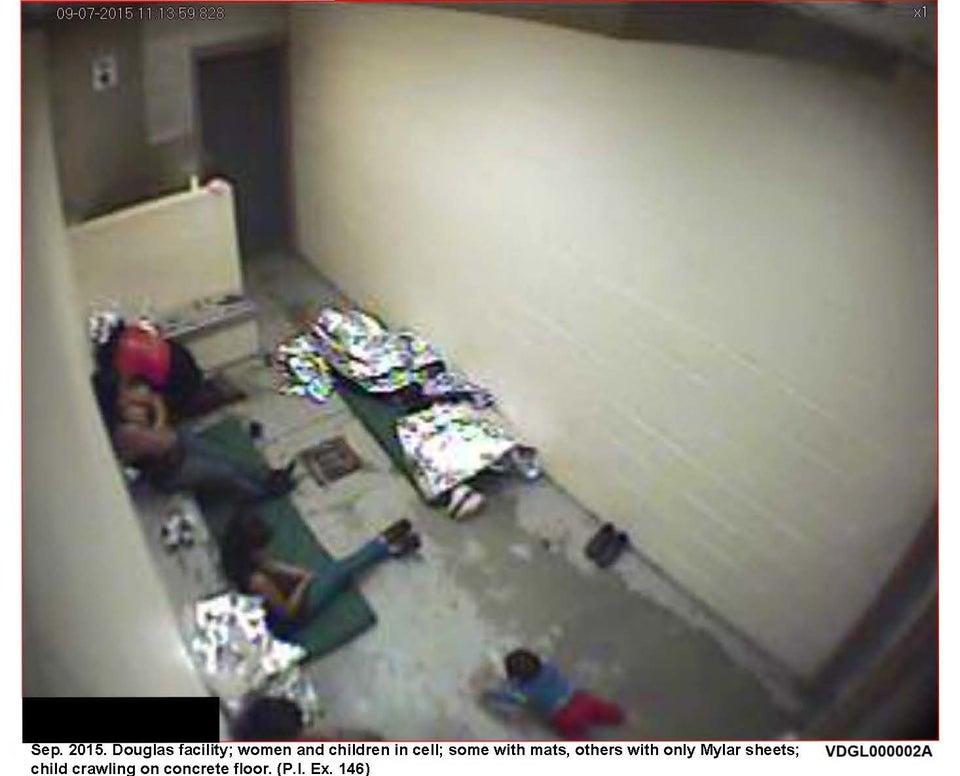 Customs and Border Protection video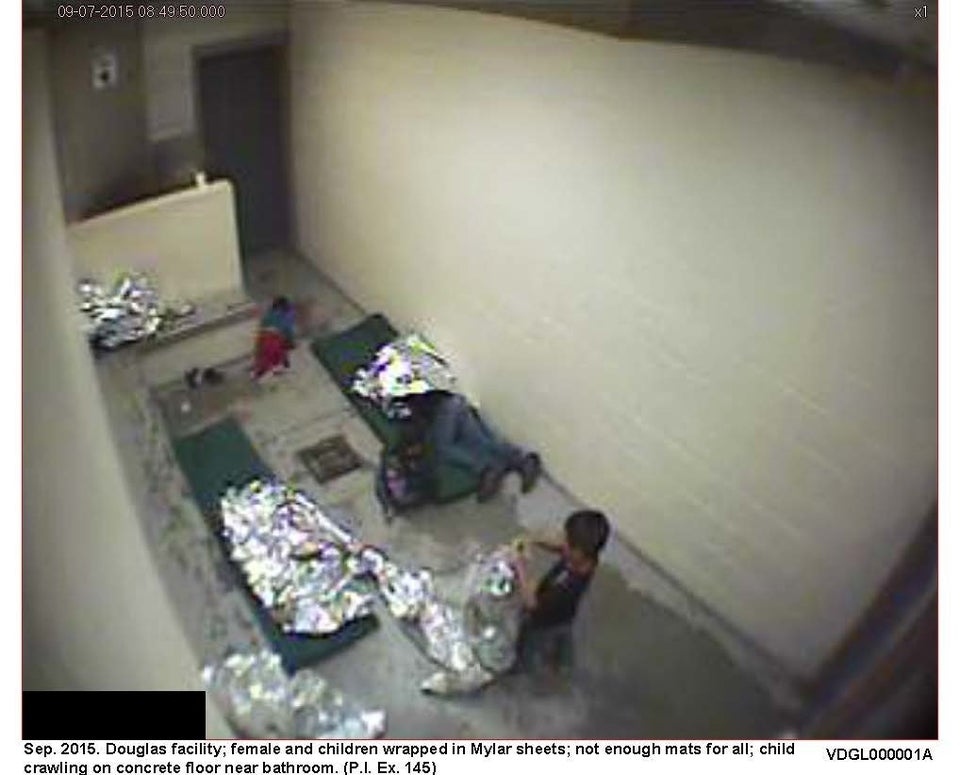 Customs and Border Protection video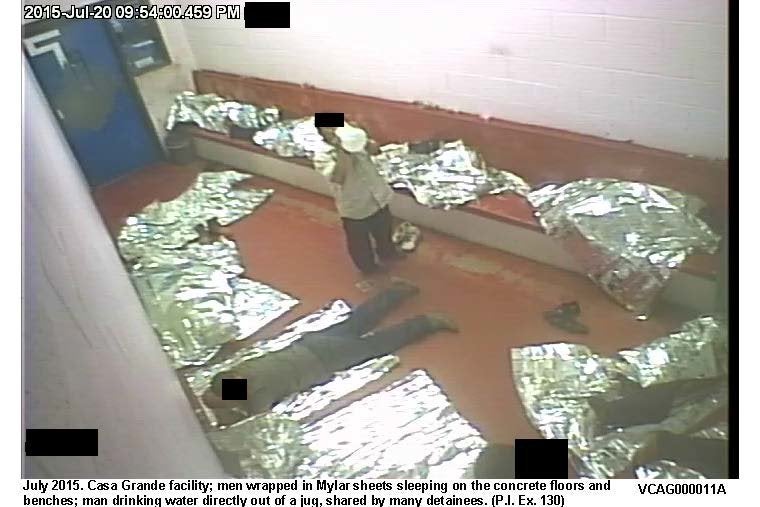 Customs and Border Protection video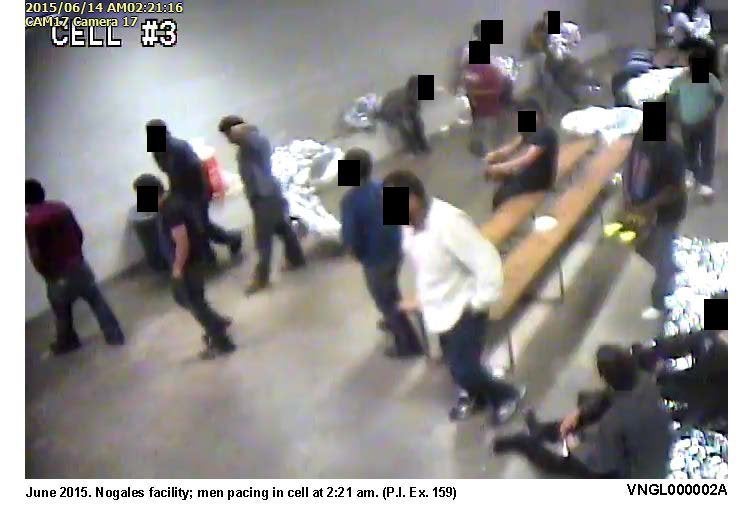 Customs and Border Protection video
Support HuffPost
The Stakes Have Never Been Higher
Popular in the Community