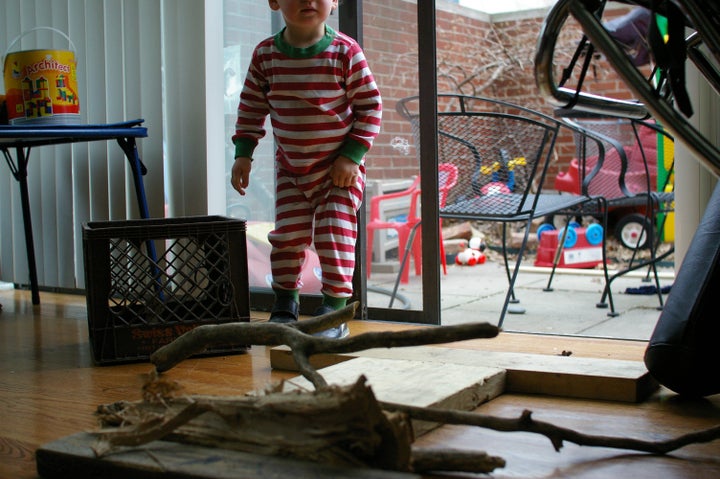 Welcome to A Dollar A Day, where every day we'll dish out creative and quirky ways to save on your living expenses.
A night out for a parent with young kids can be prohibitively expensive when you factor in the cost of paying someone to stay home and babysit.
We're not going to tell you to quit going out entirely. But here's a great way to get around paying for a babysitter, which could nearly triple the price tag of a night out.
Our solution: Cut the cost of a babysitter entirely by bartering your childcare services with friends.
How it works: You're not the only one of your friends with kids who is looking for a way to cut back on babysitting costs. Make an arrangement with a friend or group of friends to swap babysitting duties every other weekend or on a case-by-case basis. Try it -- bartering child care services saved this family $200 in one month.
Our tips: Keep track of when you babysit on shared Internet calendar so that no one feels they're pulling more weight. Be flexible: your friends aren't always going to be available when you need them to be.
Popular in the Community