With their round shape, tough stem, internal ribs and scattered seeds, bell peppers can seem like more of a challenge to prepare than other vegetables. Many people tend to cut bell peppers in half lengthwise before deseeding and cutting out the core -- that certainly gets the job done, but there's an even easier way to make the most of this slightly sweet veggie.
Cooking for Geeks author Jeff Potter says his method eliminates the need to core your bell peppers or hassle with the seeds. He demonstrates in the above video from the web series #OWNSHOW.
1. Slice off the top and bottom of the bell pepper.
2. Make one vertical cut through one side of the pepper.
3. Unroll the bell pepper so it becomes a flat sheet.
"Doing it this way means you'll get nice, big, flat sheets that you can then cut into slices," Potter says.
His bell pepper tips don't stop there.
"There's another thing about bell peppers that I think is really cool, that most people don't know," Potter says. "If you peel it, you'll actually get this peel that comes off -- taste that. It's not the sweet bell pepper taste that you know. It's... green, herbaceous."
So, next time you're cooking with a red bell pepper, Potter suggests peeling it as a part of your prep.
"If you're actually using a red bell pepper in a dish where you're going to cut it up, you can actually peel it and that will actually make the dish taste better and it will avoid this kind of tough membrane," he says.
Related
Before You Go
One-Pot Greek Oregano Chicken And Orzo With Tomatoes In Garlic Oil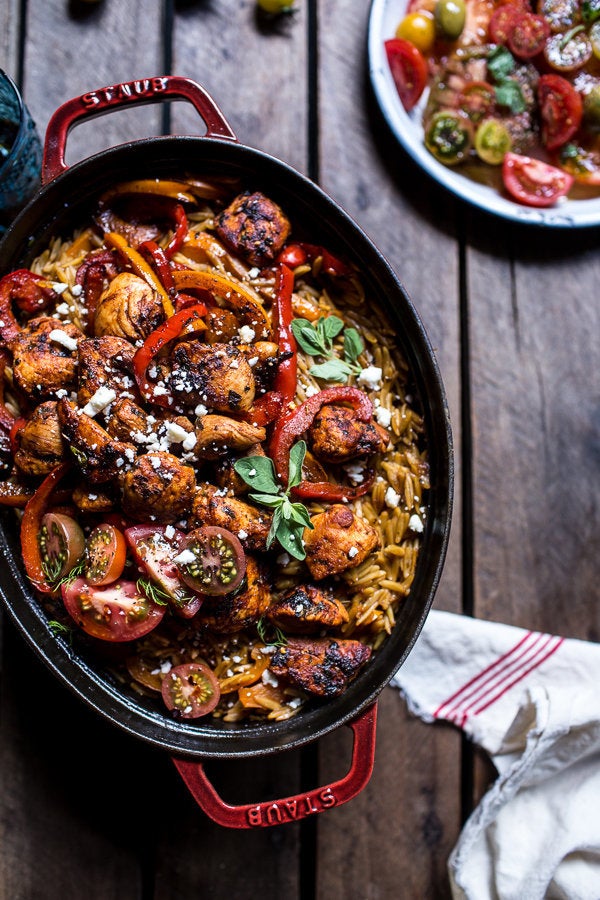 Baked Eggs In Stuffed Peppers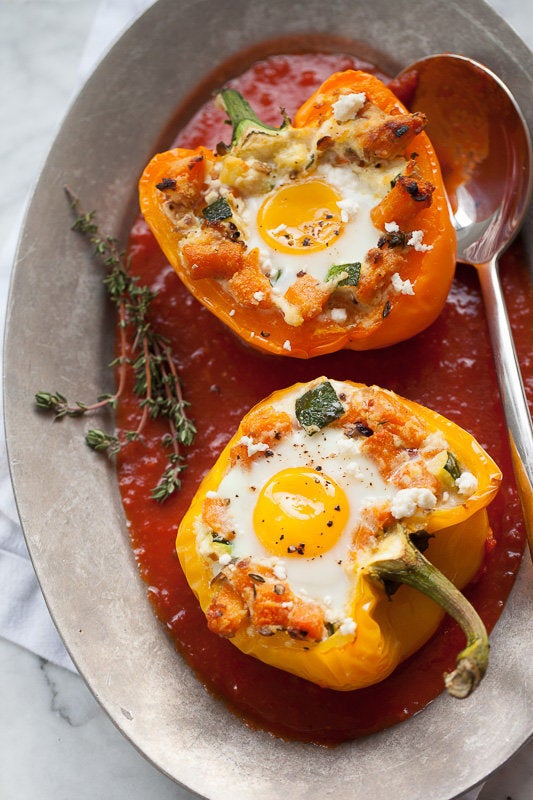 Big Plate Chicken With Noodles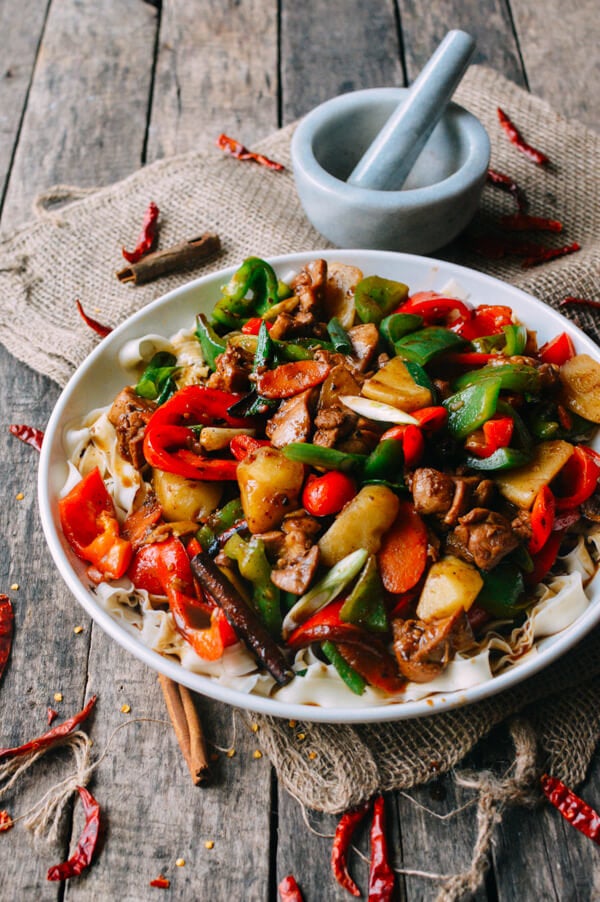 Homemade Harissa (Spicy Red Pepper Sauce)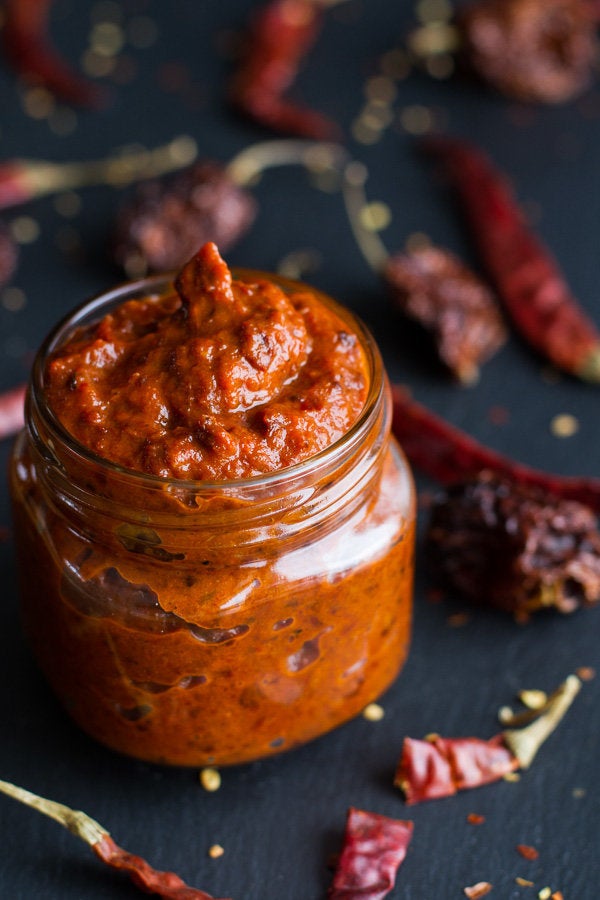 Creamy Roasted Red Pepper And Chicken Sausage Pasta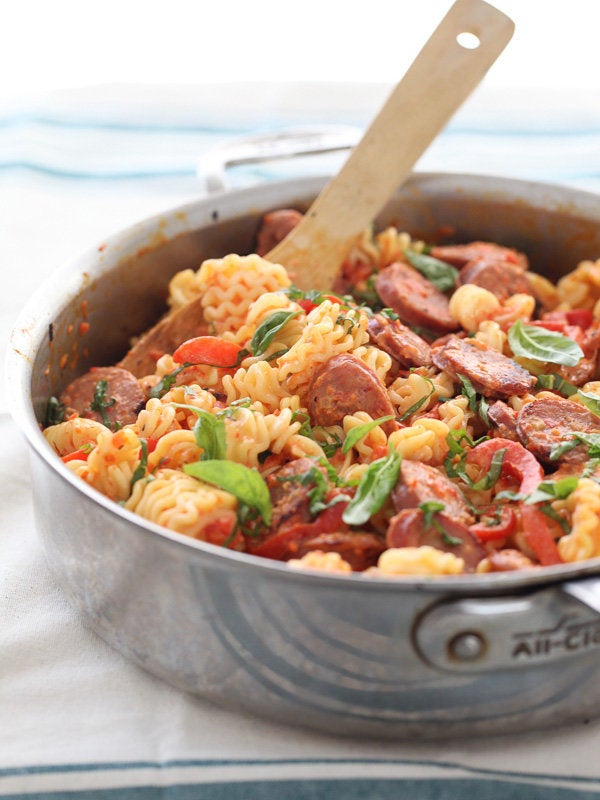 30-Minute Stir Fried Korean Beef and Toasted Sesame Noodles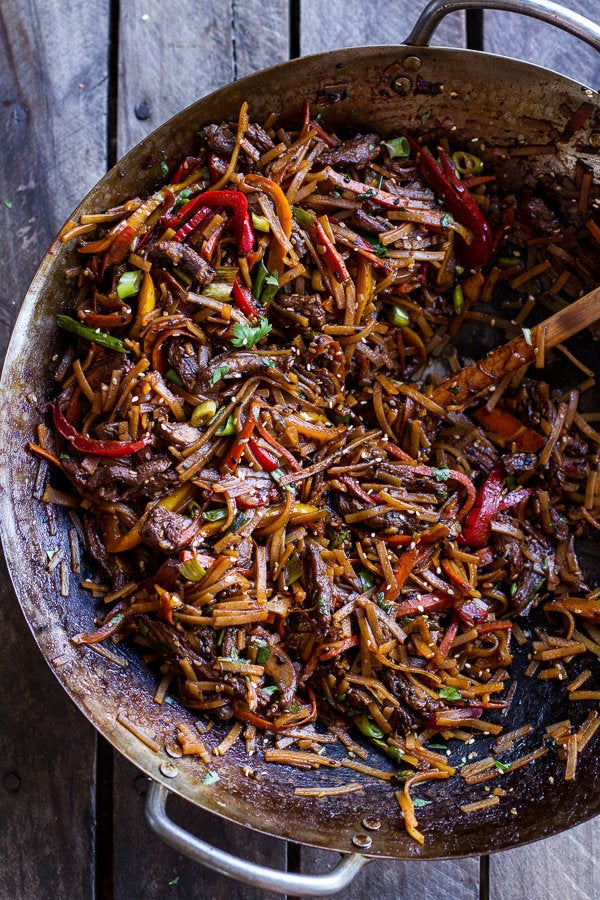 Spinach and Red Pepper Bacon Wrapped Eggs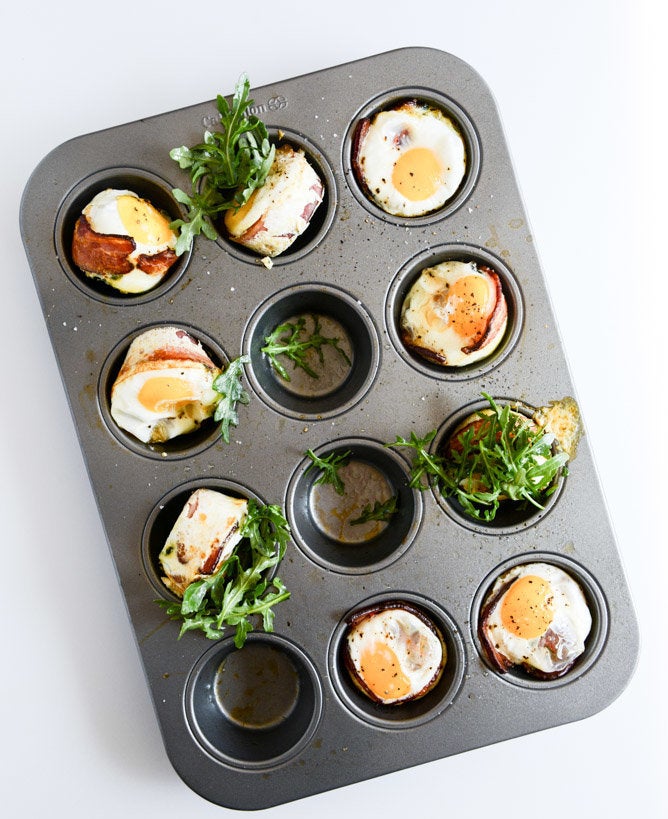 Roasted Red Pepper And Tomato Soup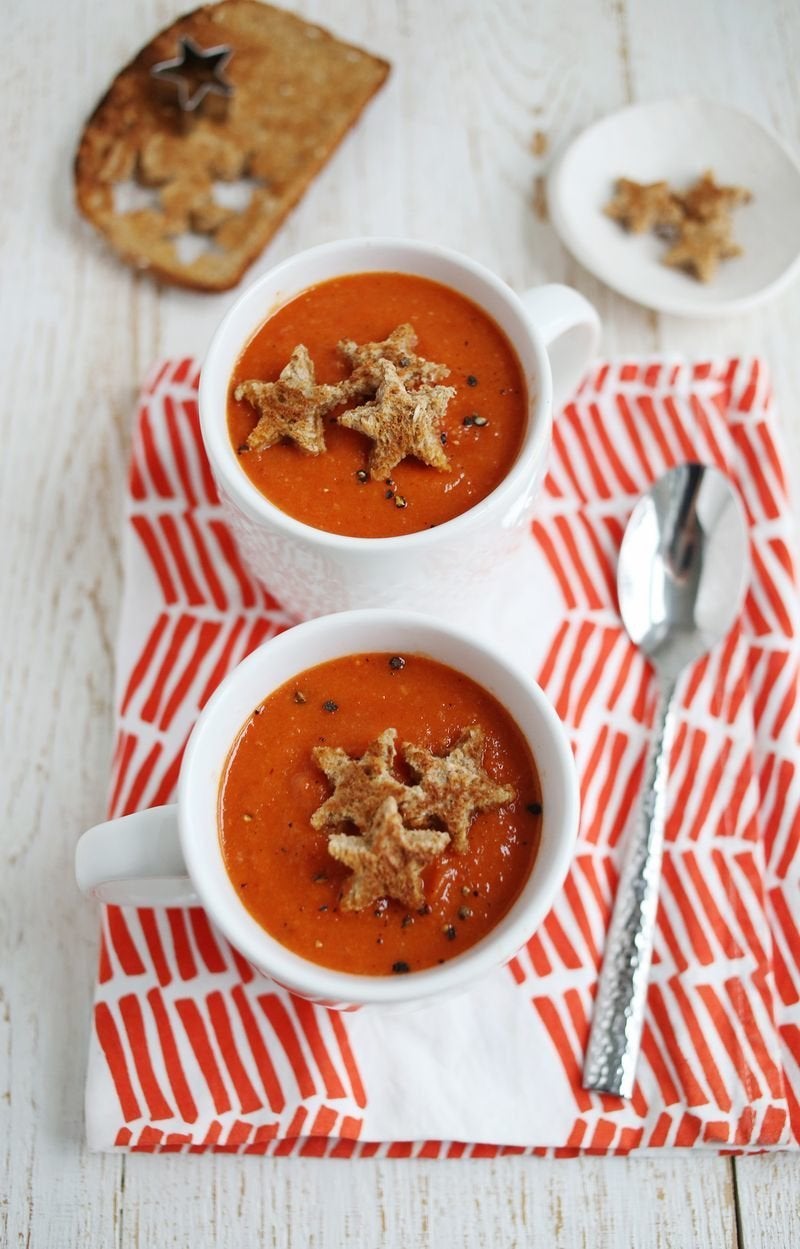 Mini Italian Meatball Mac And Cheese Stuffed Peppers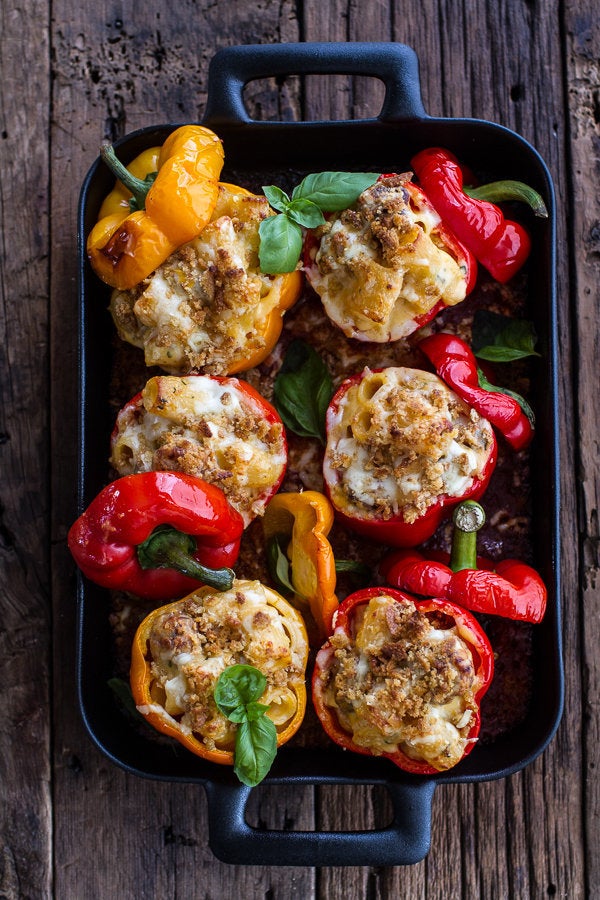 Thai Basil Beef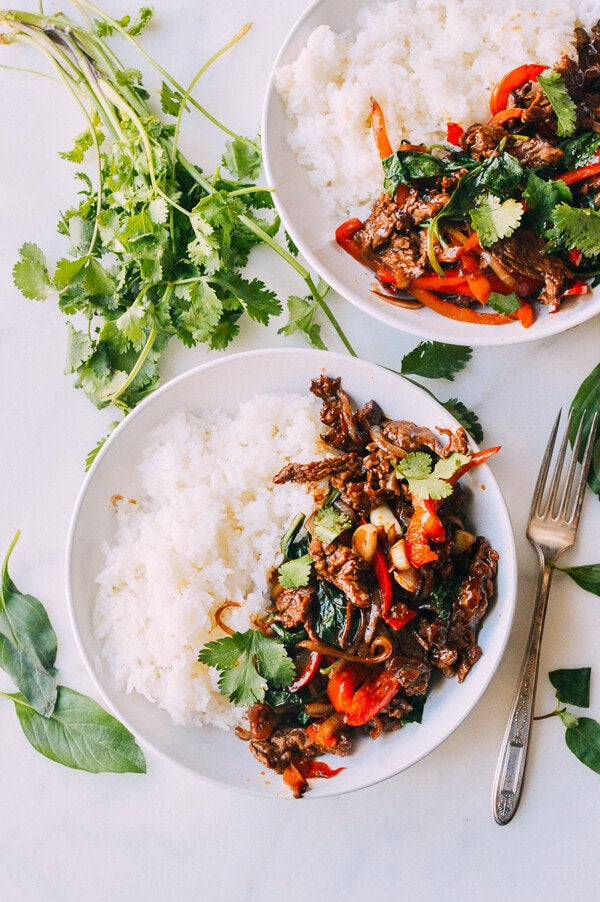 Spinach, Mushroom And Red Pepper Fritatta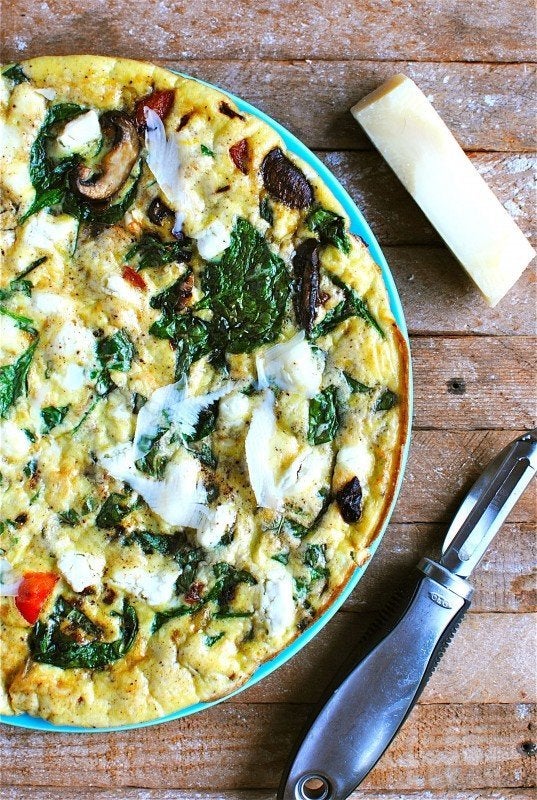 Spicy Roasted Red Pepper Hummus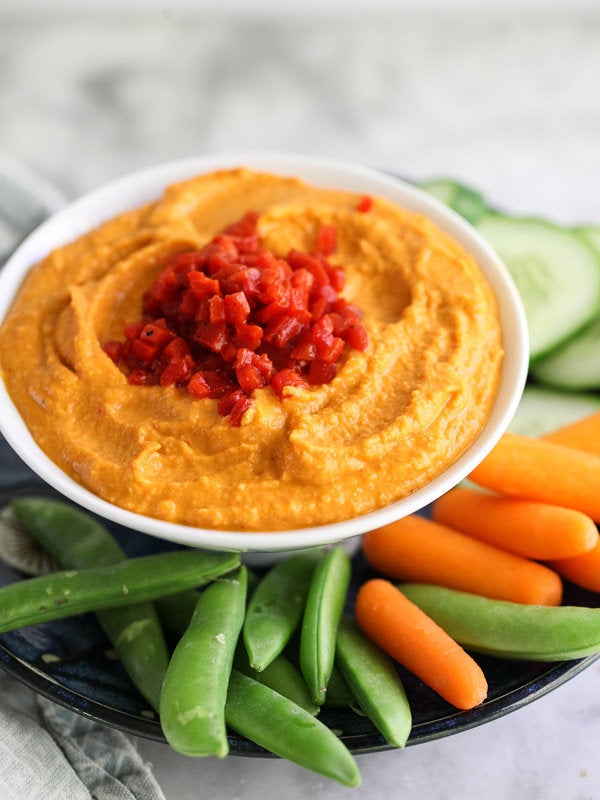 Vegan Roasted Red Bell Pepper Pasta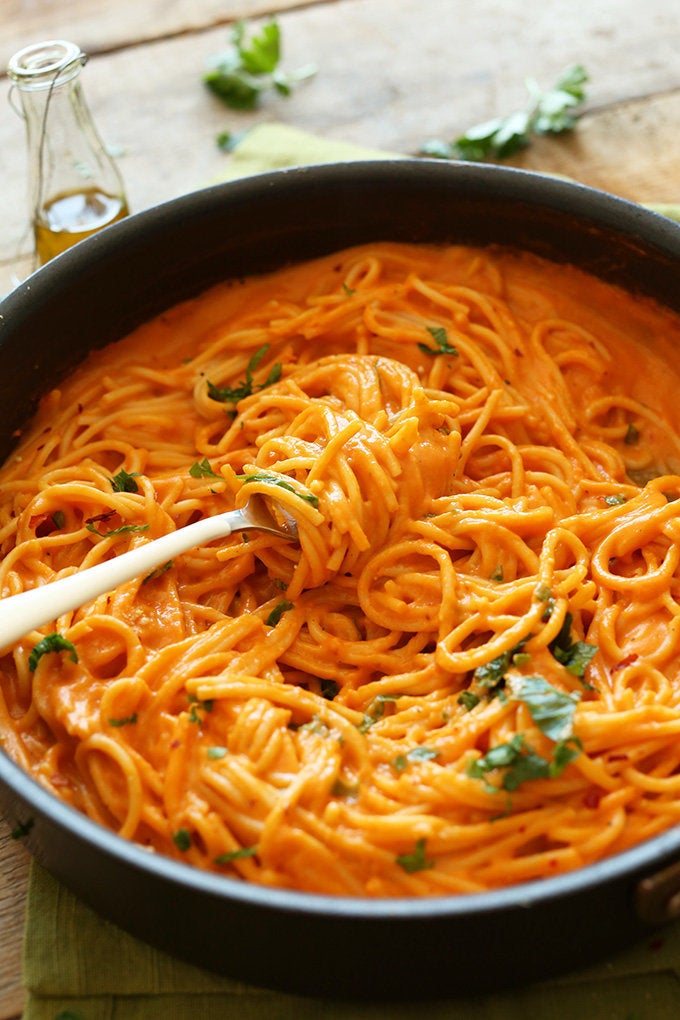 Pepperoni And Bell Pepper Pasta Bake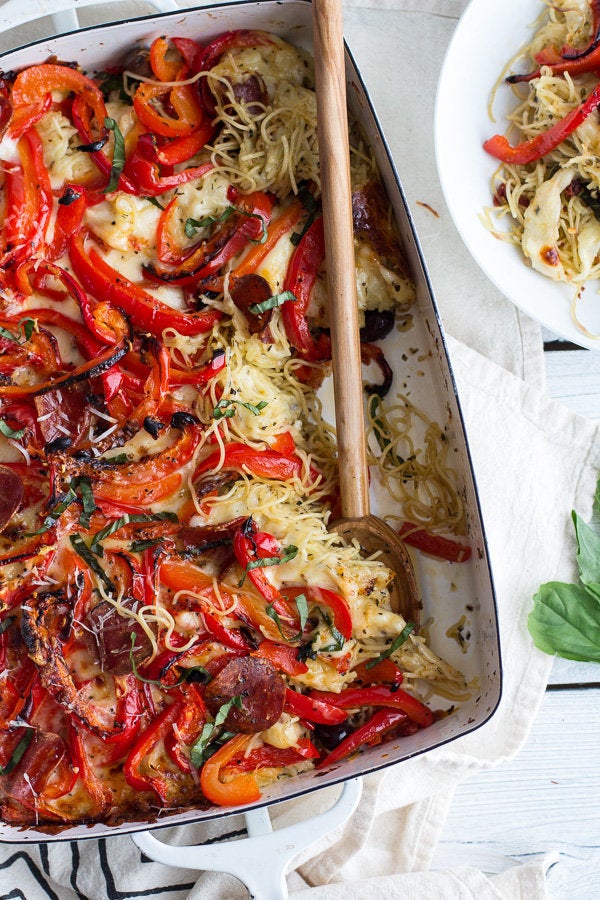 Red Curry With Tofu And Peppers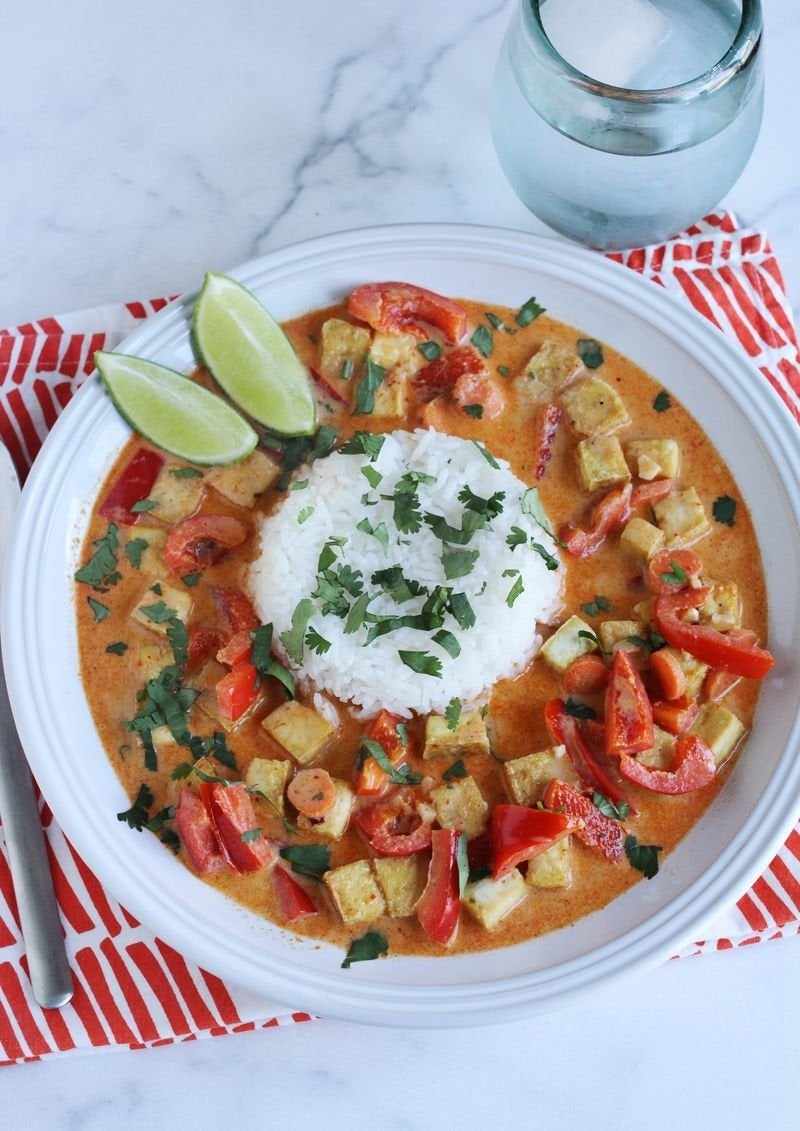 Sausage, Bell Pepper And Spinach Pesto Pizza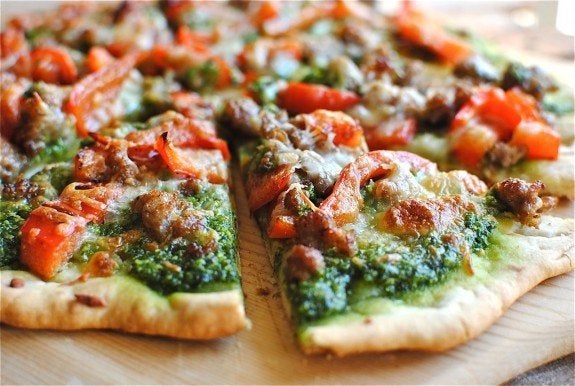 Asiago Portobello Burgers With Roasted Red Peppers And Balsamic Glaze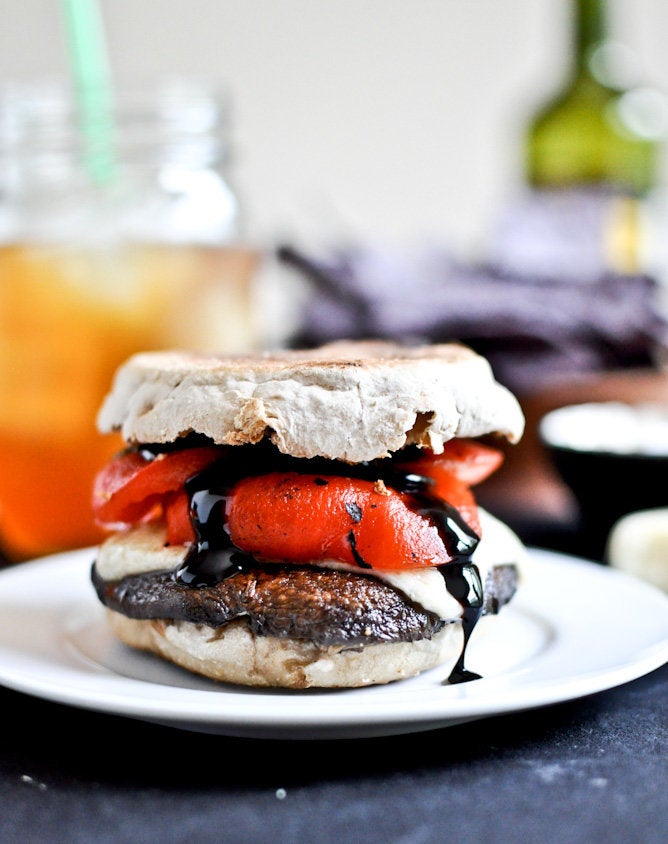 Quinoa Stuffed Bell Peppers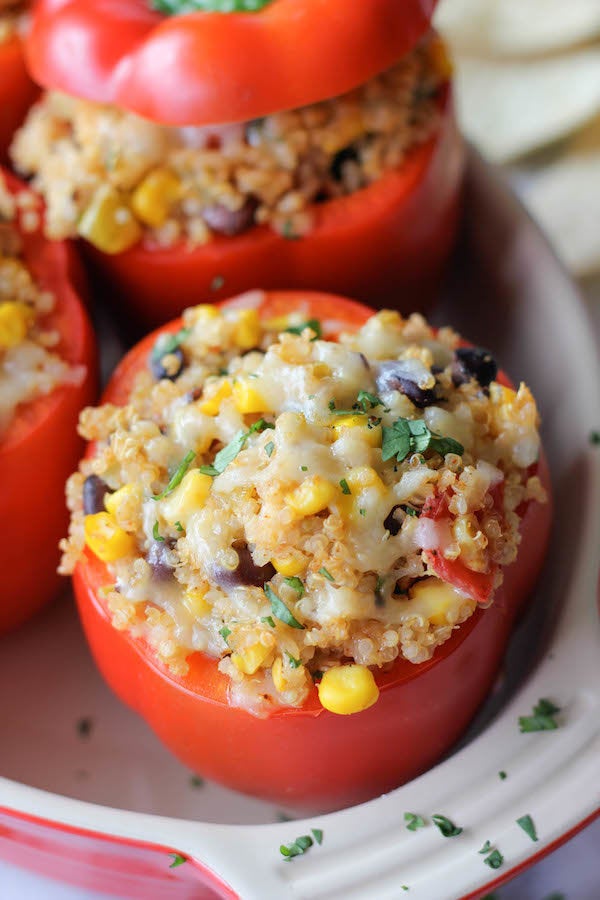 Italian Sausage And Roasted Red Pepper Calzone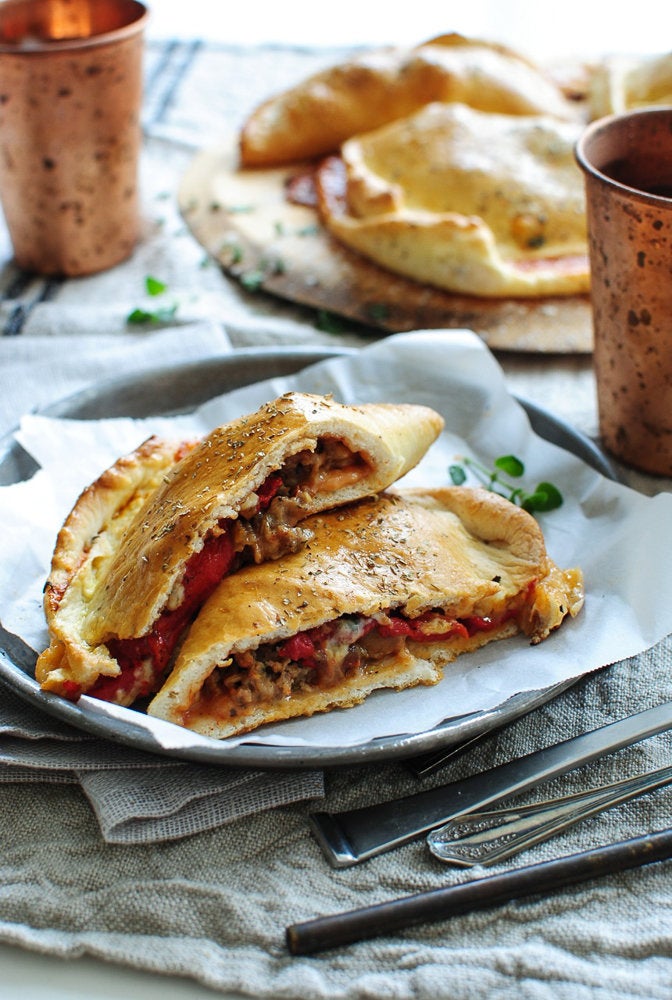 Beef Stir-Fry With Peppers And Pea Shoots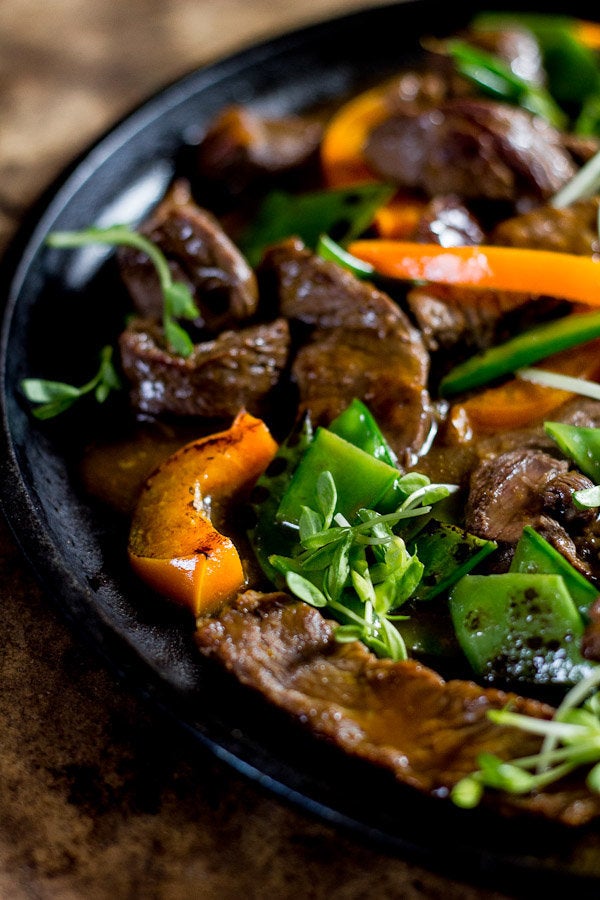 Easy Chicken Fajitas With Cheesy Enchilada Rice And Spicy Tex-Mex Special Sauce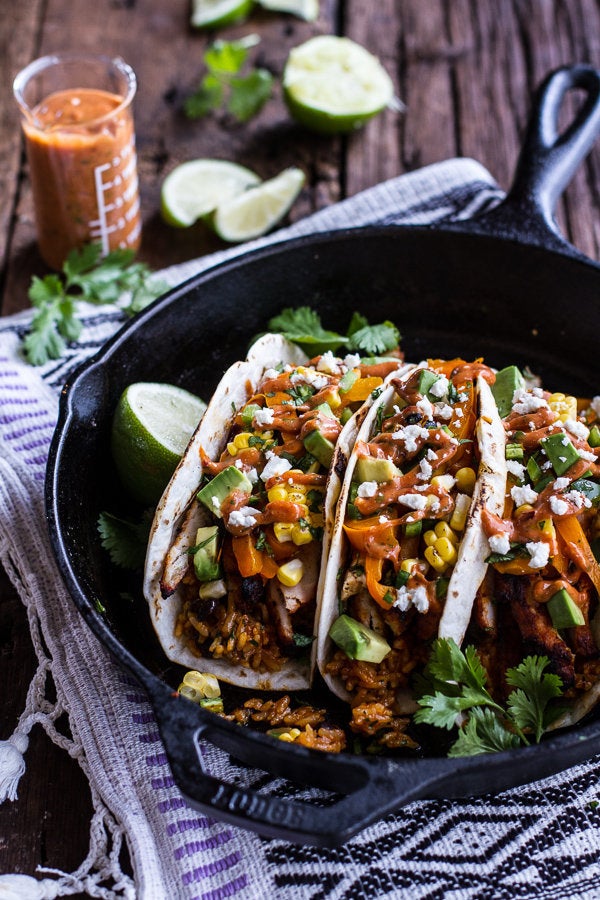 Stuffed Pepper Soup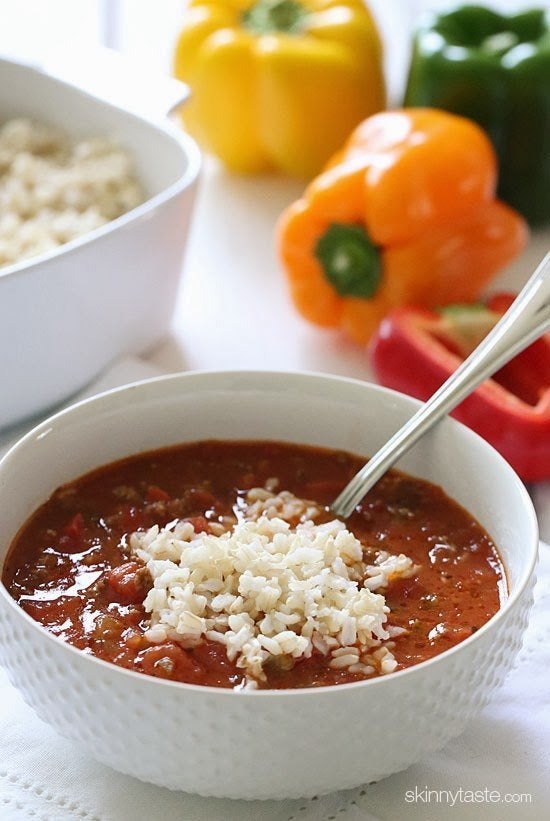 Spicy Sausage And Pepper Pasta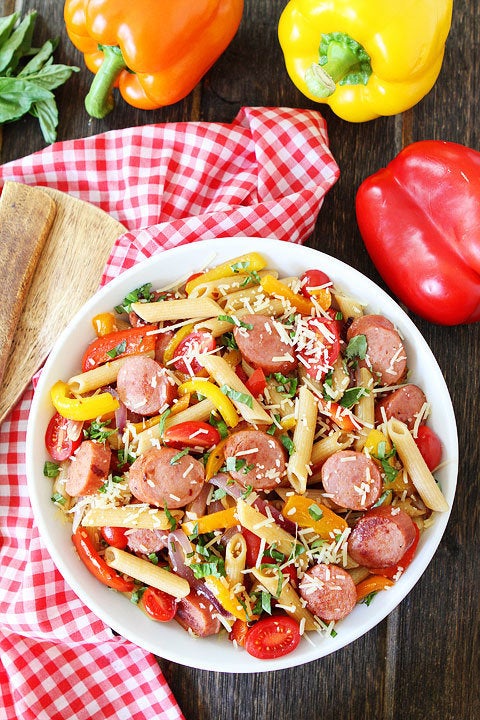 Steak Fajita Stuffed Baked Potatoes With Avocado Chipotle Crema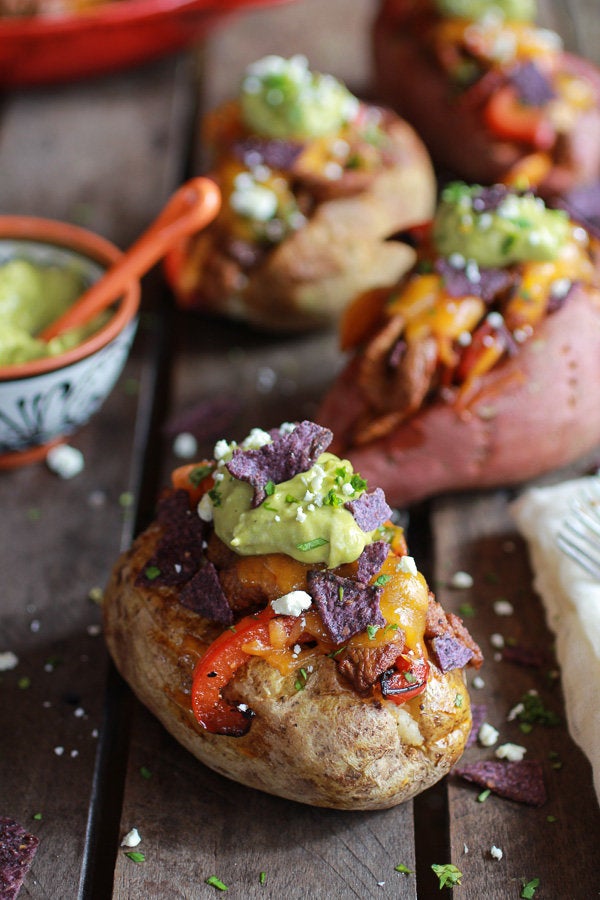 Linguine With Roasted Red Peppers, Crabmeat And Basil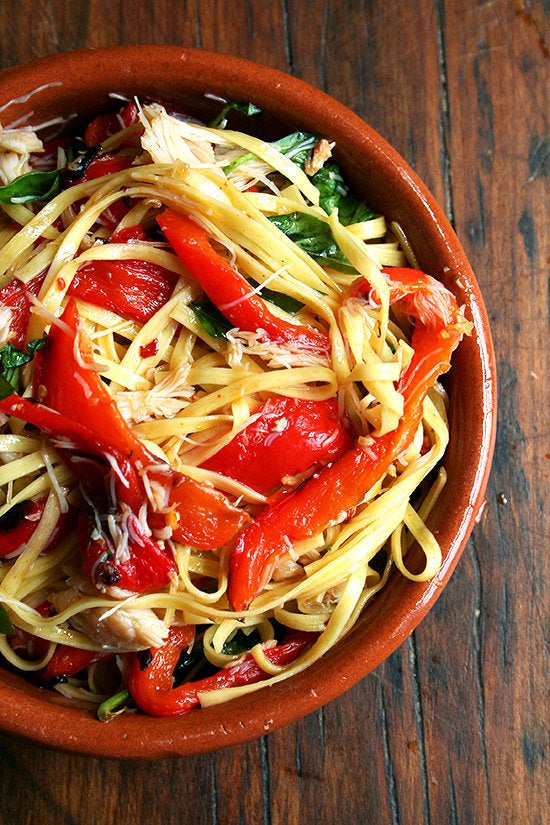 Green Olive Pesto Pizza With Roasted Red Peppers And Feta Stuffed Crust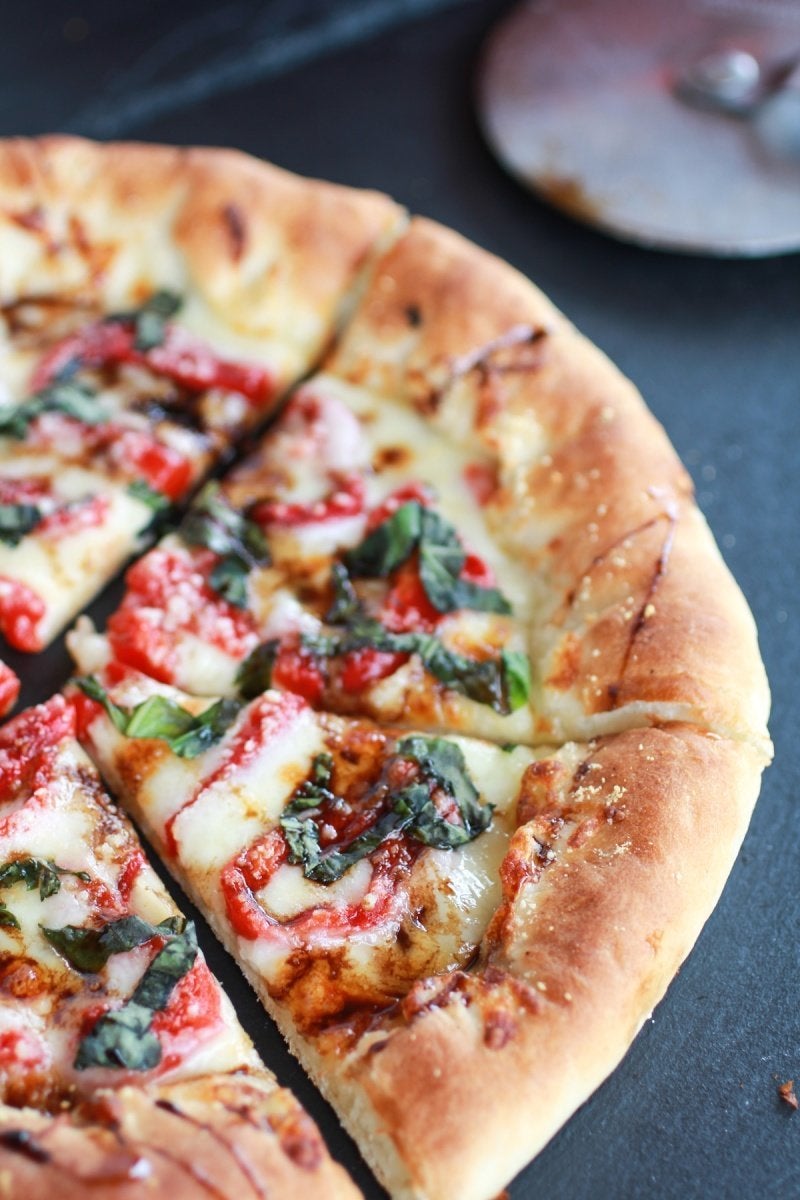 Roasted Red Peppers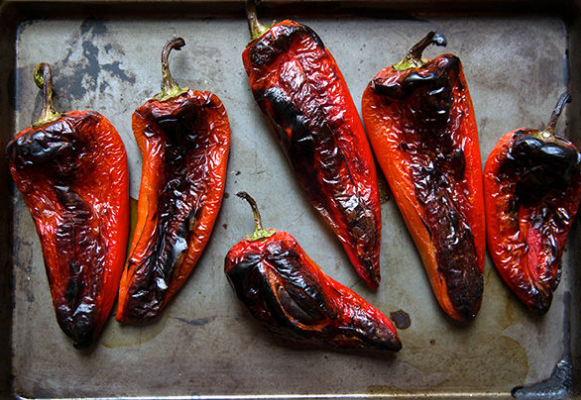 Cilantro Lime Salad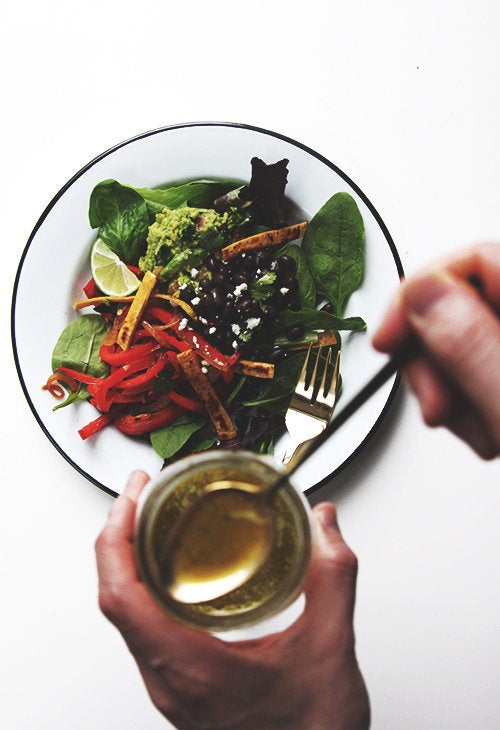 Popular in the Community