Cutting cherry tomatoes can be a messy undertaking with squirting juice and goo getting everywhere -- but it doesn't have to be that way.
This simple cooking hack will teach you a method to cut cherry tomatoes so obvious, it'll have you do a face palm.
To find out the trick, watch the video above!
Related
Before You Go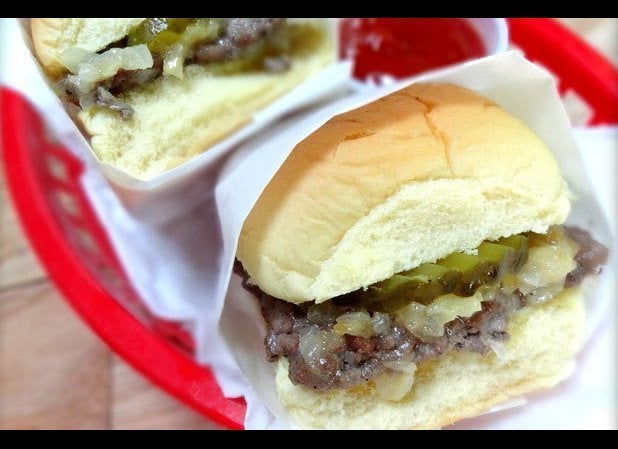 Best Cooking Tips and Recipes for the Munchies