Anyone who's ever read "Cosmo" knows that there are some pretty crazy sex positions out there, but few have had the courage or physical capacity to attempt them -- until now.
Watching the twosomes take a crack at positions such as "The Drill Bit," "One Sausage Wrapped To-Go," and "The Intermediate Swimming Lesson" is delightfully awkward and amusing. Best of all, one of the featured couples is the director's parents.
For kicks, CutVideo -- the folks behind the viral pot-smoking grannies video -- decide to fabricate one terrible-sounding position of their own, which they named "30 Minutes On Hold With Comcast." Talk about a mood killer!
Related
Before You Go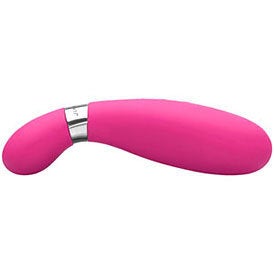 Holiday Sex Toy Gift Guide