In the wilderness, animals can develop conditions or injuries that can't be fixed without intervention.
The bird was outfitted with its very own pair of itty-bitty "snowshoes," to correct a condition known as knuckling, which causes birds to be unable to open their feet to stand or perch.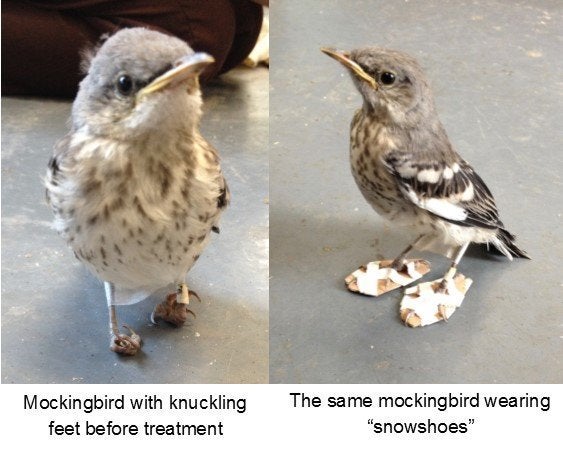 CWC veterinarian Lorraine Barbosa constructed the pair of snowshoes to "retrain [the bird's] feet to open and allow the injuries to her toes to heal," the organization writes on its website.
The clever solution is simple and totally effective. Barbosa wrote that the bird had the shoes on for one week before they were removed.
"They flatten out the foot and allow the young bird's muscles and tendons to relax and reform so that they are able to walk, land and perch naturally," CWC Executive Director Jennifer Brent told The Huffington Post.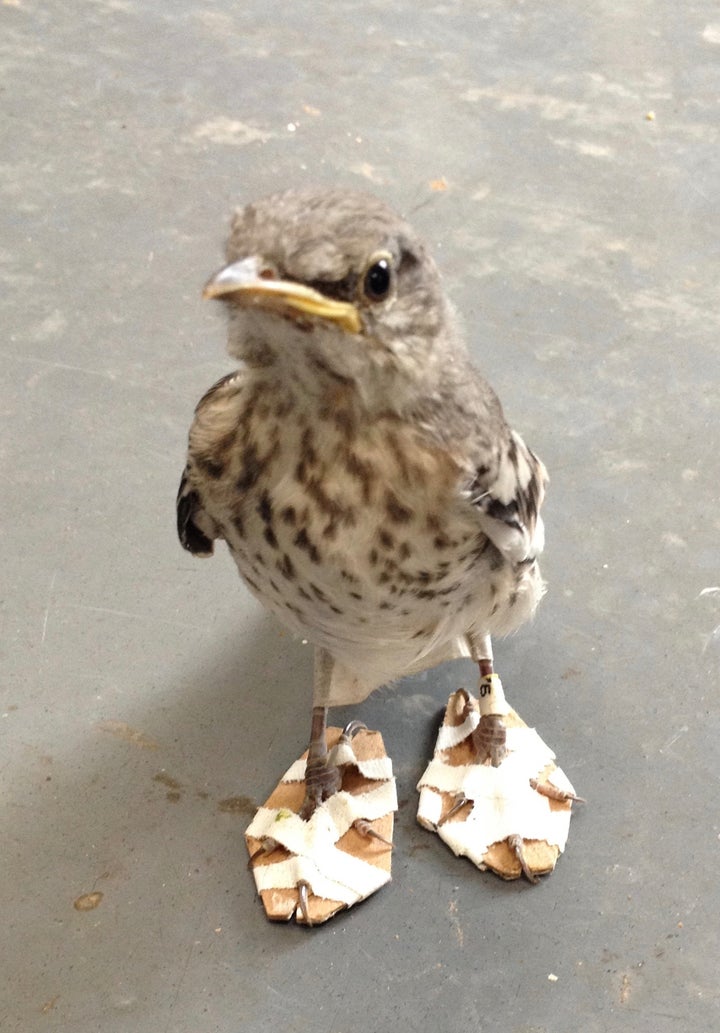 Knuckling is not a common condition, Brent told HuffPost, but the center treats between five to 10 birds for it each year. As long as the deformation is corrected during the bird's younger years, the "snowshoe" solution is permanent.
This particular bird was treated back in March, but the center posted the photos to its website last month. After being treated, the bird was released back into the wild in April, and was expected to make a full recovery.
This mockingbird's story is just one of the many animal rescues made each year by the California Wildlife Center, which works with "everything from California sea lions to bobcats to hawks to squirrels," Brent told HuffPost.
Related
Before You Go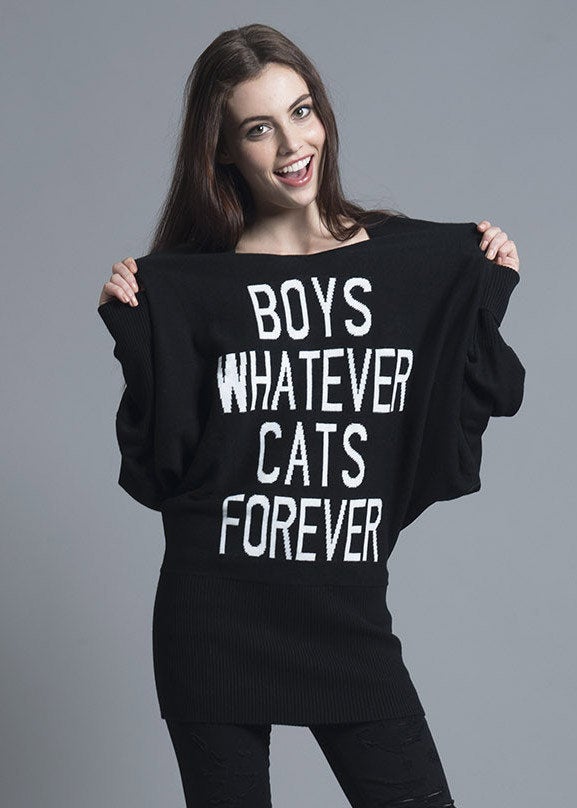 Gifts For People Who Like Animals More Than Humans
Popular in the Community