There's no way around it, circle bags are here to stay.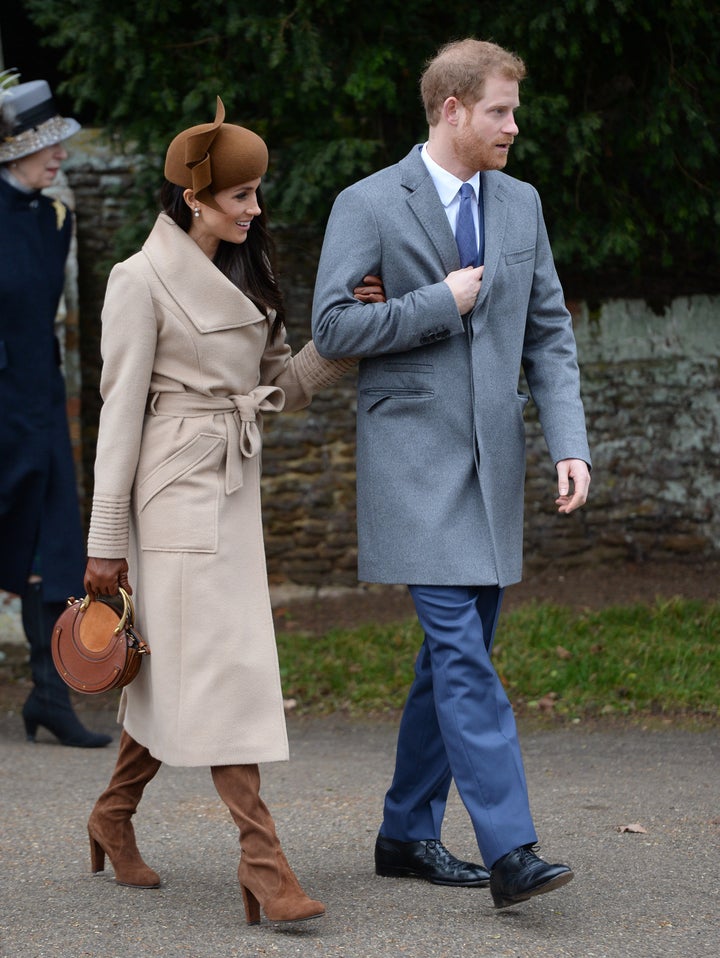 Because we believe there's no such thing as too many bags, we've rounded up the ultimate collection of round bags, so you can fill the circular hole in your wardrobe. From round wicker tote bags to leather crossbody circle bags, we've got what you're looking for.
Take a look at our 15 favorite circle bags below:
Soft Yellow Circle Purse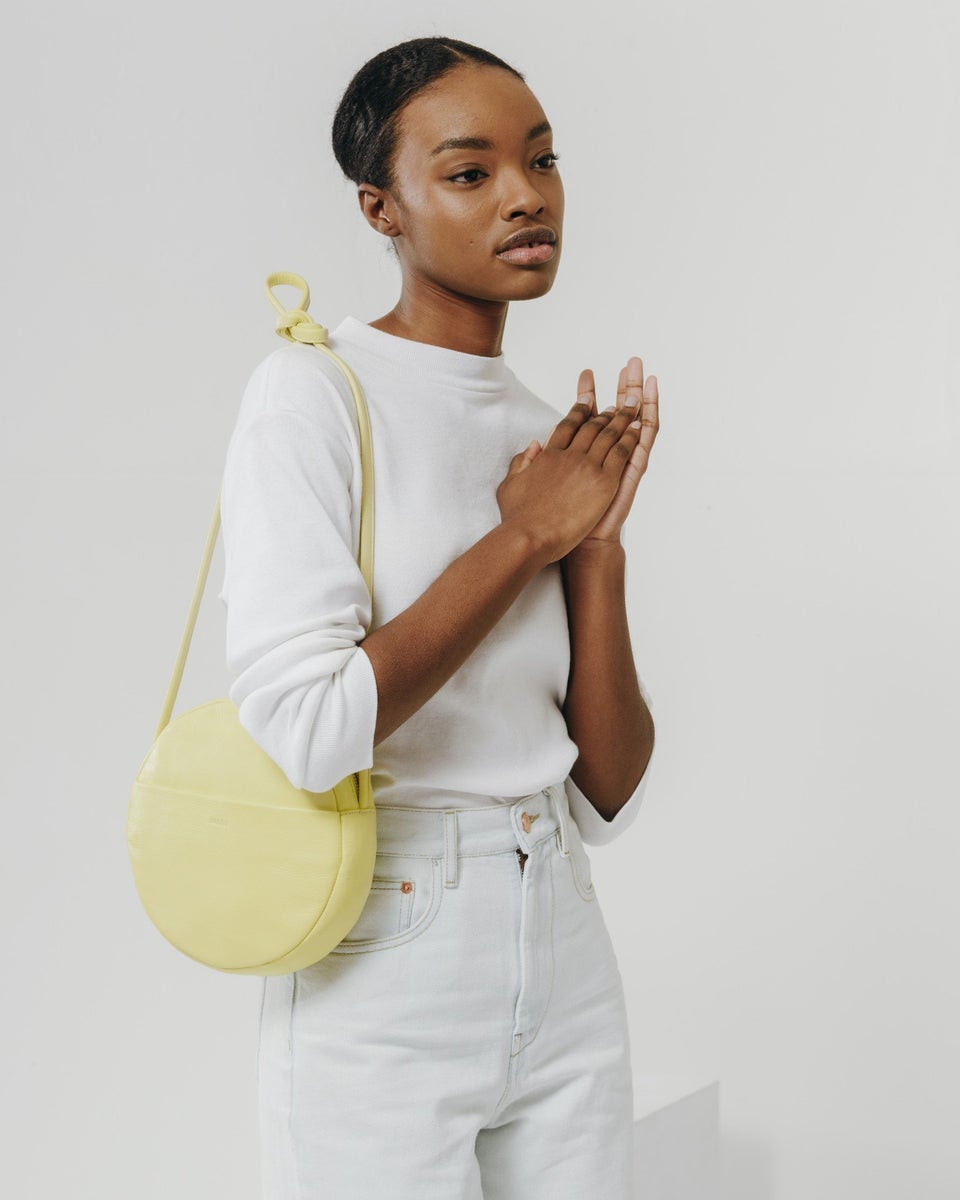 Circular Tote Bag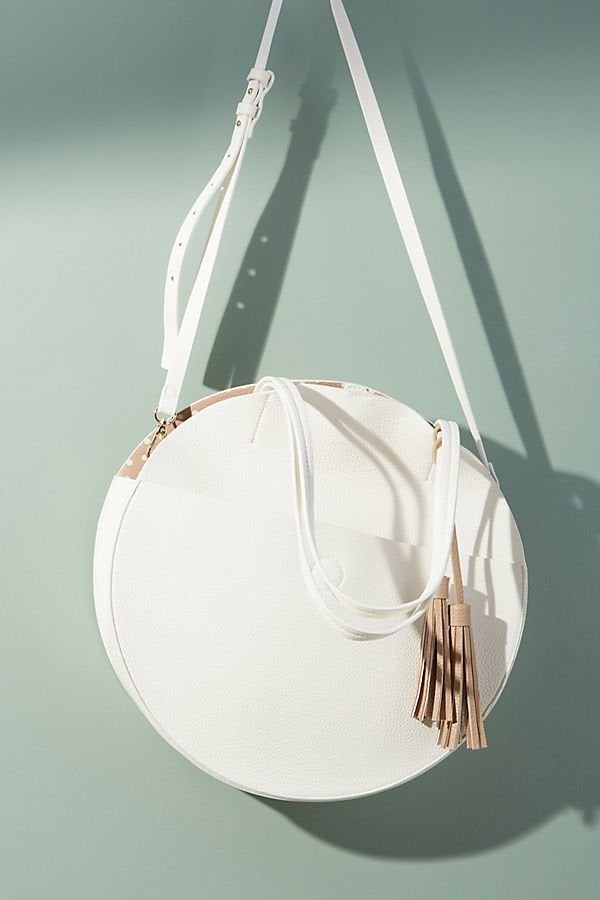 Sole Society Smooth Circle Crossbody Bag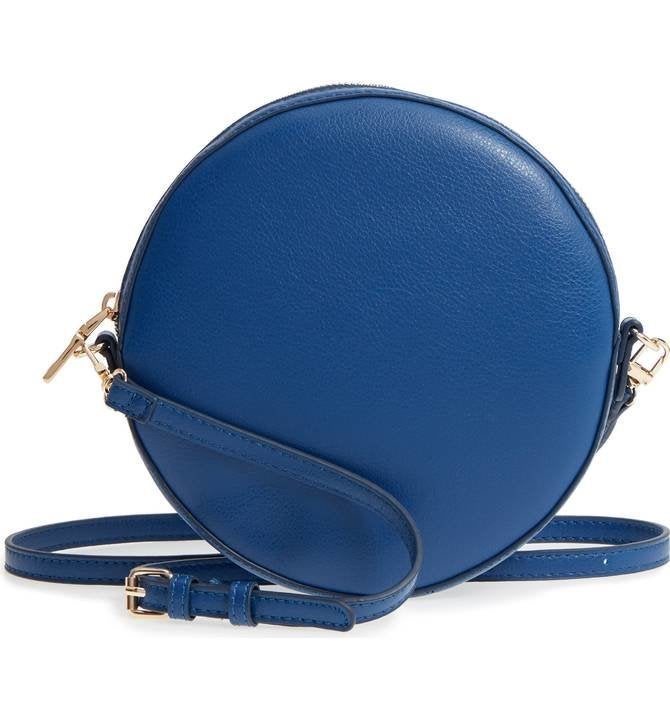 Romina Wicker Crossbody Bag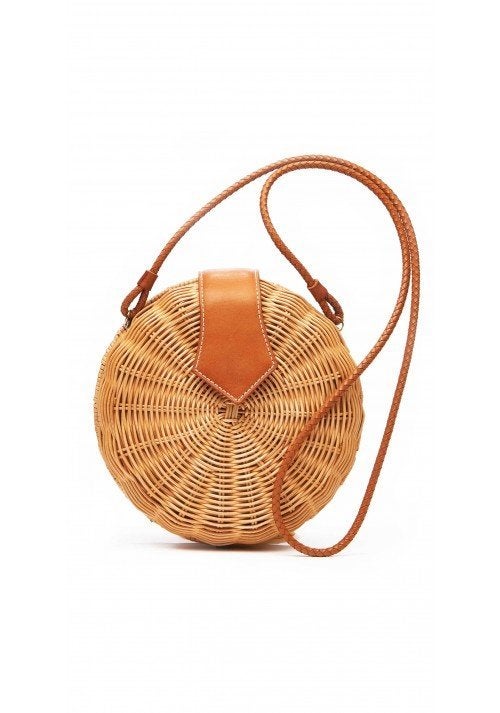 Round Black Leather Circle Bag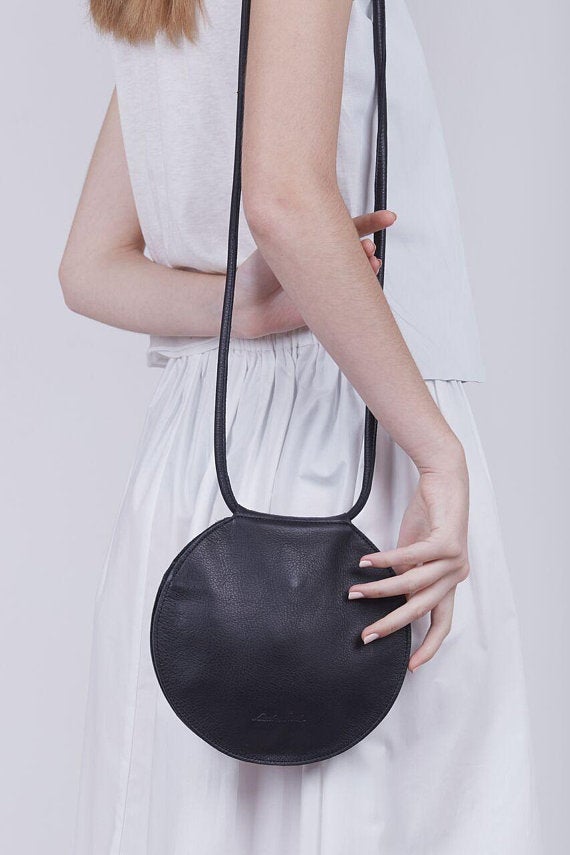 Large Circle Straw Tote Bag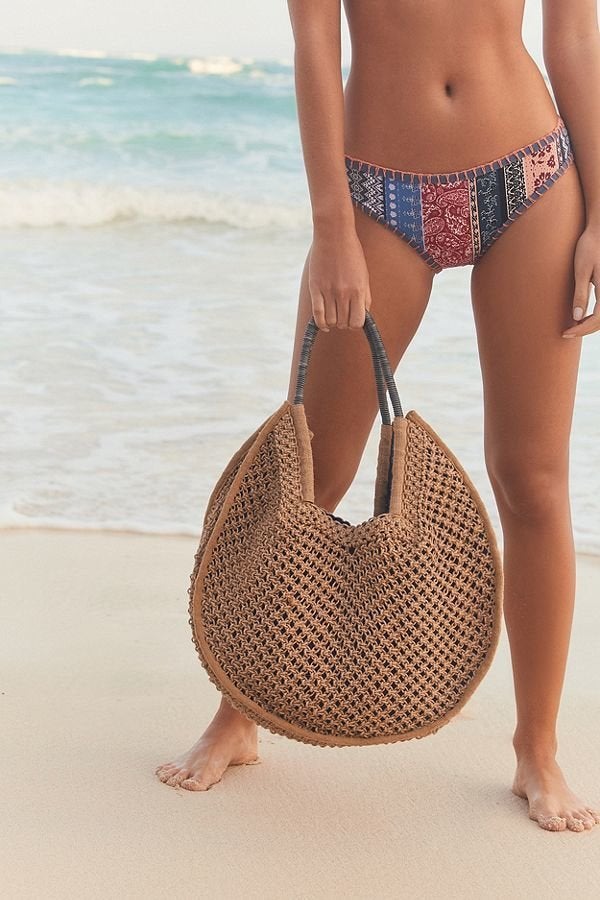 The Juno Circle Crossbody Bag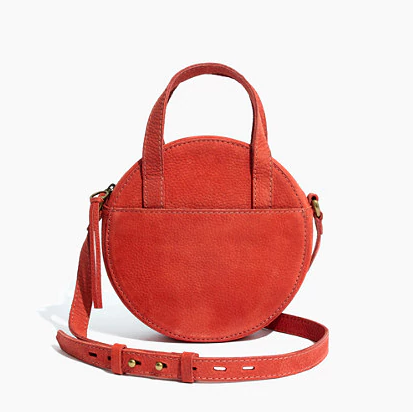 Tambourine Roundy Bag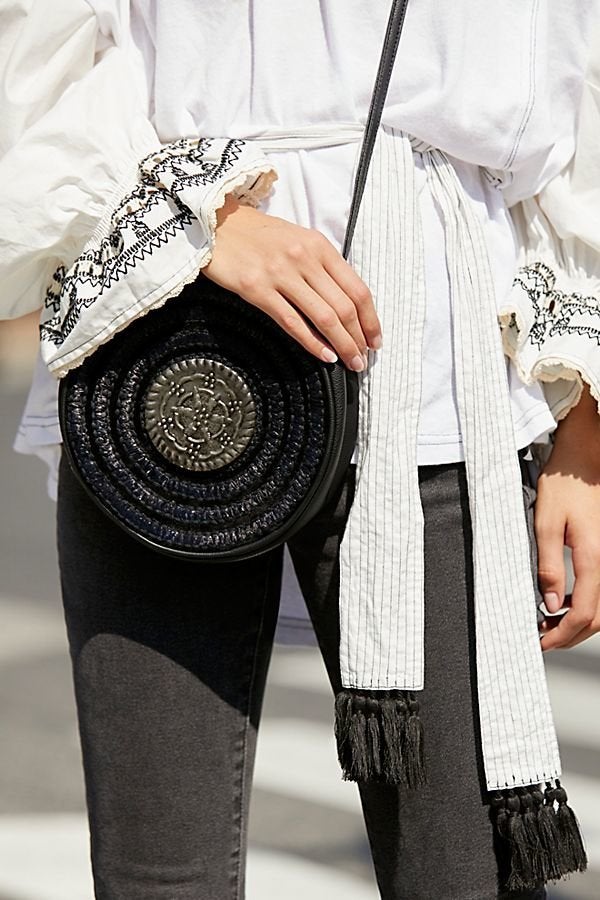 Burnished Pecan Circle Straw Crossbody Bag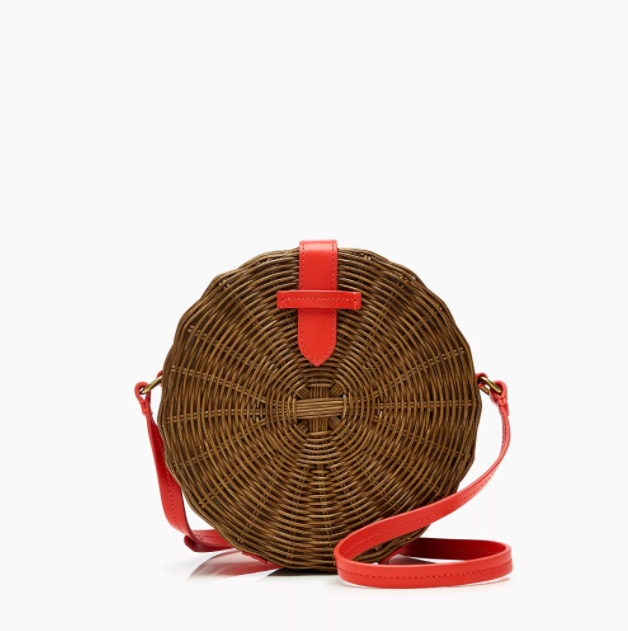 OAD Circle Crossbody Bag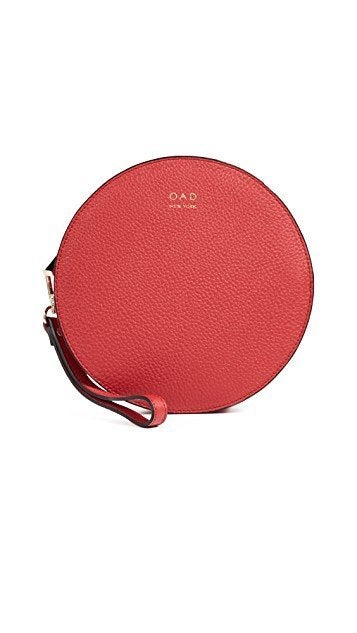 Woven Raffia Circle Bag Tote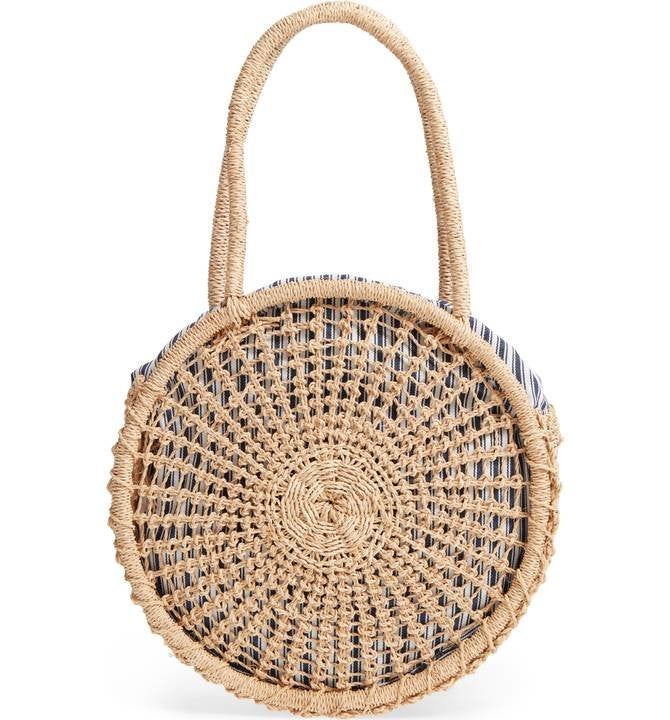 Baggu Small Canvas Shoulder Bag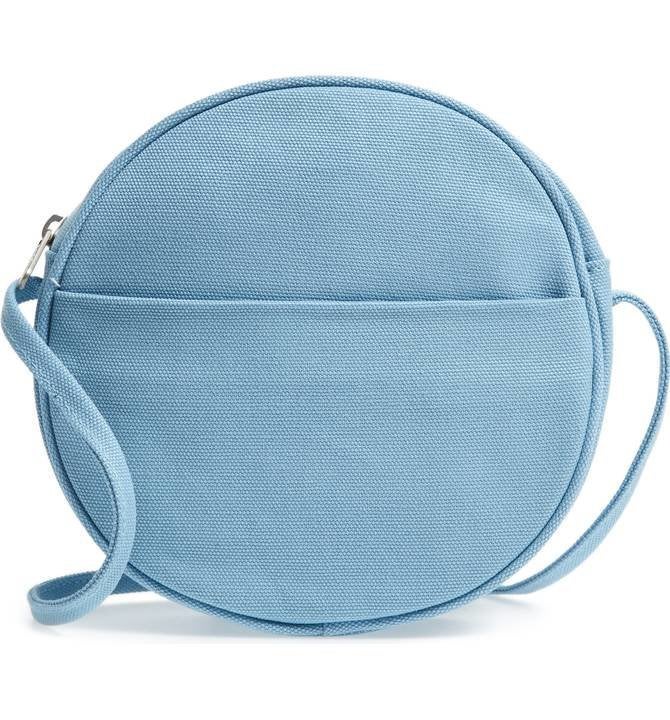 Circle Straw Crossbody Bag
Oliver Circle Leather Crossbody Bag In Tangerine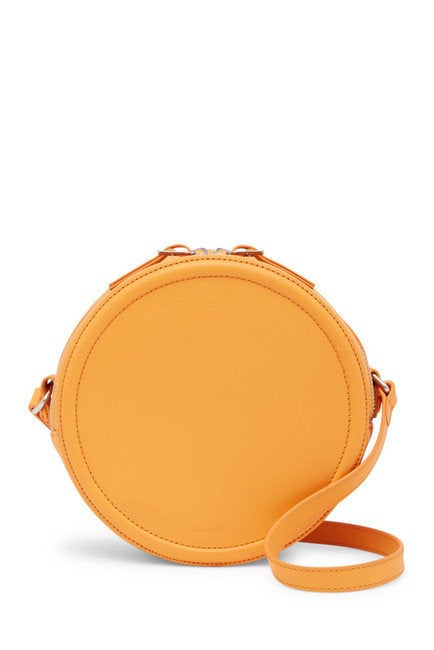 Small Circle Straw Round Crossbody Bag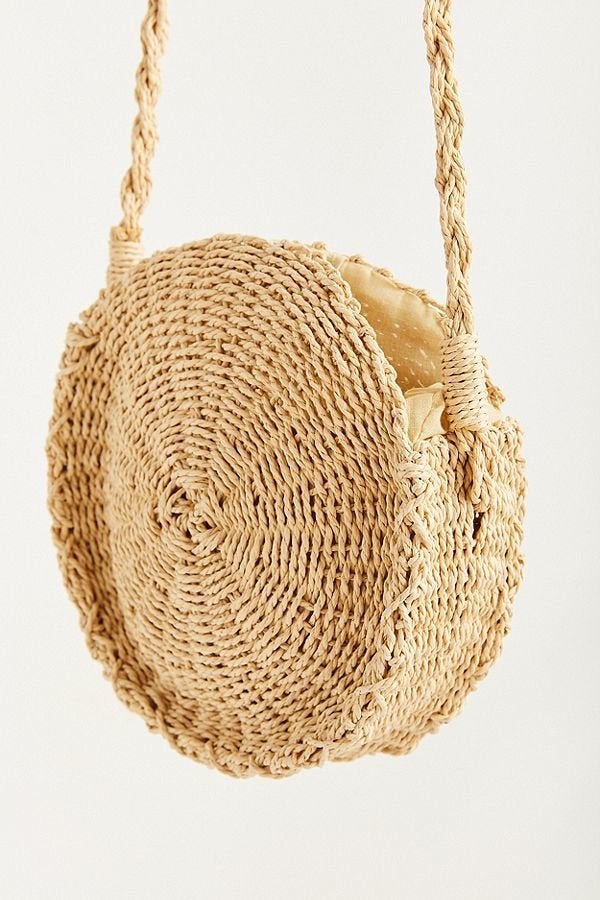 HuffPost may receive a share from purchases made via links on this page.