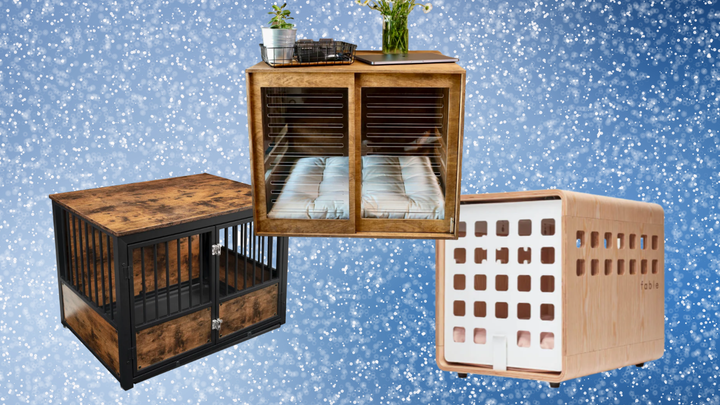 Ever gone shopping for a specific product only to find that every option on the market is just plain ugly? In our series Not Hideous, we suss out the best high-performance buys that aren't total eyesores. Function, meet form.
One of the first things pet owners do when they get a new puppy is decide what kind of products they want to invest in for both their pup and home, as well as whether they will crate train them or not. Depending on your dog's breed and your household's needs, crating a dog could be beneficial. It helps to prevent accidents, keeps them safe while you're out and about and gives them a cozy place to relax that is all their own. That said, design-wise, most standard dog crates leave little to be desired — that's why it's downright thrilling when something as simple as a dog crate is aesthetically pleasing.
Crates are generally sizable, making them not-insignificant additions to a room. So why not pick one that enhances the overall design, and maybe even does double duty as a side table? Below, I've rounded up shockingly stylish crates from both small designers on Etsy and larger pet brands. They range from modern to rustic at a variety of price points and are guaranteed to look as good as they make your sweet pup feel.
Before You Go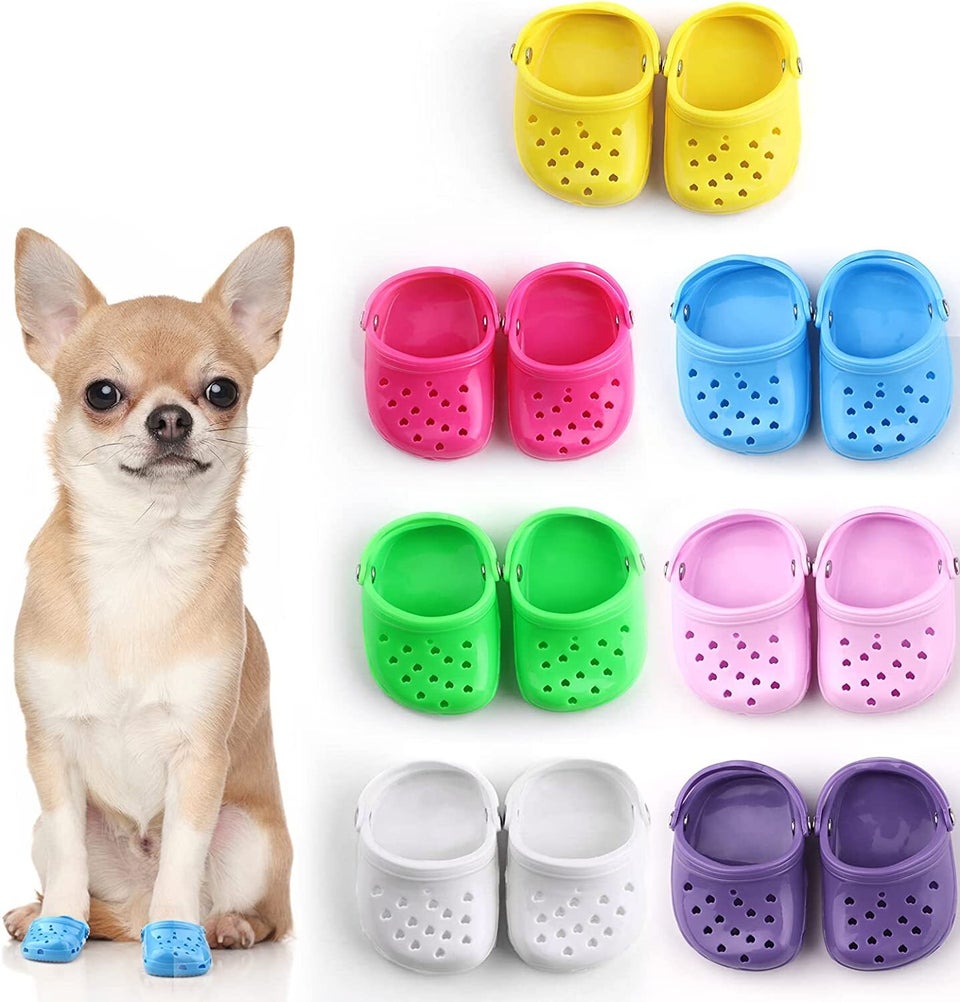 "Dog Crocs" Are A Thing, Here's Where To Get Them
Popular in the Community