Popular items from this list include:
A cozy turtleneck dress you can throw on with your over-the-knee boots.
A leopard slip dress with an alluring slit you'll have to hide from yourself occasionally, lest you wear it five times a week!
Plus a slinky slip dress sure to look so hot but is prime for layering with all your fall faves.
Before You Go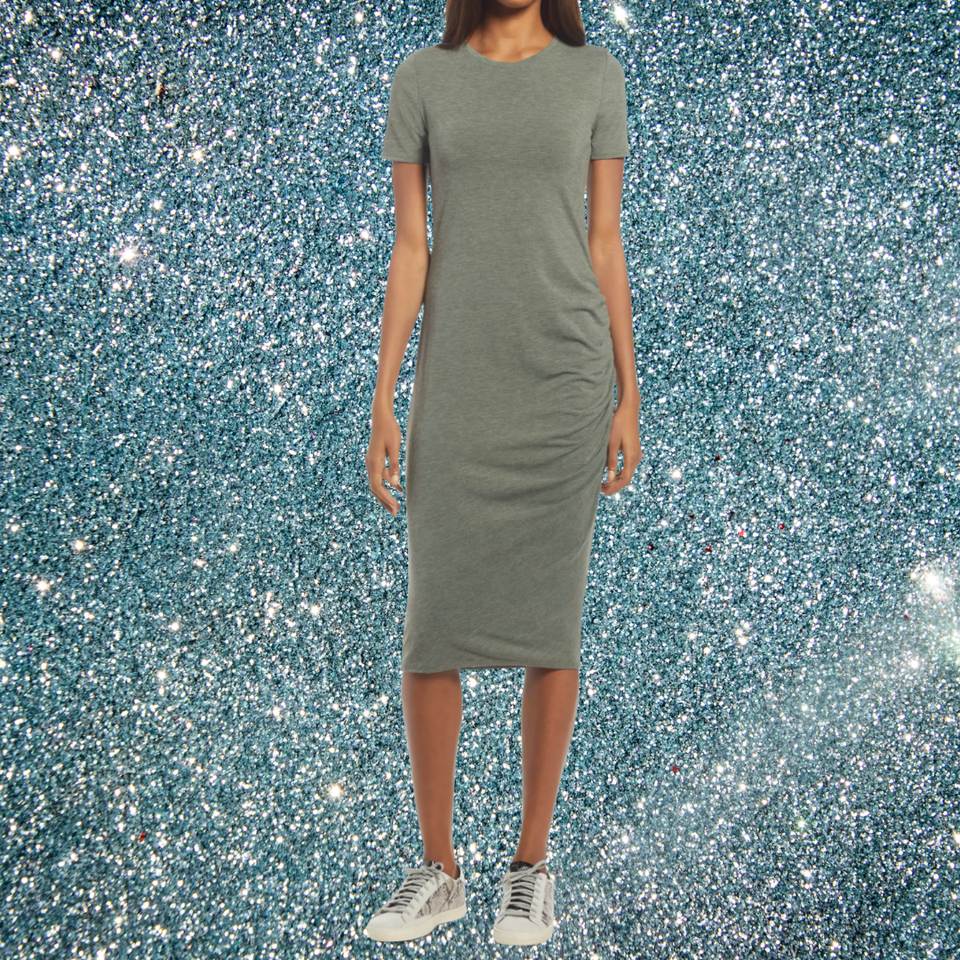 Transitional Dresses To Get You From Summer To Fall