Today's cute kid note introduces us to a young poet with impeccable comic timing.
Title: "I Love You More Than..."
Literary device employed: Surprise. Some may say the author's blunt interruption of her verse's rhythm (and confident decision not to use the plural "cows") is awkward -- but we chalk it up to poetic license. And maybe one too many Babybels.
Has your child drawn or written something adorable? Send a photo to parents@huffingtonpost.com and it may be featured as our Cute Kid Note of the Day!
Before You Go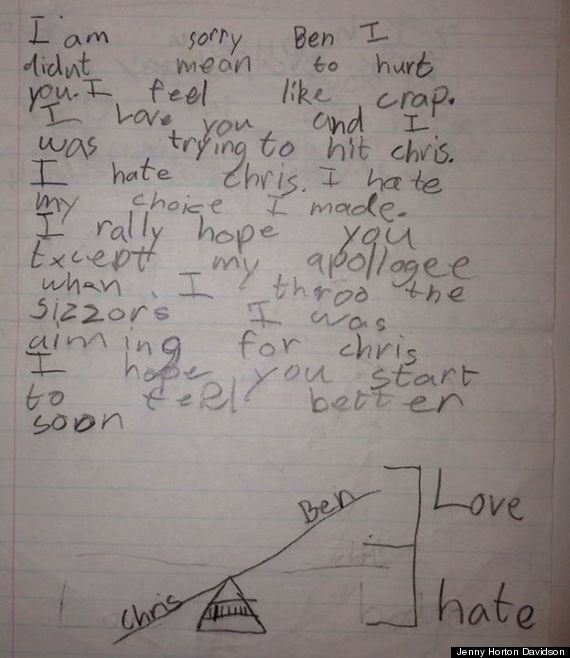 Cute Kid Notes
Popular in the Community