Today's cute kid note is positively poster-worthy.
Title: All The Presidents' Pictures
The competition: Younger presidential history prodigy Arden Hayes.
The dream: Mom says Keaton is OBSESSED with the Presidents, and his dream is to visit Washington, D.C. and see the White House firsthand.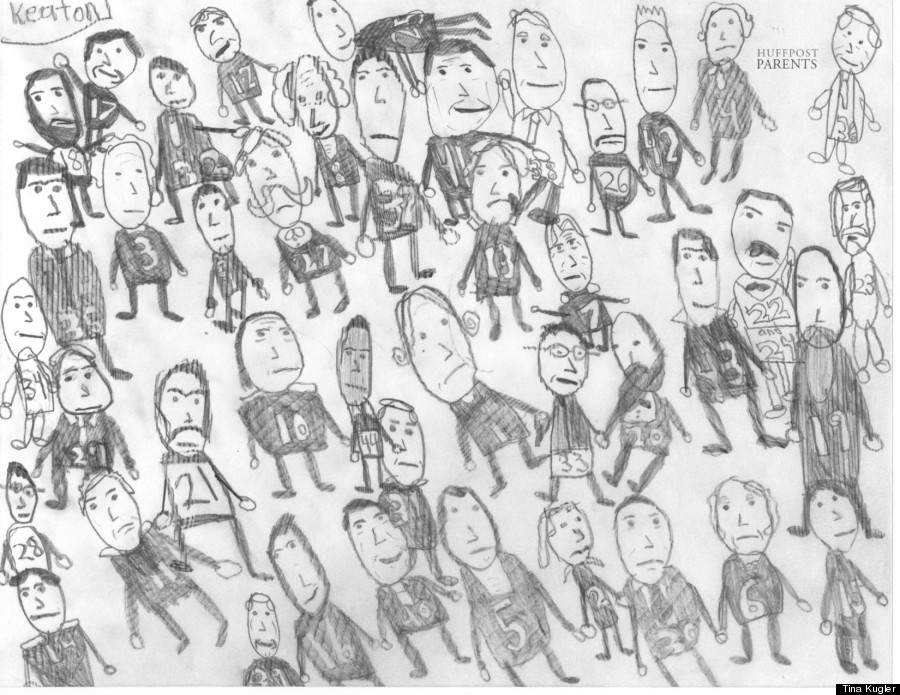 Has your child drawn or written something adorable? Send a photo, along with your child's name and age, to kidnotes@huffingtonpost.com or via Facebook or Twitter -- and it may be featured as our Cute Kid Note of the Day.