It's official: The cold is here and Instagrammers are well into their winter wardrobes. Well, with the exception of you West Coasters.
If you're running out of outfit ideas, there's no other place like the depths of Instagram to get the creative juices flowing -- you can go cozy with an oversized sweater and beanie, or channel your inner minimalist with a structured jacket and turtleneck. If there's one thing we love about cold temperatures, it's all the choices available.
We're just trying to keep up. Scroll down for some insanely stylish inspiration.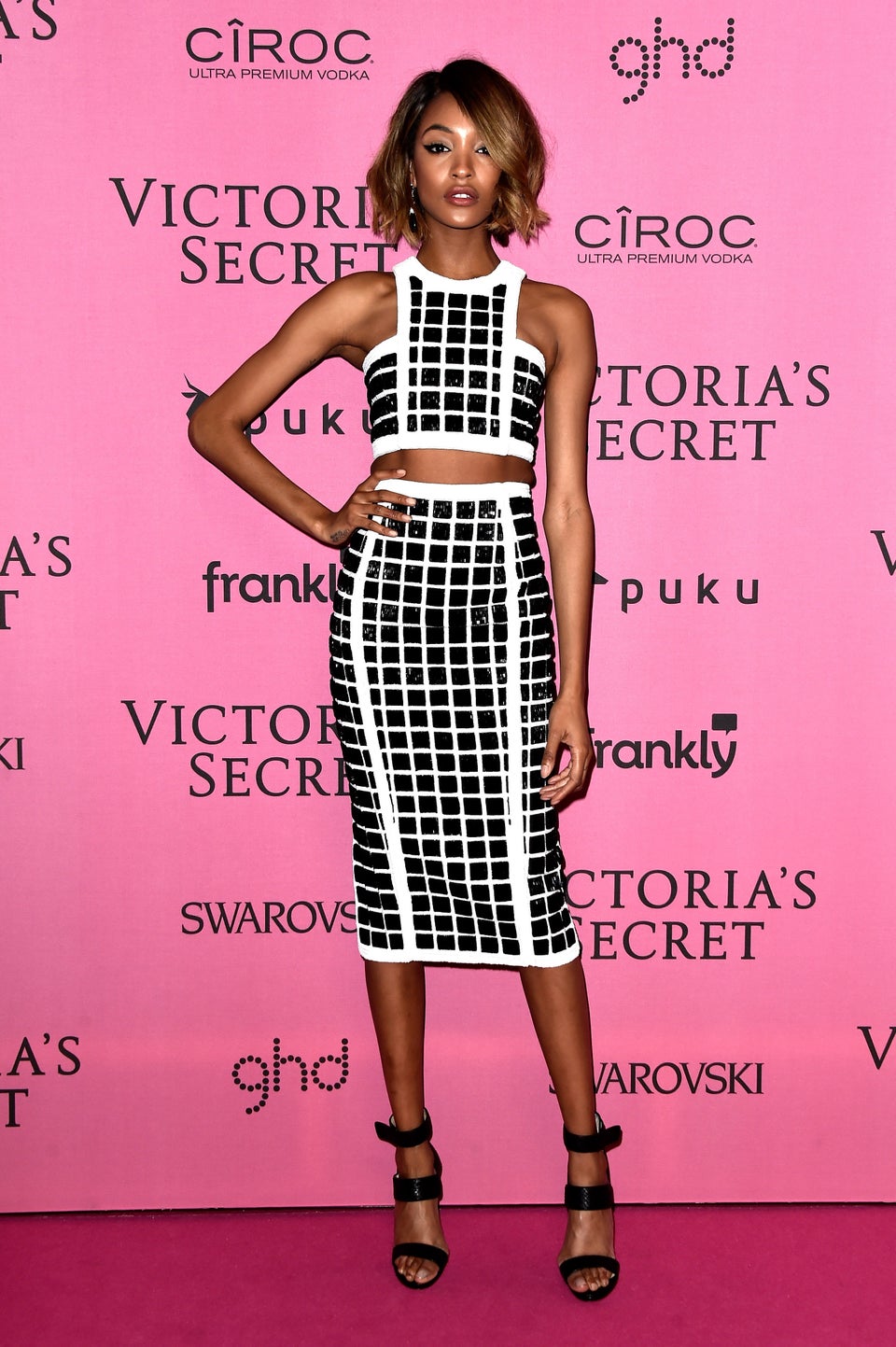 Best-Dressed Stars 2014
Popular in the Community