One North Carolina man's storybook marriage proposal has a very happy ending.
Redditor Paul Phillips popped the question to his girlfriend on Saturday using a children's book he wrote about their relationship, which he later had illustrated, printed and put on the shelf of the Southern Pines Public Library. In the story (see the full text here), he is represented by a gorilla ("I'm clumsy and big like a gorilla, always using brute force to solve problems.") and his girlfriend, Erika Ramos, by a giraffe -- one of her favorite animals.
"I had her stumble across it at the library and read it to me," Phillips wrote on Reddit on Monday. "When she got to the right page, I got on my knee and asked if she would marry me."
Check out the adorable photos from the proposal below:
So how exactly did he orchestrate this elaborate proposal?
In the comments, Phillips writes, "I told her I wanted to wine and dine her a few weeks ago. I then rented some books from the library early that week with the due date on the proposal day. So we had to go drop the books off before dinner."
Then when they were on their way to the library, he texted the photographer, Laura Ingram, to tell her to put the book on the shelf. He and Ramos always go to the children's section to find books for her nieces and nephews, so it was not out of the ordinary for them to be in that area. When they arrived, the photographer got down on her hands and knees, crawling behind bookshelves so that she would not be noticed. And in case you had any doubt, Ramos said, "Yes!"
But this isn't the first super-sweet storybook proposal we've seen of late. In March 2013, Jason Methner wrote a children's book called "A Hare-y Tale" about his relationship with girlfriend Molly Lipsitz and had it placed on the shelves of the Chicago Public Library. Interestingly, both Methner and Phillips' books were illustrated by Yoni Limor.
Click through the slideshow below to see our picks for the best proposals of all time.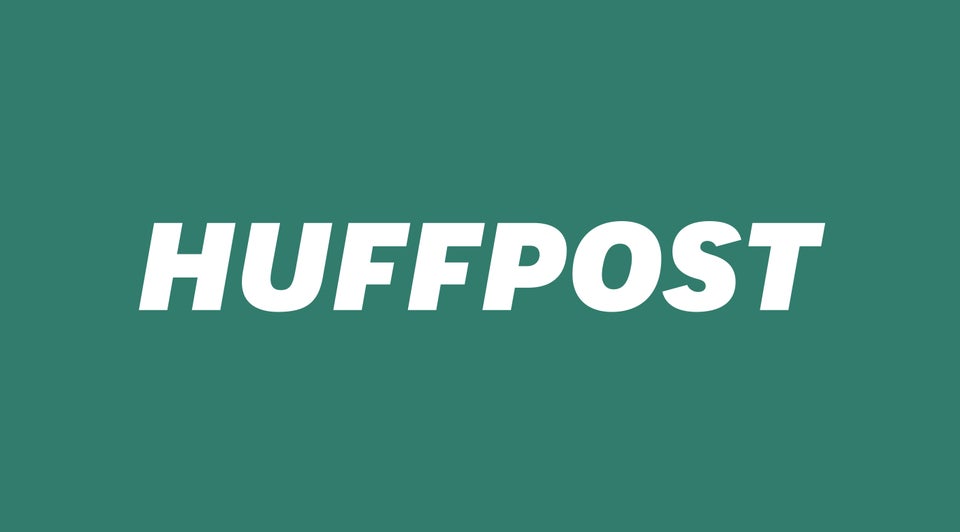 Best Marriage Proposals Of All Time
Related