The pair teamed up on Tuesday to get dance lessons from some of the most intense choreographers around: toddlers. If Paltrow and Corden didn't know what they were signing up for, they learned pretty fast. (Or rather they learned semi-fast. Sometimes the kids were distracted.) While "Flashdance... What a Feeling," played in the background, the toddlers went right to work, performing intricate moves and routines that would even give sixth-graders a hard time.
Corden met the toddlers before during a dance lesson with Jenna Dewan Tatum, but now he's ready to dance right through his life.
"The Late Late Show with James Corden" airs weeknights at 12:37 a.m. ET on CBS.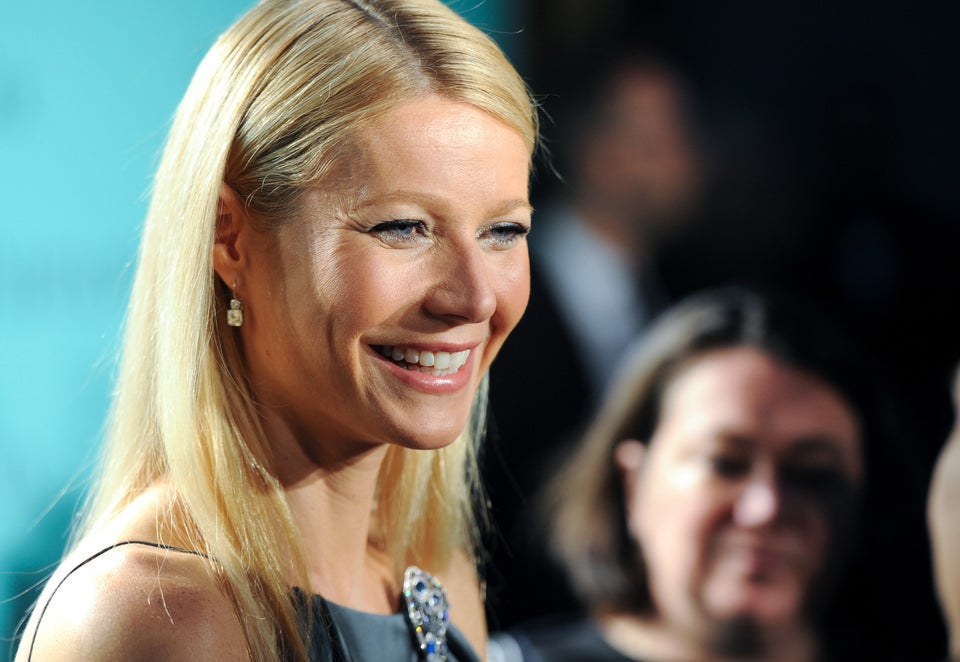 Gwyneth Paltrow
Popular in the Community