The newlyweds' first kiss is usually one of the sweetest moments of a wedding, but for three young flower girls, it was downright shocking.
Imgur user PleaseControlYourWhormones posted a photo Wednesday of three girls' stunned reactions to a newly-married couple's first kiss -- and it's completely adorable. Get ready for your heart to melt: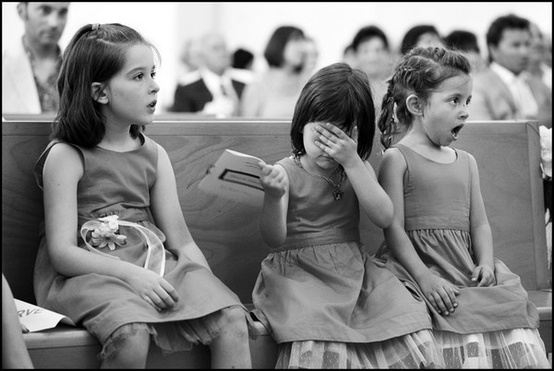 The photo was taken in 2011 by French photography company Studio Cabrelli. Since it was posted to Imgur, it has been shared on Reddit and has been viewed more than 250,000 times.
Check out the slideshow below for more cute flower girl photos.