HuffPost may receive a share from purchases made via links on this page.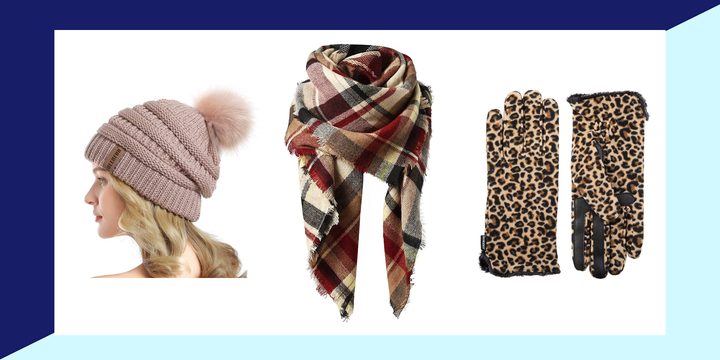 Cold weather is creeping up on us. And while your fall wardrobe might be in full swing, ask yourself this: Will you be ready for the first major frost without freezing?
The last thing you want is to be digging through your drawers for a lost left glove or an unraveling knit cap on the first day the temperature drops, only to be shivering on your way to work — even with a puffer coat on. Whether you're looking for winter hats that don't mess up your hair or gloves that keep your fingers warm and work with your phone, there are plenty of winter accessories that are not only functional but also fashionable.
We've rounded up a few cute winter hats, gloves and scarves that you can shop on Amazon and will arrive before the next cold spell.
Queen Fur Knit Slouchy Beanie With Faux Fur Pom-Pom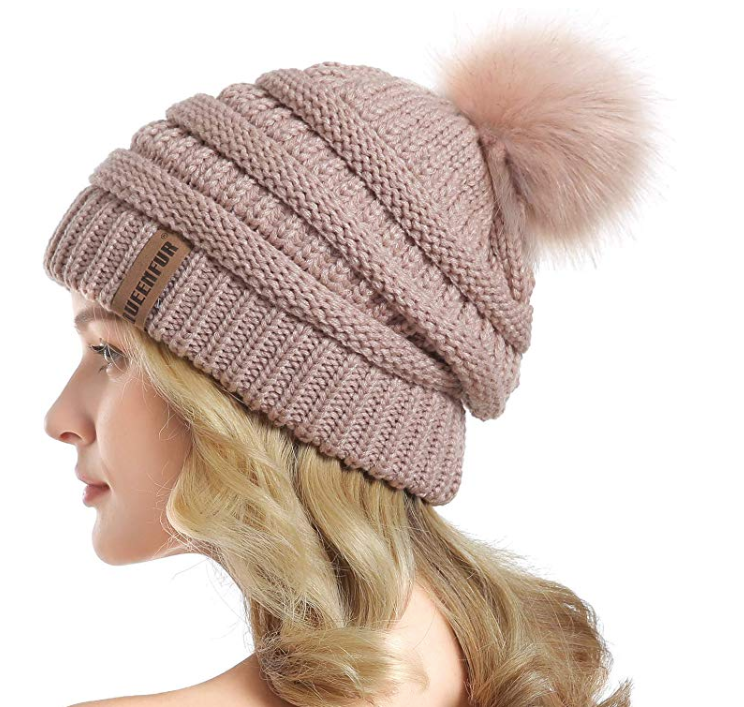 Bess Bridal Plaid Blanket Winter Scarf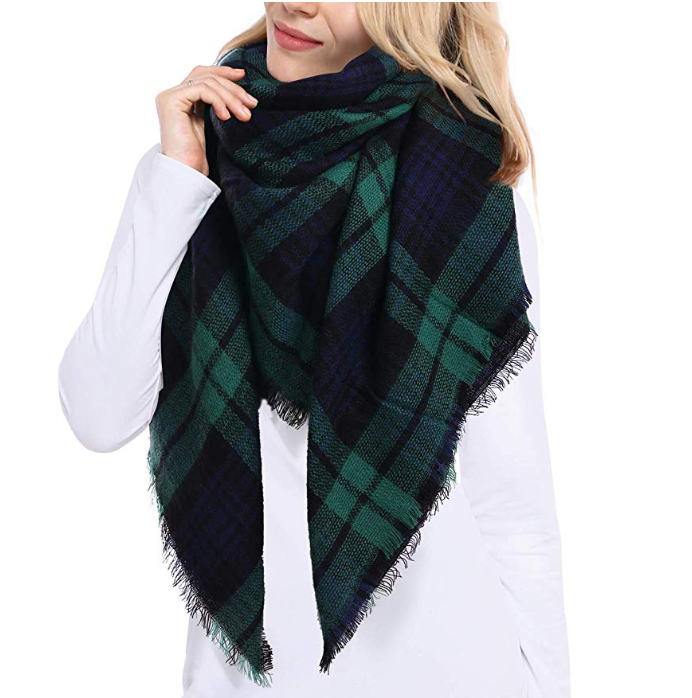 Dsane Women's Leather Texting Gloves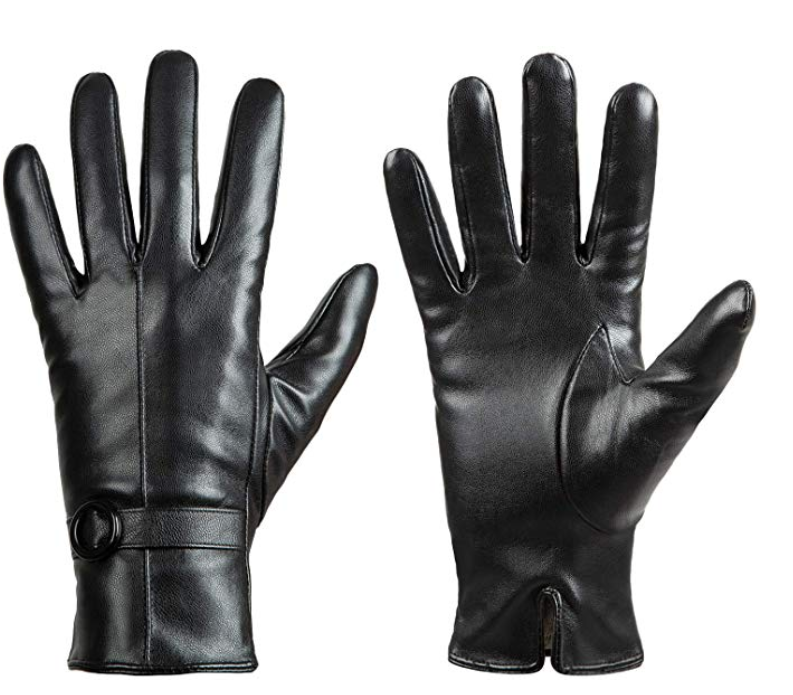 Kangaroo Wool Black Beret Hat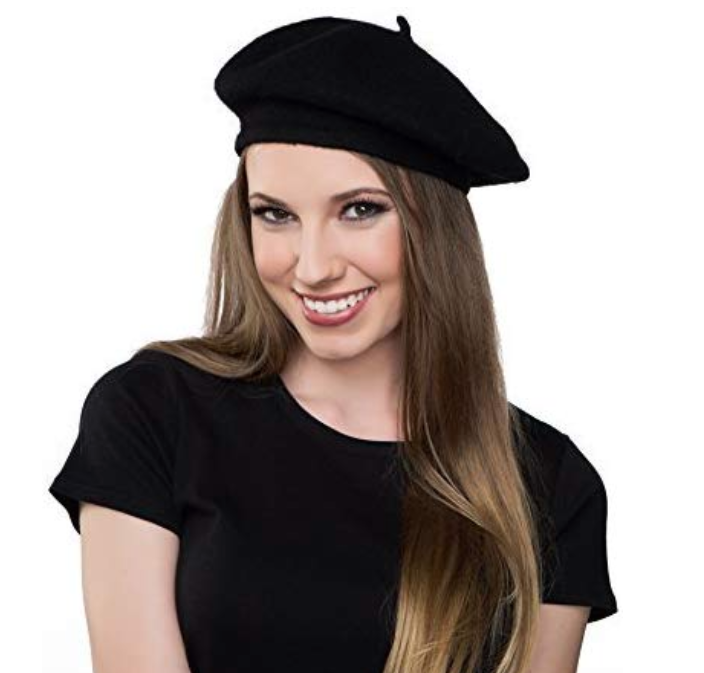 Dikoaina Faux Fur Collar For Winter Coat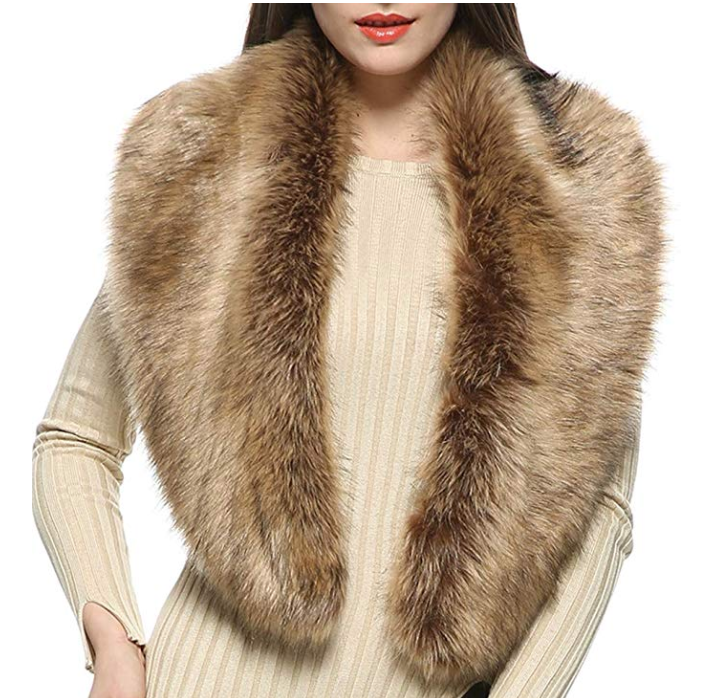 Metog Suede Thinsulate Thermal Insulation Mittens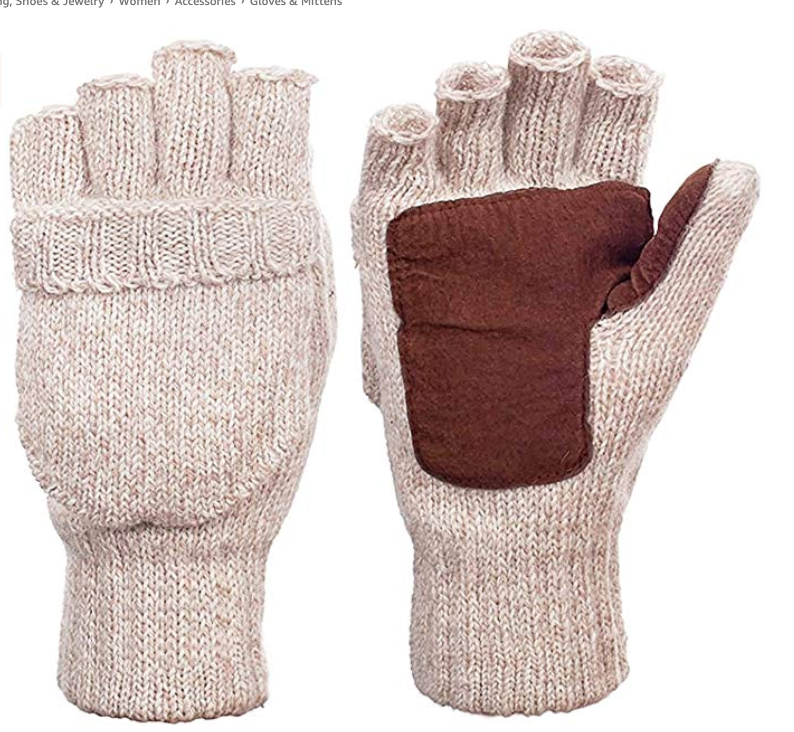 Fishers Finery Women's 100% Pure Cashmere Slouchy Beanie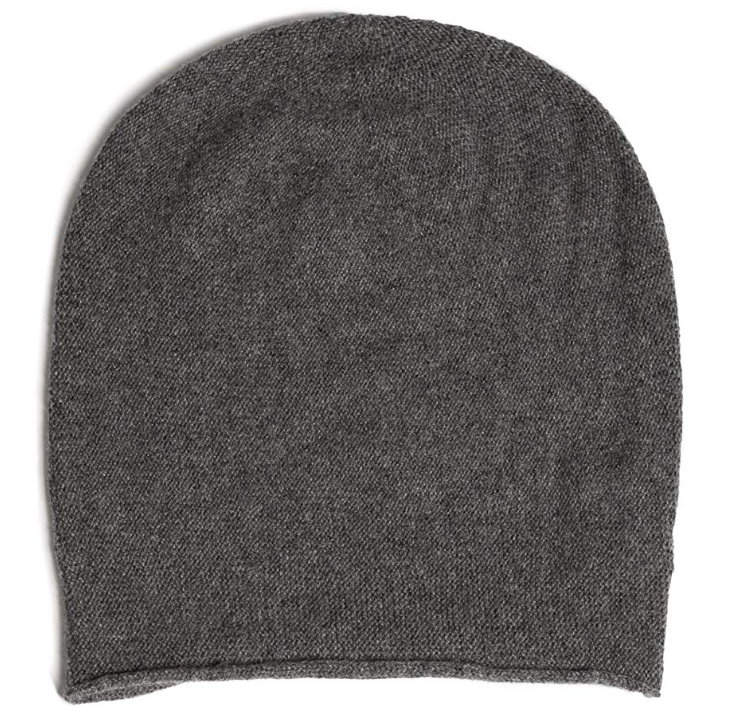 Wander Agio Large Plaid Triangle Scarf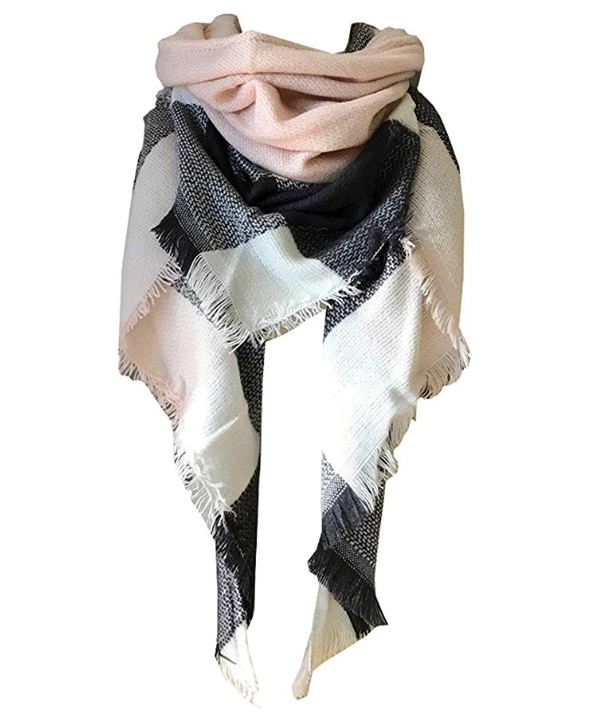 Elma Women's Leather Texting Gloves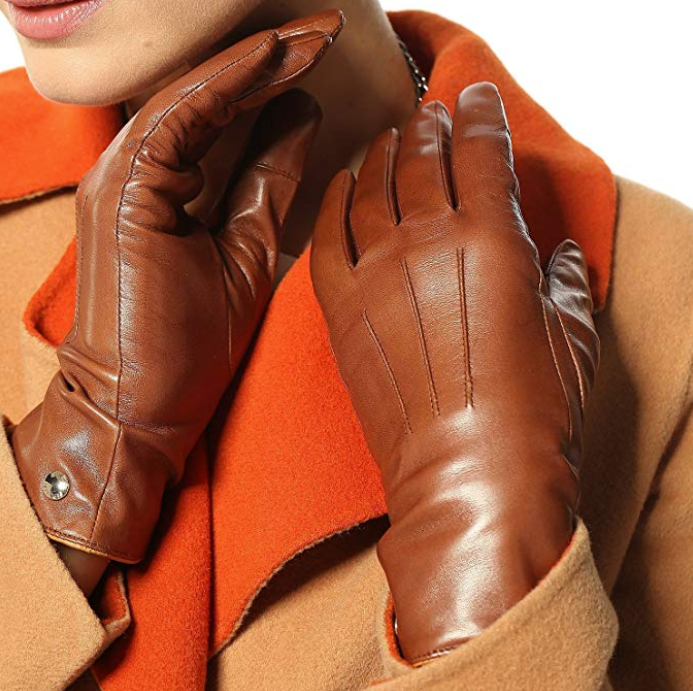 Bienvenu Wide Brim Wool Floppy Hat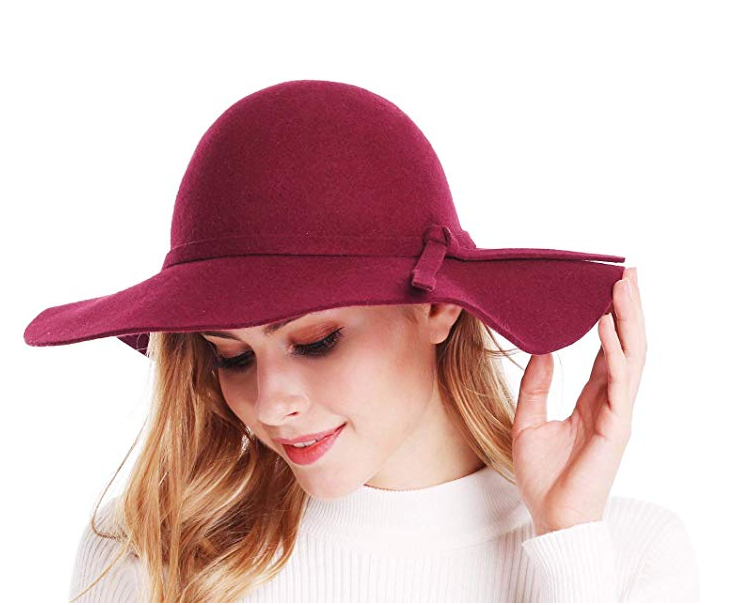 Achillea Large Soft Silky Pashmina Shawl Wrap Scarf In Solid Colors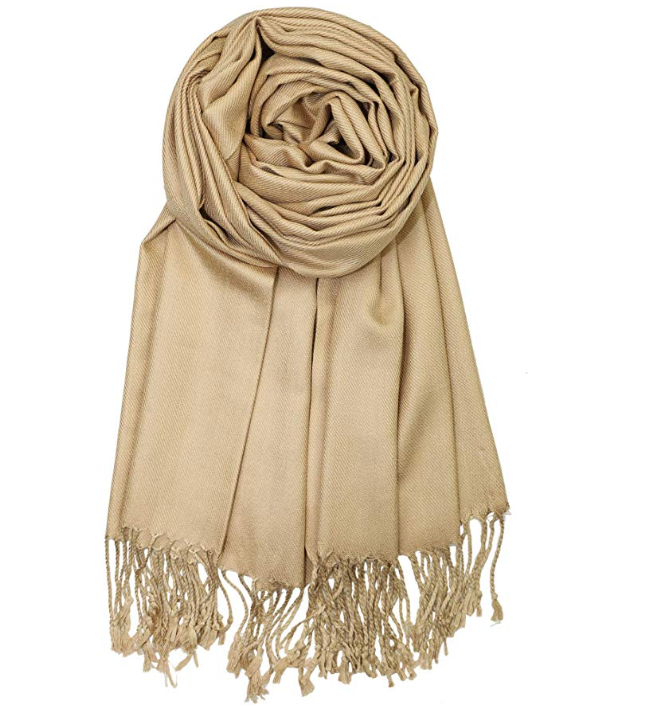 IsoToner Women's Stretch Fleece Touchscreen Gloves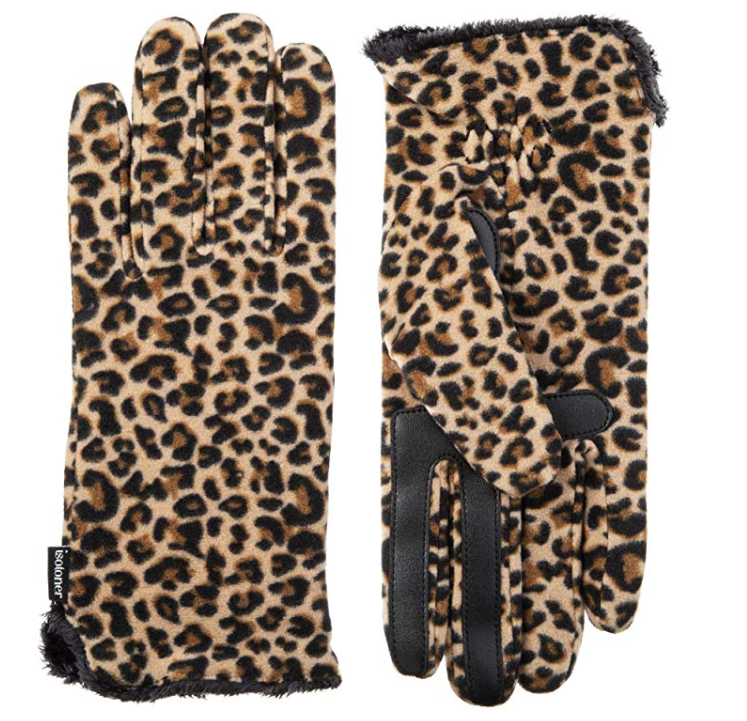 C.C Cable Knit Beanie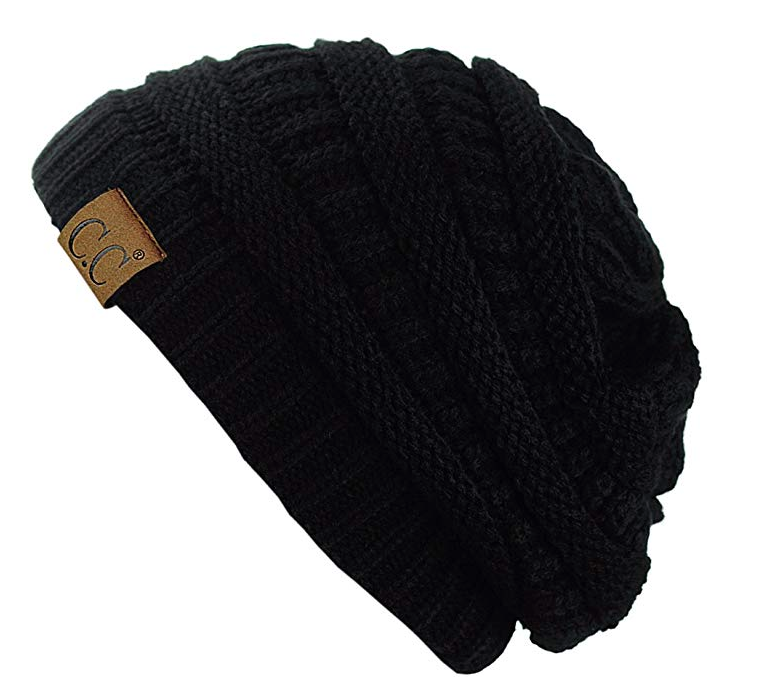 Zando Plaid Blanket Winter Scarf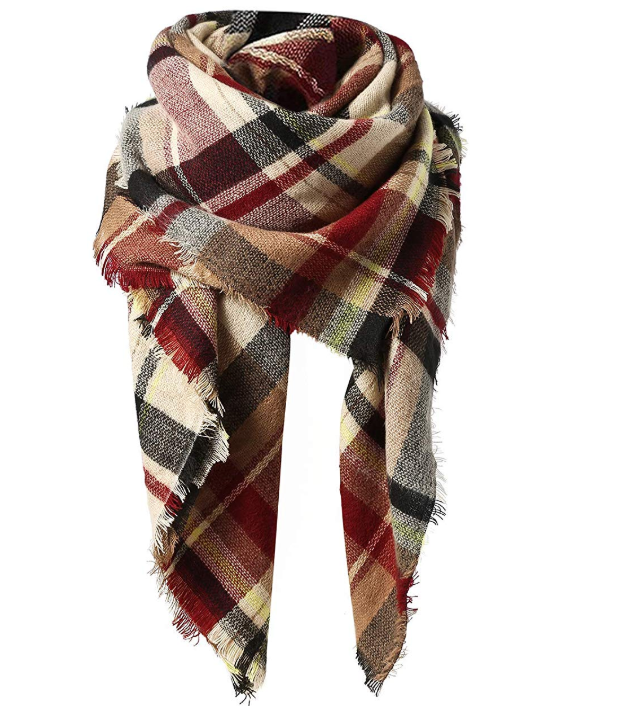 Otioti Winter Touch Screen Gloves